Everything you need to know about the controversy surrounding Qatar
Four Arab nations have cut diplomatic ties to Qatar – here's what you need to know.
Who's involved?
Bahrain, Egypt, Saudi Arabia and the United Arab Emirates announced on Monday they would withdraw their diplomatic staff from Qatar, further deepening a rift between the Gulf Arab nations over the country's support for Islamist groups.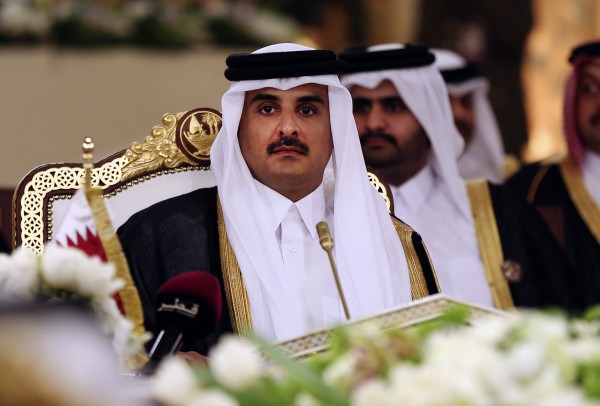 How does Qatar support Islamist groups?
Bahrain blamed Qatar's "media incitement, support for armed terrorist activities and funding linked to Iranian groups to carry out sabotage and spreading chaos in Bahrain" for its decision to cut ties.
The countries are most worried about Qatar's support for the Muslim Brotherhood – a Sunni Islamist political group outlawed by both Saudi Arabia and the UAE as it challenges those nations' hereditary rule.
Qatar has strongly denied funding extremist groups but remains a key financial patron of the Hamas-controlled Gaza Strip and has been the home of exiled Hamas official Khaled Mashaal since 2012. Western officials have also accused Qatar of allowing or even encouraging funding of Sunni extremists like al-Qaida's branch in Syria, once known as the Nusra Front.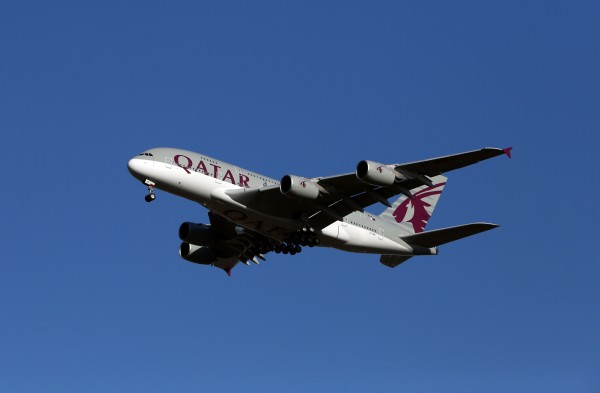 It comes after Qatar claimed in late May that hackers took over the site of its state-run news agency and published what it called fake comments from its ruling emir about Iran and Israel.
Its Gulf Arab neighbours responded with anger, blocking Qatari-based media, including the Doha-based satellite news network Al-Jazeera.
Al-Jazeera journalist Mehdi Hasan had this to say.
What impact will this have?
Saudi Arabia said Qatari troops would be pulled from its continuing war in Yemen.
The four nations also said they planned to cut air and sea traffic to the peninsular country.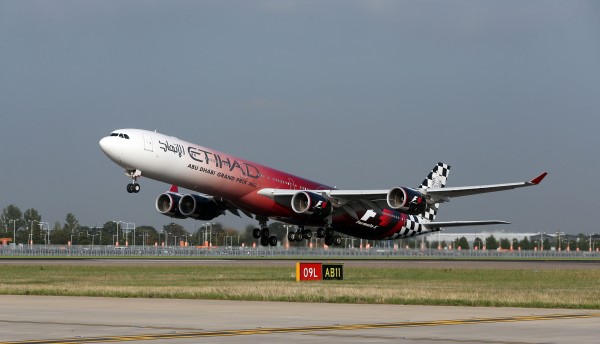 It was not immediately clear how that would affect Qatar Airways, one of the region's major long-haul carriers. Qatari officials did not immediately respond to a request for comment.
Abu Dhabi-based airline Etihad said it was suspending flights to Qatar amid the growing rift.
The UAE flag carrier said on its website its last flights "until further notice" would leave early on Tuesday, but gave no reason for the decision.
Hasn't Saudi Arabia been accused of something similar?
David Cameron agreed to an inquiry into foreign funding of Islamist extremists in 2015, as part of a deal with the Liberal Democrats in return for their support on the extension of air strikes into Syria.
Reports last week suggested that the report may never be published because of the sensitivity of its findings regarding Saudi Arabia, though the Home Office said a decision on its release would be made after the election.
Lib Dem leader Tim Farron and Labour leader Jeremy Corbyn have urged Theresa May to publish the report.
Farron wrote in the Guardian: "Theresa May talks of the need to have some difficult and sometimes embarrassing conversations. That should include exposing and rooting out the source funding of terror, even if it means difficult and embarrassing conversations with those like Saudi Arabia that the Government claims are our allies."
Does Qatar have any ties to Britain?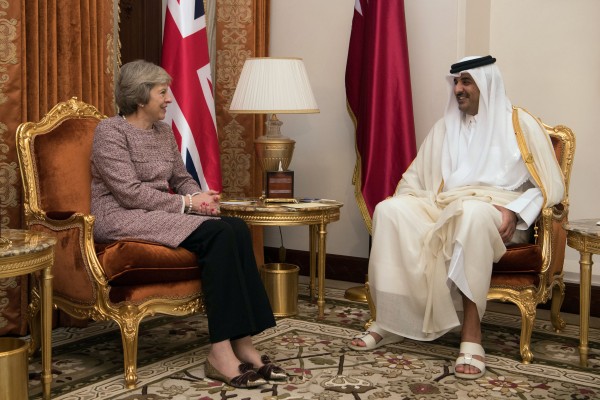 Qatar has invested £40 billion in the UK.
It owns Harrods and has a 95% stake in the Shard, London's tallest building, as well as having a stake in Canary Wharf and the Olympic Stadium.
The state announced a further £5 billion of investment in the UK earlier this year.