A man is suing his date after she texted during a Marvel film
An American man is suing a woman after she texted her way through a cinema date.
Brandon Vezmar, 37, from Texas, filed the claim against his date, asking her to reiumburse the money he spent on her cinema ticket, reportedly $17.31.
Vezmar told the Statesman: "It was kind of a first date from hell."
He told the paper he met the woman online and the two went for their first date at the Barton Creek Square cinema to watch a 3D showing of Guardians Of The Galaxy Vol 2.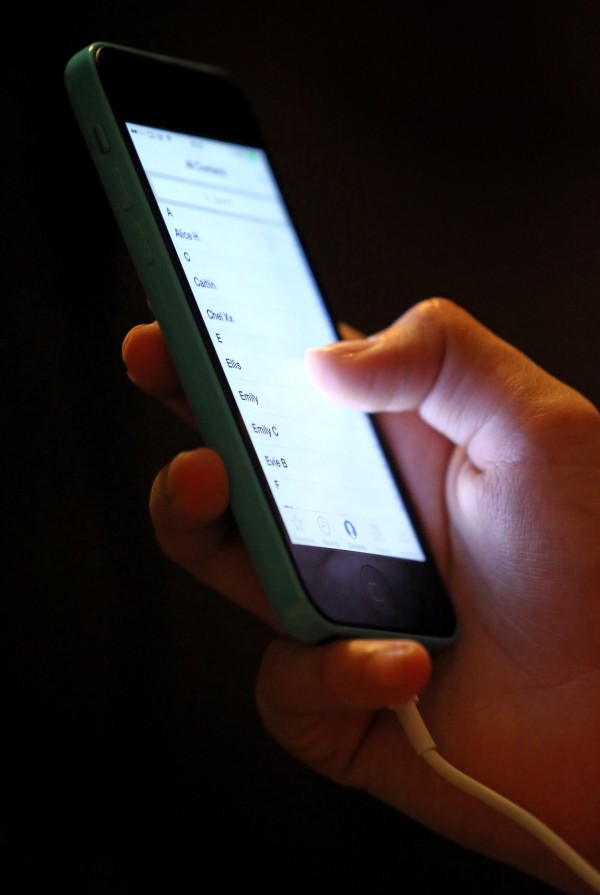 About 15 minutes into the film, he said, the woman began texting on her phone and when he asked her to stop, she refused.
He then suggested she exit the cinema to text, and, according to Vezmar, she left – in the car in which the two drove to the location together – and didn't come back.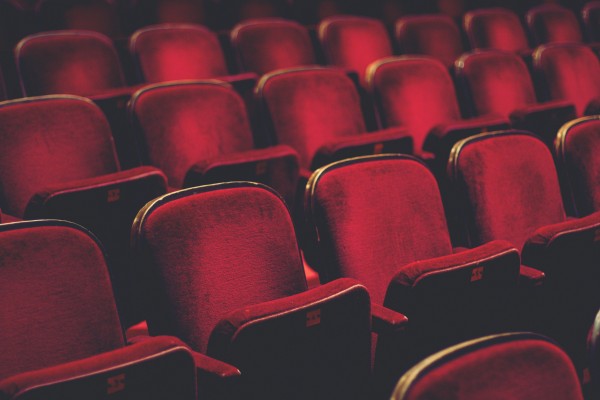 The woman, who told the Statesman she had no idea about the claim, said she had only used her phone a few times to text a friend who was having trouble with her boyfriend.
She said: "I had my phone low and I wasn't bothering anybody."
Vezmar said he contacted his date a few days after the ill-fated date and asked that she pay him back for the price of the ticket but she refused.