Meet Cornelia Parker: The official artist of the General Election
Cornelia Parker has been announced as the official artist of the upcoming General Election.
Here's everything you need to know about her.
What's her background?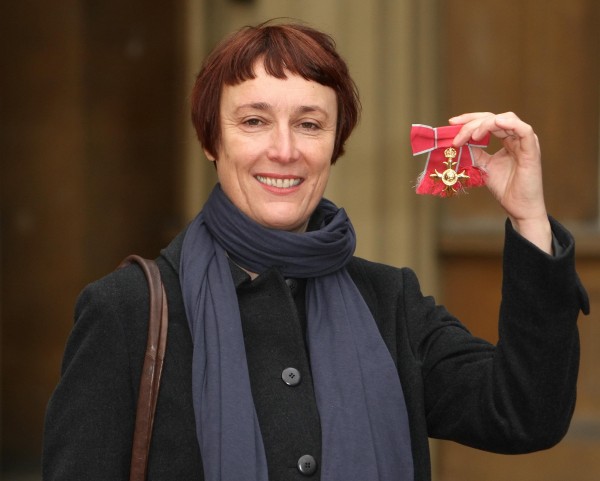 Parker is a sculptor and installation artist from Cheshire.
Her work has been displayed both nationally and internationally, including at Tate Modern, the British Library and the Metropolitan Museum of Art in New York.
Parker was shortlisted for the Turner Prize in 1997 and was awarded an OBE in 2010.
What are her notable works of art?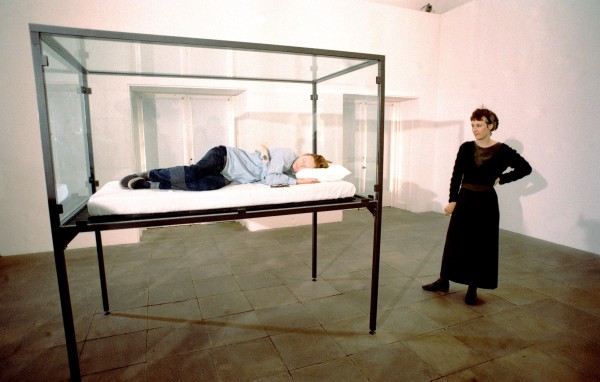 Parker is best known for large-scale creations such as Cold Dark Matter: An Exploded View, where the Army blew up a garden shed and she suspended the fragments around a light source.
Her piece The Maybe, staged at London's Serpentine Galleries, was a collaboration with actress Tilda Swinton, who lay, as if asleep, in a glass cabinet.
Parker's recent projects have included Magna Carta (An Embroidery), celebrating the document's 800th anniversary. The work featured embroidered contributions from famous individuals engaged in politics and human rights.
What does Parker think of it all?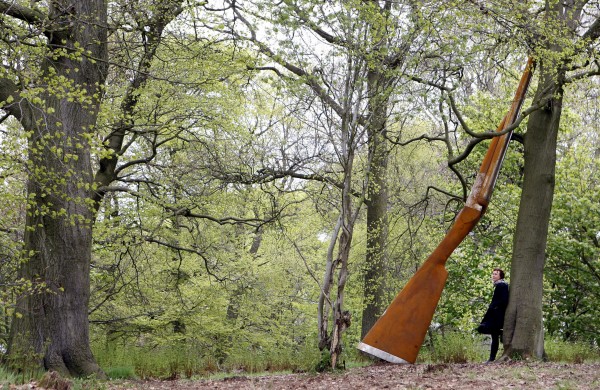 Parker said: "We live in scary but exhilarating times. The whole world order seems to be changing. As an artist, I feel honoured to have been invited to respond to such an important election.
"With all its challenging issues and complexity, it is an event that I'm excited to engage with and I look forward to sharing my finished work."
What will she do?
Selected by the Speaker's Advisory Committee on Works of Art, Parker will observe the election and produce a piece in response to her experience of the campaign.
Parker's final artwork will join the parliamentary art collection later this year. The collection is a unique resource which documents and illustrates the history of Parliament over the centuries.
This is by no means a new role: the 2017 General Election will be the fifth to be recorded by an official election artist, but this is the first time a woman has been chosen for the position.
Throughout the campaign you can keep up to date with Parker's take on the election on the @electionartist2017 Instagram page.