Labour wants to give everyone four extra bank holidays and that is something Twitter can really get behind
Jeremy Corbyn has announced that if Labour wins in the general election, the party will seek to add four additional bank holidays to the calendar.
The holidays would fall on the patron saint's day of each of the home nations – so St David's Day (March 1), St Patrick's Day (March 17), St George's Day (April 23) and St Andrew's Day (November 30).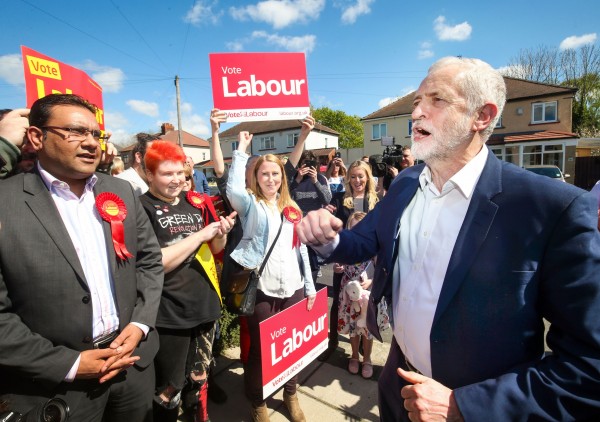 The Labour leader said the move would bring together England, Scotland, Wales and Northern Ireland, while giving workers a well-deserved break.
As it stands, the UK is one of the least generous nations when it comes to national holidays with just eight days in the year. Other G20 countries average 12 across them.
The news has been welcomed with open arms by many Twitter users, with some describing it as a "game changer".
Some however have interpreted the commitment slightly differently.
https://twitter.com/OllieReed44/status/855890646623768576
It would be the first time new permanent bank holidays were introduced in the UK since the 1970s.