Ohio Facebook killing: Everything we know so far about the suspect on the run
A huge manhunt is under way in the United States after police said a man from Ohio shot and killed an elderly man and posted footage of the killing on Facebook.
Steve Stephens, 37, claimed in a separate video he posted that he had killed 13 people – but police say they have not verified any other shootings or deaths.
Who was the victim?
At present Stephens' claims of other killings cannot be substantiated, but the man he shot on social media has been named as 74-year-old Robert Godwin Sr.
Godwin was a retired foundry worker and was apparently shot by Stephens while out collecting aluminium cans in a plastic shopping bag.
The attack appears to have been random, but the footage of the crime and its aftermath has been shared widely on social media.
What happened in the video?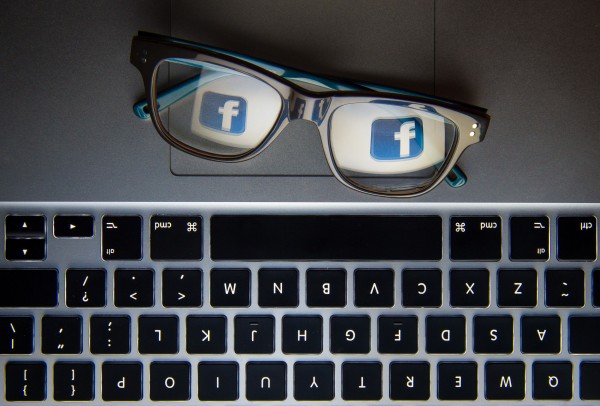 The video shed little light on the motive behind the shooting. He tells Godwin a woman's name, claiming "she's the reason that this is about to happen to you" – Godwin doesn't appear to recognise the name.
After, Stephens aims a gun at Godwin – who shields his face with the plastic bag he had been using to collect cans.
The footage of the killing was on Facebook for about three hours before being taken down, and Stephens' page has also now been removed from the site.
"This is a horrific crime and we do not allow this kind of content on Facebook," the company said.
Who is the suspect?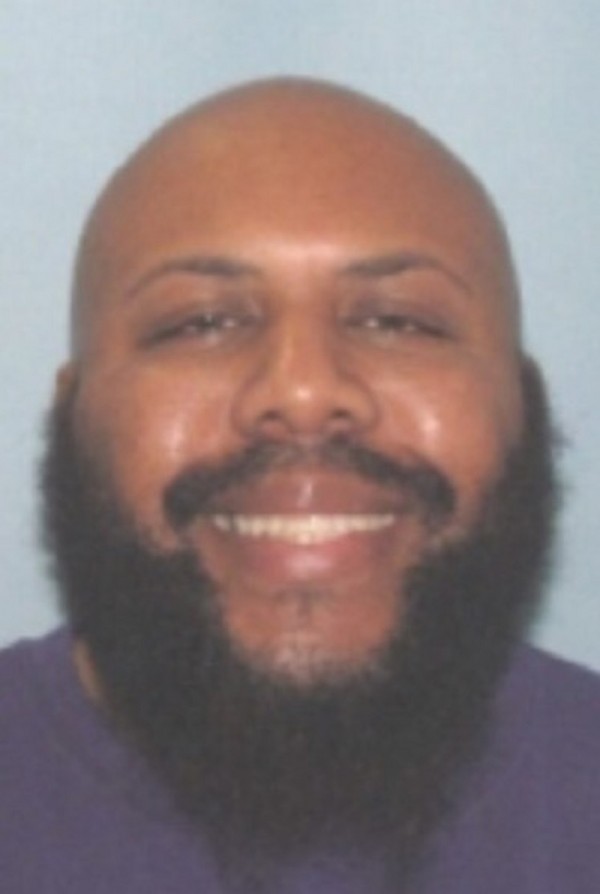 Stephens is a case manager at a behavioural health agency called Beech Brook from Pepper Pike, near Cleveland. In one of the videos he is seen holding up his Beech Brook identification badge.
"I'm killing with my Beech Brook badge on too," he says.
Beech Brook has said it is shocked and horrified by news of the shooting and hopes Stephens is apprehended quickly.
Stephens is also part of a fraternity, Omega Psi Phi, which sent out "sincere and heartfelt prayers and condolences of comfort" to the families affected by the shooting.
How is the manhunt going?
Police said Stephens may have left Ohio.
They're urging people in the nearby states of Pennsylvania, New York, Indiana and Michigan to be on the lookout, and warned Stephens should be considered armed and dangerous.