These photos of the World Marble Championships will make you look at the sport in a whole new light
The World and British Marble Championships have been taking place at the Greyhound pub in Sussex.
The centuries-old tradition may not have been pencilled into your diary, but when you see some of the pictures, we think you'll see it's an event for thrill-seekers the world over.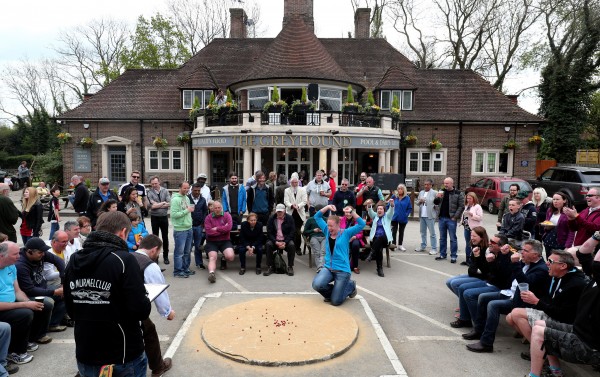 The sporting spectacle featured a total of 15 teams of six players from countries around the world. Competitors from as far afield as the US, Algeria and Germany all gathered together for the contest in Tinsley Green, near Crawley.
The event has happened at this same pub since 1932 and the game dates back to the 16th century.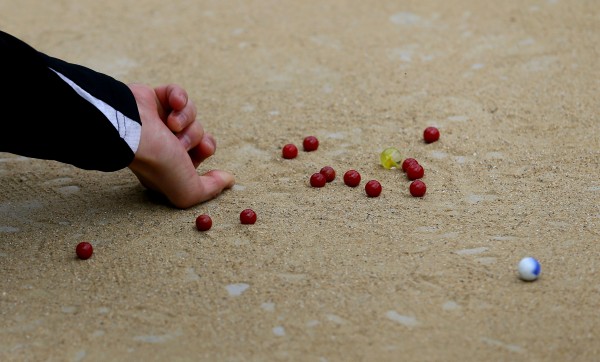 "People come back every year because they like being part of traditional things and it's at a pub, so what's not to like?" said tournament organiser Julia McCarthy-Fox.
Drinks are most certainly permitted during the tournament.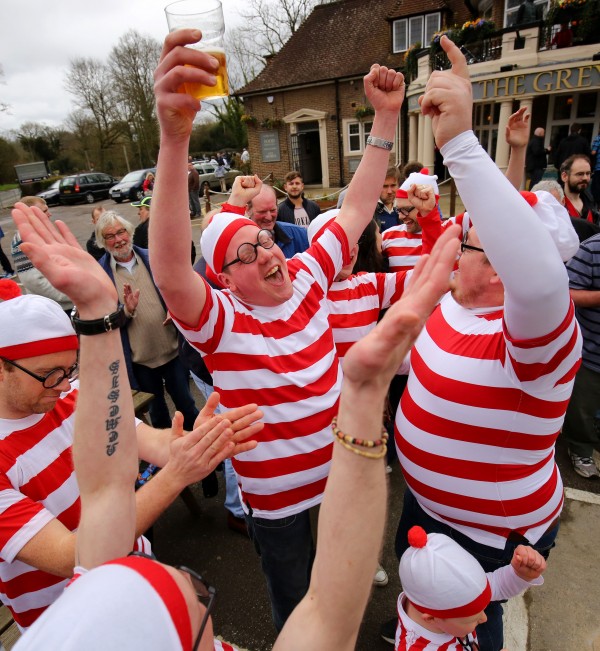 "They like doing weird things which are a tradition and they like being part of keeping these things going," said the organiser. "I also think people have jars of marbles kicking about in the house and they like to keep their childhood going."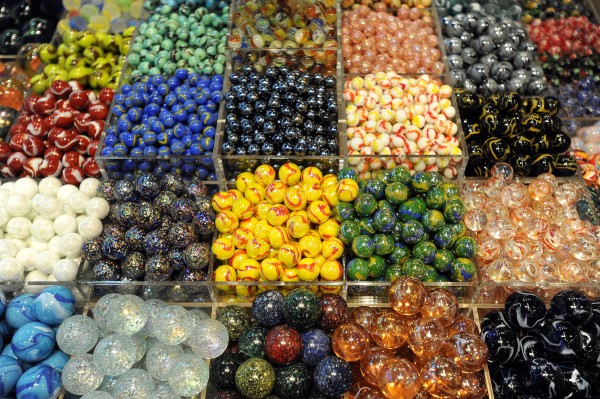 "It's a knockout competition so it doesn't matter if they are good or bad as they will sift themselves out as the tournament progresses," said McCarthy-Fox. "There is quite a high skill level, it's like snooker without a cue, it's a very similar skill to get the spin on the marble."
"Sometimes it can get a bit rowdy by the end of the day but all in good fun," assured McCarthy-Fox.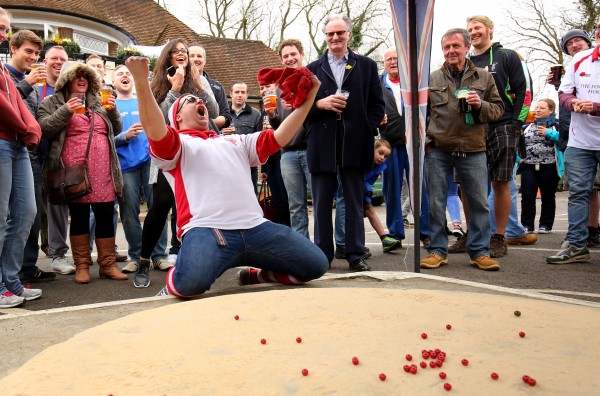 Sign us up for next year…