Over £20,000 has been raised for the 17-year-old asylum seeker attacked in Croydon
A crowdfunder hoping to raise money for Reker Ahmed, a 17-year-old asylum seeker left with a bleed on his brain and other serious injuries after being attacked by around 20 people, has raised over 500% of its target in just a few days.
Kurdish Iranian Ahmed was chased and attacked while waiting at a bus stop after people discovered he was an asylum seeker in a suspected hate crime that has left the teenager fighting for his life.
Over £20,000 had been raised at the time of writing, from a total of 1,138 backers.

The crowdfunder reads: "We want to help him overcome this horrible ordeal and show that he is loved and welcome here in the United Kingdom. Your small act of kindness will undoubtably (sic) make a big difference to his life at this critical time. Anything you can give will be greatly appreciated.
"Feeling valued and loved is a very basic need that we can all be part of, all of us have an opportunity to make a difference for this young man. This will go along way to ensuring he sees the best after witnessing the very worst."
Comments left by supporters echoed those sentiments, condemning the attack that also left two of Ahmed's friends with minor injuries.
Detective Superintendent Jane Corrigan said: "Obviously he is going to be scarred for life as a result of the beating he sustained.
"But he is being moved from the intensive care unit into a mainstream ward hopefully later on today.
"His face did receive some significant injuries, that was the main focus of the attack.
"But what I can say is that without a doubt this will leave lasting scars."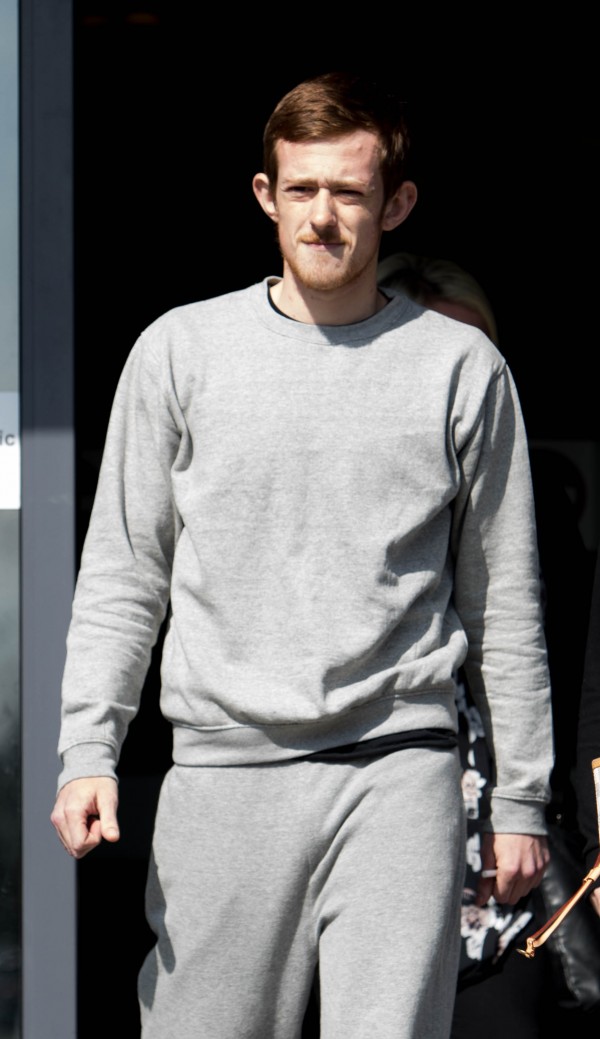 Police said 16 people had been arrested in connection with the attack – with five people charged with violent disorder having faced the magistrates on Monday and a 17-year-old girl and a 23-year-old man also set to appear in court on Tuesday.
Daryl Davis, 20, Danyelle Davis, 24, Barry Potts, 20, George Walder, 20, and Jack Walder, 24, all from Croydon, spoke only to confirm their names, dates of birth, and addresses during the short hearing.
George Walder was also charged with racially aggravated grievous bodily harm.
Potts, Jack Walder and siblings Danyelle and Daryl Davis were released on conditional bail.
George Walder was remanded in custody.