Everything we know about the avalanche of water that has devastated Colombia
After a deadly river overflow in Colombia, the death toll is mounting as authorities desperately search for survivors. Here's everything you need to know about the natural disaster.
What has happened?
Mocoa is a city of about 40,000 located near Colombia's southern border with Ecuador that is tucked between mountains.
Three rivers overflowed due to heavy rains, triggering an avalanche of water that tore through the city. Floodwaters swept away homes, cars and trees as people slept.
How has the disaster been dealt with?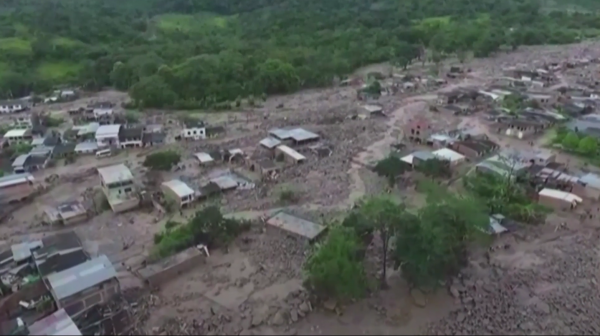 Authorities and residents spent Saturday tending to victims, trying to find homes on streets reduced to masses of rubble and searching for loved ones.
Authorities were forced to suspend the search on Saturday night with no electricity to light Mocoa.
What has the president done?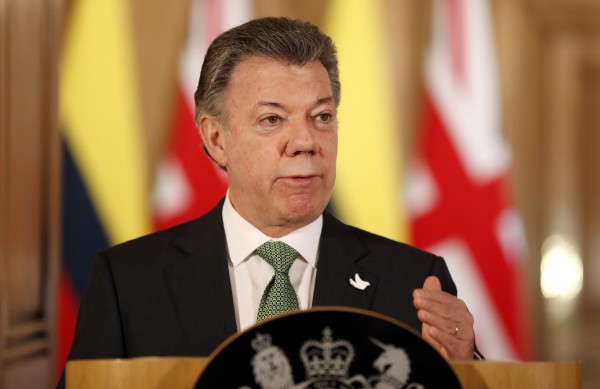 President Juan Manuel Santos travelled to Mocoa and declared the city a disaster zone on Saturday.
He has blamed climate change for triggering the avalanche, saying that the accumulated rainfall in one night was almost half the amount Mocoa normally receives in the entire month of March. With the rainy season in much of Colombia just beginning, he said local and national authorities need to redouble their efforts to prevent a similar tragedy.
What is the number of fatalities?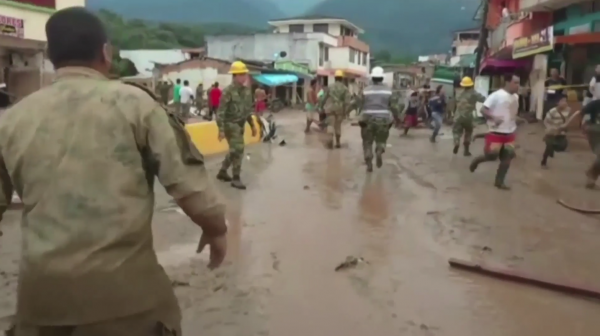 Santos said 193 people had been killed and authorities said as many as 220 were feared missing. The bodies were being placed in a temporary morgue where three teams of medical examiners were working around the clock to swiftly identify the remains.
What happens next?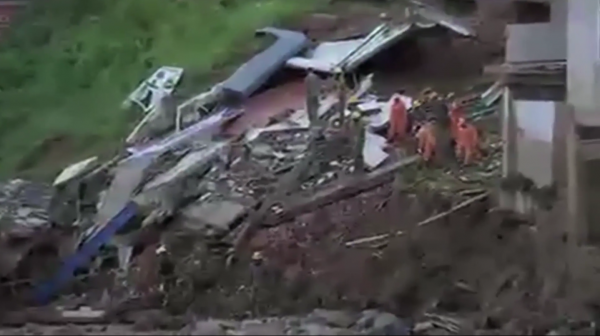 Authorities are still hunting for survivors, and it is likely that the death toll will rise.
The crisis is likely to be remembered as one of the worst natural disasters in recent Colombian history, though the Andean nation has experienced even more destructive environmental catastrophes. Nearly 25,000 people were killed in 1985 after the Nevado del Ruiz volcano erupted and triggered a deluge of mud and debris that buried the town of Armero.