Why pups of all shapes and sizes will love dog-friendly Winterton-on-Sea
The stretch of beach below us is lined with seals of all colours and sizes, some frolicking in the waves while others lie on the shore. It's not the view you'd expect to see as you walk over the dunes at Norfolk's Horsey beach, but it's just one of the hidden delights the area has to offer.
What's more, my four-legged, furry pup of a different breed, Puck, has been allowed to take in the scenic delight from atop the dunes alongside me.
Friends of Horsey Seals volunteer wardens are positioned on the dunes to ensure the safety of the seals, whose pupping period in the area lasts from November to late January/early February.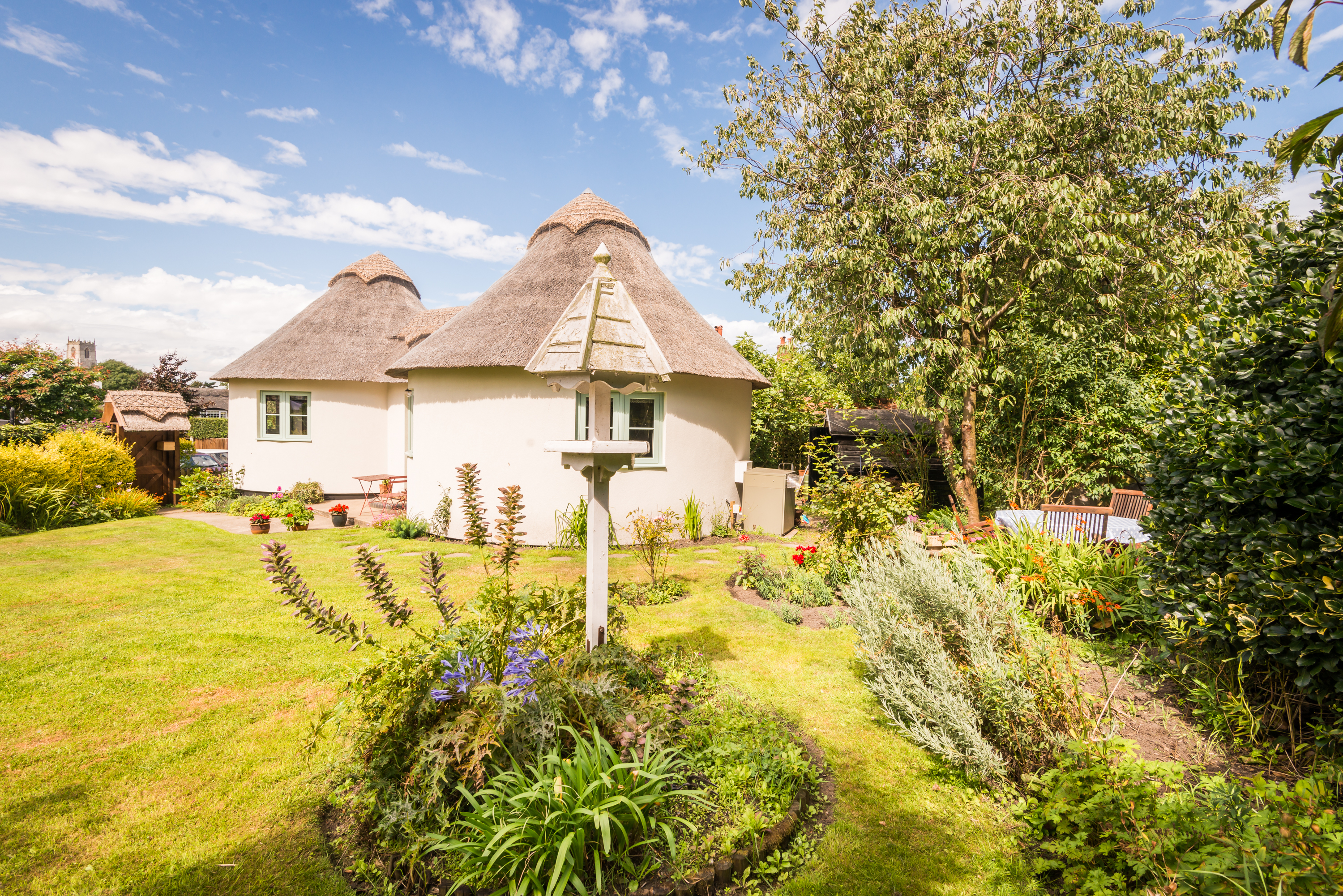 It's refreshing that all (well-behaved) dogs are allowed, on leads, to join their owners. But it also speaks to the larger dog-friendly ethos of the area, especially Winterton-on-Sea, which is a 12-minute drive from Horsey beach, and also boasts its own spectacular stretch of coastline.
As every dog owner will know, holiday properties are so often billed as 'dog safe', only to not live up to that reputation.
But on arrival at Winterton Cottages' The Cranny, which has capacity for four humans and two dogs, it is undoubtedly the most dog secure property I've stayed in to date.
The spacious garden (a treat from my tiny London-sized outdoor space) is beautifully kept but also very dog proof, and it's clear some thought has gone into making sure that any potential, furry, four-legged escape artists would have a difficult time breaking out of here.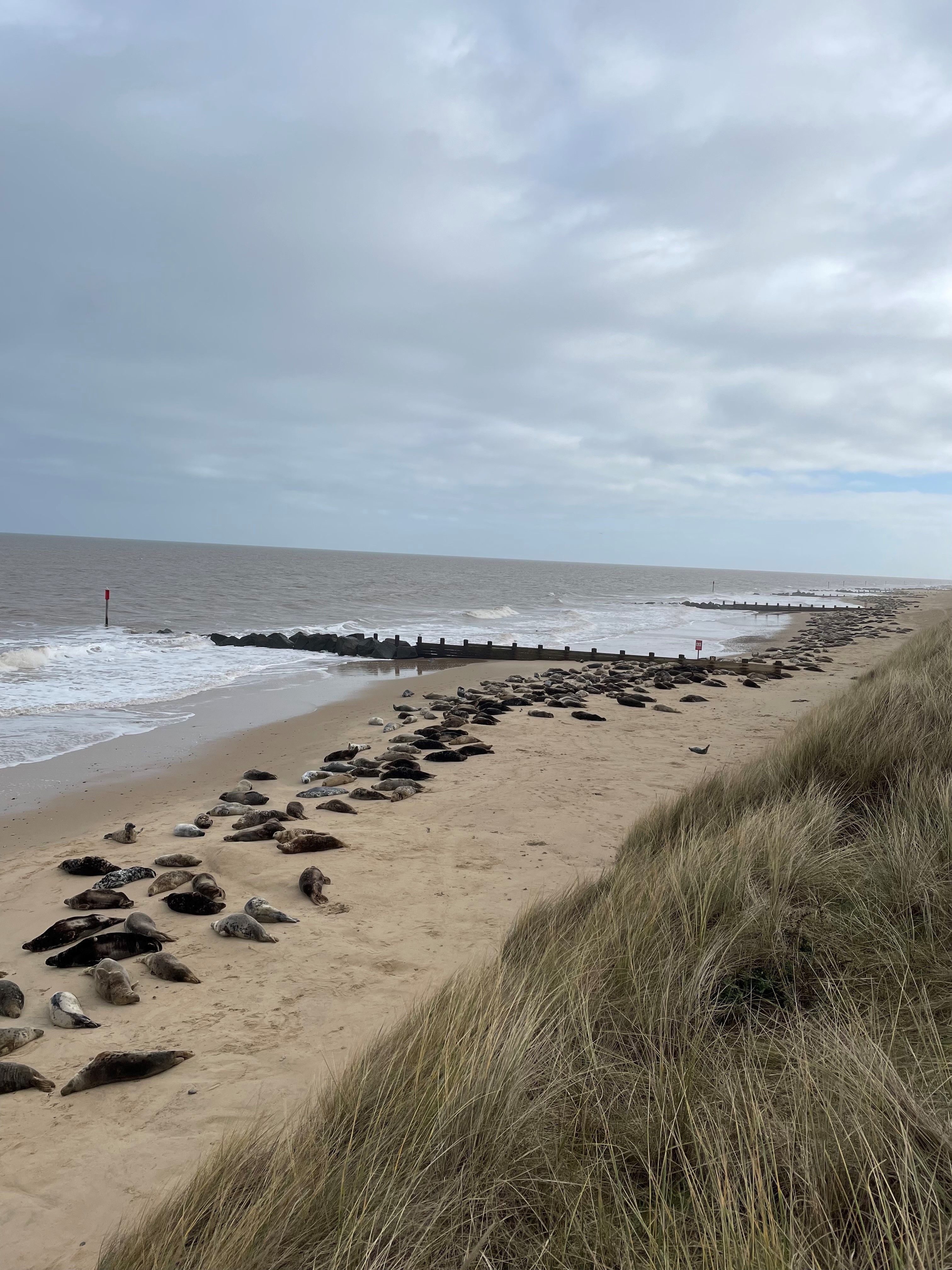 As the owner of a small dog who tries out their Houdini skills regularly, it's a great peace of mind to know he won't be wandering off to the beach on a solo mission.
The property itself, a double thatched roundhouse, is also centrally situated, with the beach a few minutes' walk down the road – and a dog-friendly, very welcoming pub, Fishermans Return, also just a short amble away.
Arriving and checking-in to the self-catering cottage couldn't be more effortless too, and another impressive, customer-friendly addition to the stay is the digital welcome book.
It's packed with so many good recommendations about the area, the property and more, that I didn't find myself reaching for my phone once to have to do an internet search of places to visit or things to do.
The beach in Winterton is heavenly, with its clean stretches of sand, and dogs frolicking to their hearts' content. It feels like a total luxury to be able to walk your dog on such a clean beach that is so well maintained.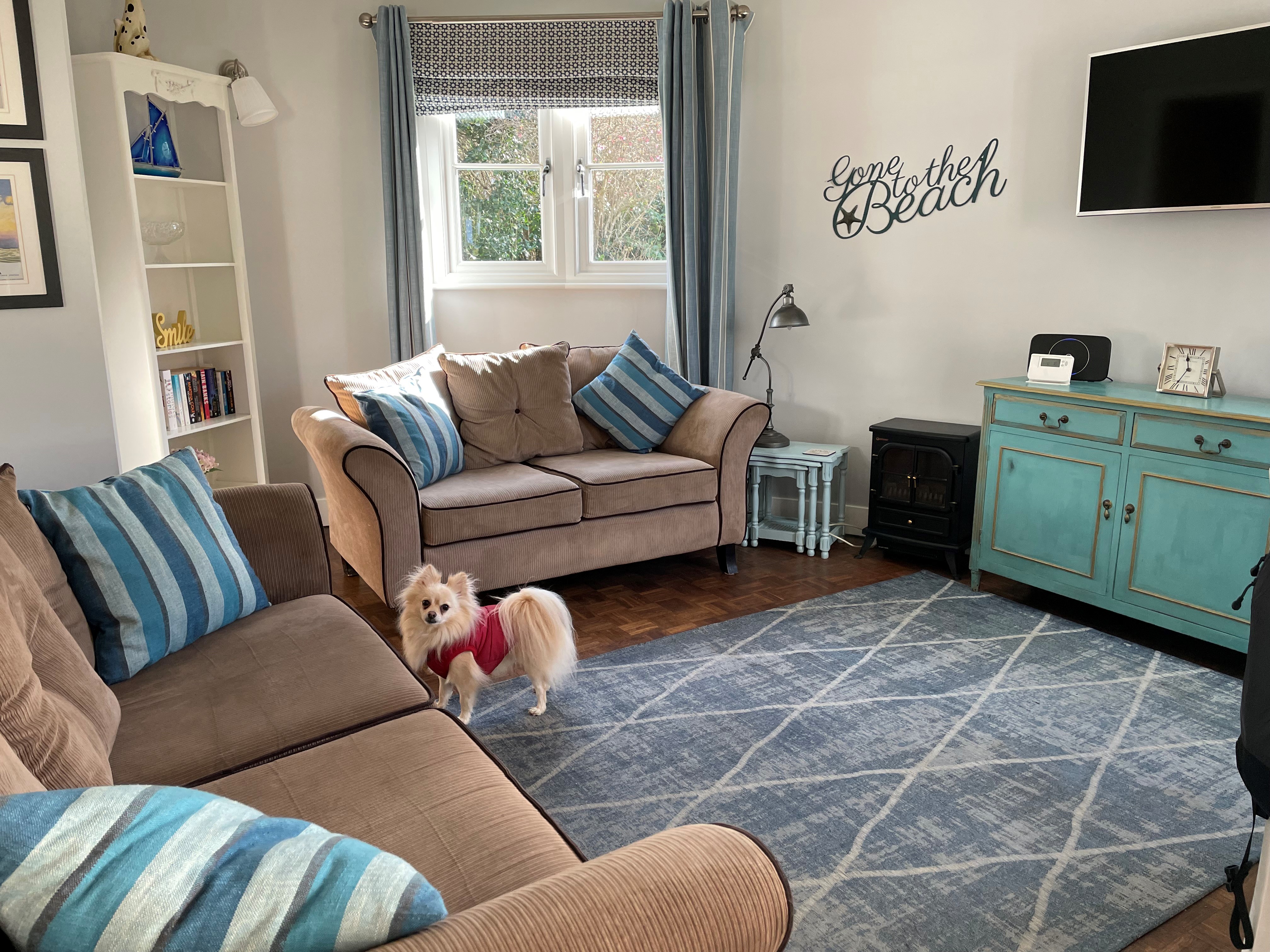 In addition, all the dog owners we encounter are friendly – there's no dog snobbery here at all.
But everyone seems very respectful of putting dogs on leads when needed and making sure the experience is enjoyable for everyone.
The beach also has paths that link to the Norfolk Coast Path, so if you don't want to wander on the shore, you can head down a path on the dunes with your dog in tow.
The walk to nearby Hemsby is an estimated two miles. And during a look around Winterton-on-Sea, you won't be able to miss the cottages in the same style as The Cranny, but situated in another part of the town, as part of holiday park Hermanus Holidays.
The circular roundhouses with thatched roofs are so named after buildings designed in the same style from South African seaside town Hermanus, which is co-incidentally where some of my family is based back in South Africa.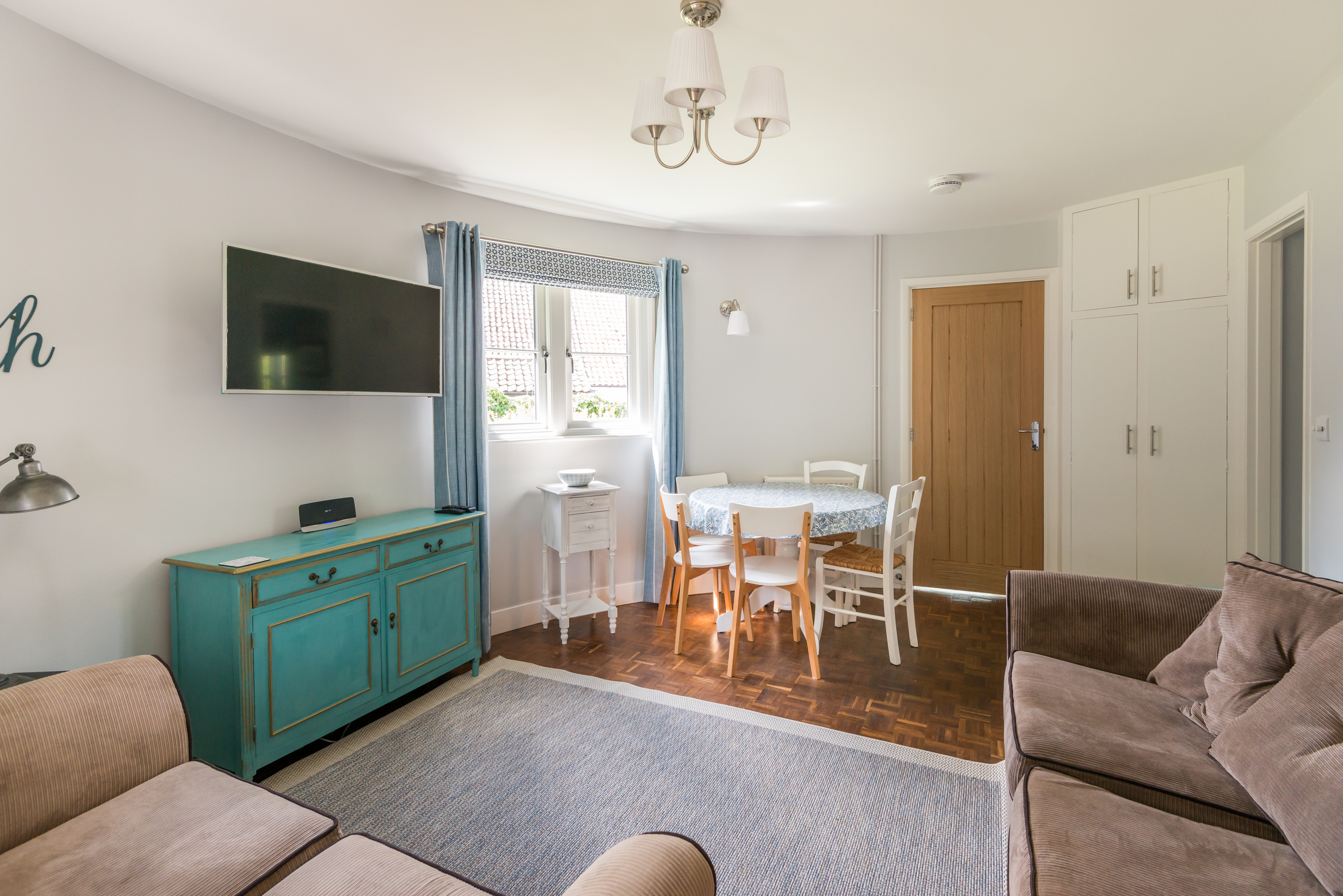 If you fancy a morning trip, heading with your dog to the nearby Horsey Windpump is highly recommended, and it also includes a walk that will take you down to the beach and back if you want to do a longer day out.
The Horsey Windpump, a Norfolk Broads landmark in the care of the National Trust, is also a great location for doing some bird watching, and its small sensory garden and paths surrounding the area are great to explore with your dog at your side.
Poppy's, a tea room in Winterton-on-Sea, is highly recommended and you may even get to meet Poppy the dog, who it's named after. It is also the location of the Post Office and is stocked with groceries and some essentials you may need if you're staying in a self-catering abode.
During both of our visits there, our dog was very welcomed and we were surrounded by other dog owners stopping in for a tea or snack.
The 300-year-old free house, Fishermans Return, has a 'dog friendly Norfolk' sticker on one of its doors and it couldn't be more true that the pub and area is a dream if you're a dog owner.
It's all pawsitively welcoming and a four paws up break where not only you, but your dog, can relax in beautiful surroundings.
How to plan your trip
Winterton Cottages (01493 800 645) offers a seven-night stay at The Cranny (sleeps four) from £638 and a three-night weekend break from £415. Two dogs welcome.
Winterton Cottages features over 40 stunning holiday homes in Winterton-on-Sea and the surrounding villages of East Somerton and Martham. All the properties are dog-friendly and most have fully enclosed gardens.