What's the 'damp' TikTok trend and could it change your drinking habits?
The sober curious movement is growing, and the younger generations are well and truly leading the way in changing their relationship with alcohol.
According to Civic Science research published in 2022, 37% of Gen Zers aged between 21-24 in the US were either very or somewhat curious about a sober lifestyle, and young millennials (25-34) were the most likely out of any age group to say they were drinking less now.
This could explain why the 'damp' lifestyle is trending on TikTok – and here's everything you need to know…
What is a damp lifestyle?
It's all about "moderating your alcohol intake – so not going sober, but not always ordering an alcoholic drink at the pub, or pouring a G&T after a long week of work," explains Stuart Elkington, founder of DryDrinker.com (drydrinker.com). He suggests "thinking about how you can weave in non-alcoholic options on a night out, so starting and finishing with a non-alcoholic drink is an example".
Laura Willoughby MBE, founder of the mindful drinking movement Club Soda (joinclubsoda.com) and an expert on drinking and wellbeing, calls the growing trend "very exciting".
"Our movement is about mindful drinking, not abstinence completely," she says. "Damp and mindful drinking is a moderation lifestyle, there are no hard and fast rules about what your relationship should be, but it is helpful to think about what you are drinking and what triggers you experience."
Why is it growing in popularity?
Conversations about drinking are now becoming commonplace on platforms like TikTok.
"We're seeing it all over TikTok at the moment, because it's a more realistic approach to drinking," says Ellie Webb, mindful drinking expert, founder of non-alcoholic drinks brand Caleño, and host of The Joyful Drinker podcast.
"Viewers want to see content they resonate with, and being totally abstinent for a month is a tricky task for some. Setting unrealistic goals can set you up to fail, and at the start of the new year, that's not what people want! A damp approach means there's no way to fail. As long as you take on a mindful mindset, you can succeed."
To suggests it can "shift your behaviours and relationship with alcohol", and "small incremental changes" could be "much more appealing and more easily achievable than going completely cold turkey for a month".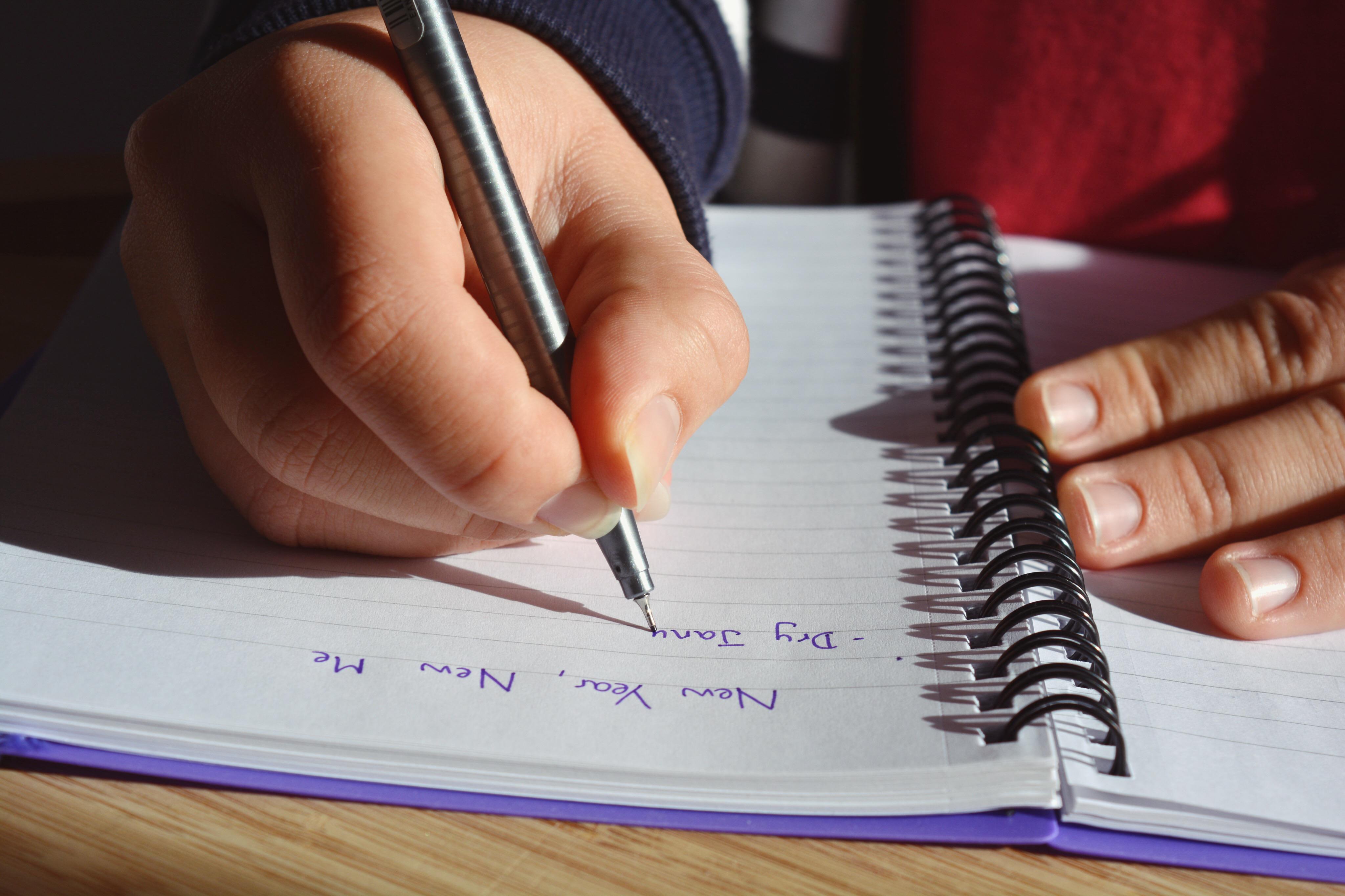 What are the potential benefits?
"See it as a helpful way to reestablish control over your drinking, as well as giving you some short-term benefits: improved sleep, reduced anxiety, not to mention how a bit of time off here and there can help your liver repair and restore," says Webb.
"It's much easier nowadays to avoid alcohol, thanks to the hundreds of premium non-alcoholic drinks that are now on offer across supermarkets, online, as well as in pubs, bars and restaurants."
Plus, drinking less could save you a bit of money.
Of course, the potential benefits of transitioning to a damp lifestyle will depend on how much you were drinking beforehand – and remember the NHS guidelines are no more than 14 units a week, spread over three or more days.