Think pink for Valentine's with these rosé wines
As the most romantic day of the year rolls around, it's time to reach for a gorgeous glass of rosé.
From frivolous and fun to a complex range of fruit characters, rosé wines straddle the seasons – and you only have to open a bottle to imbibe thoughts of carefree escapes.
Here's how to excite and delight your palate with a mixed bouquet of still and sparkling pinks…
1. Gérard Bertrand Côte des Roses 2021, South of France, £11, Tesco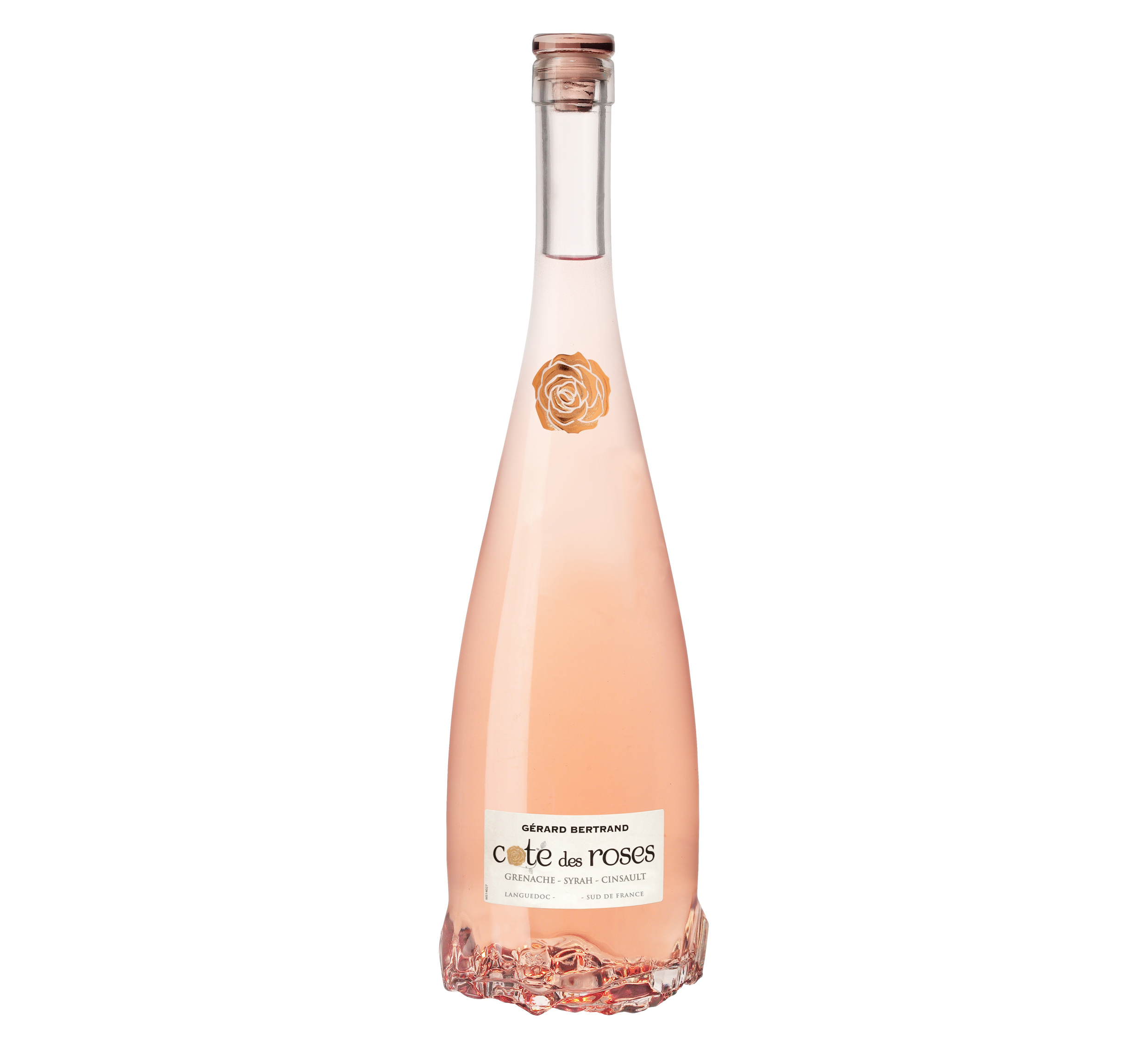 From a leading estate in the sunny Languedoc-Roussillon – and one of Southern France's most influential winemakers – this medal-winning rosé is evocative of long, lazy lunches and lolling about by a pool. Beyond the trendy glass stopper, rose emblem and stylish, sculpted bottle, the delicate dried flower aromas are complemented by vibrant red fruits, cassis and grapefruit, with balancing acidity keeping everything fresh to the last sip.
2. De Martino Estate Rosé 2022, Chile, £12.99, Virgin Wines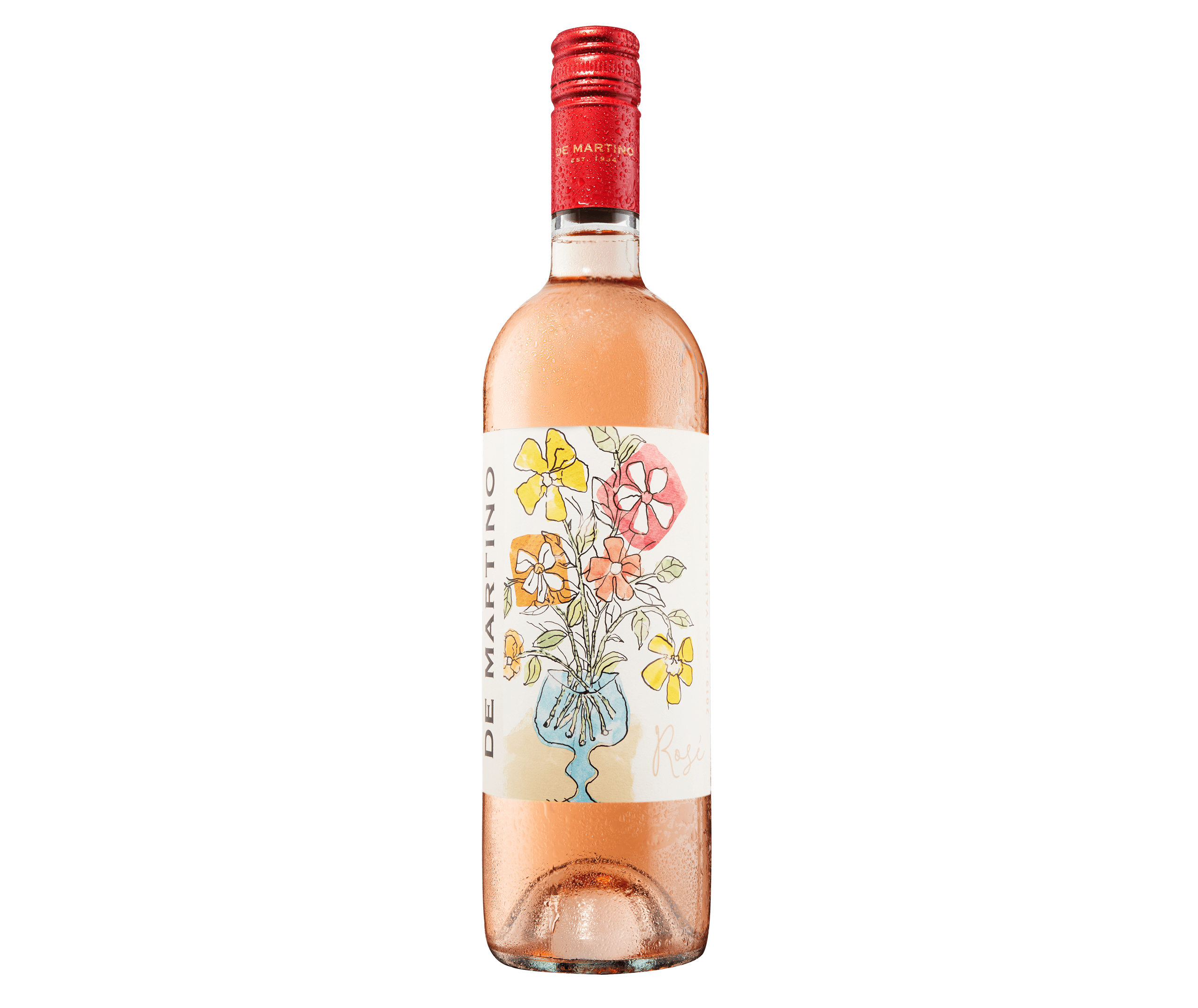 An intriguing rosé made from malbec – even red wine lovers who don't normally relish rosé will be seduced by the engaging fragrance and freshness in this little cracker. Cited as one of the most exciting estates on the Chilean wine scene, mouth-filling flavours of red fruits come flowing out of this appealing rosé, with refreshing, lingering acidity. It's food-friendly and ready when you are. Plus, the illustrated label is an added bonus.
3. Pasqua 'Romeo & Juliet' Prosecco DOC Rosé 2021, Italy, £12.99, Majestic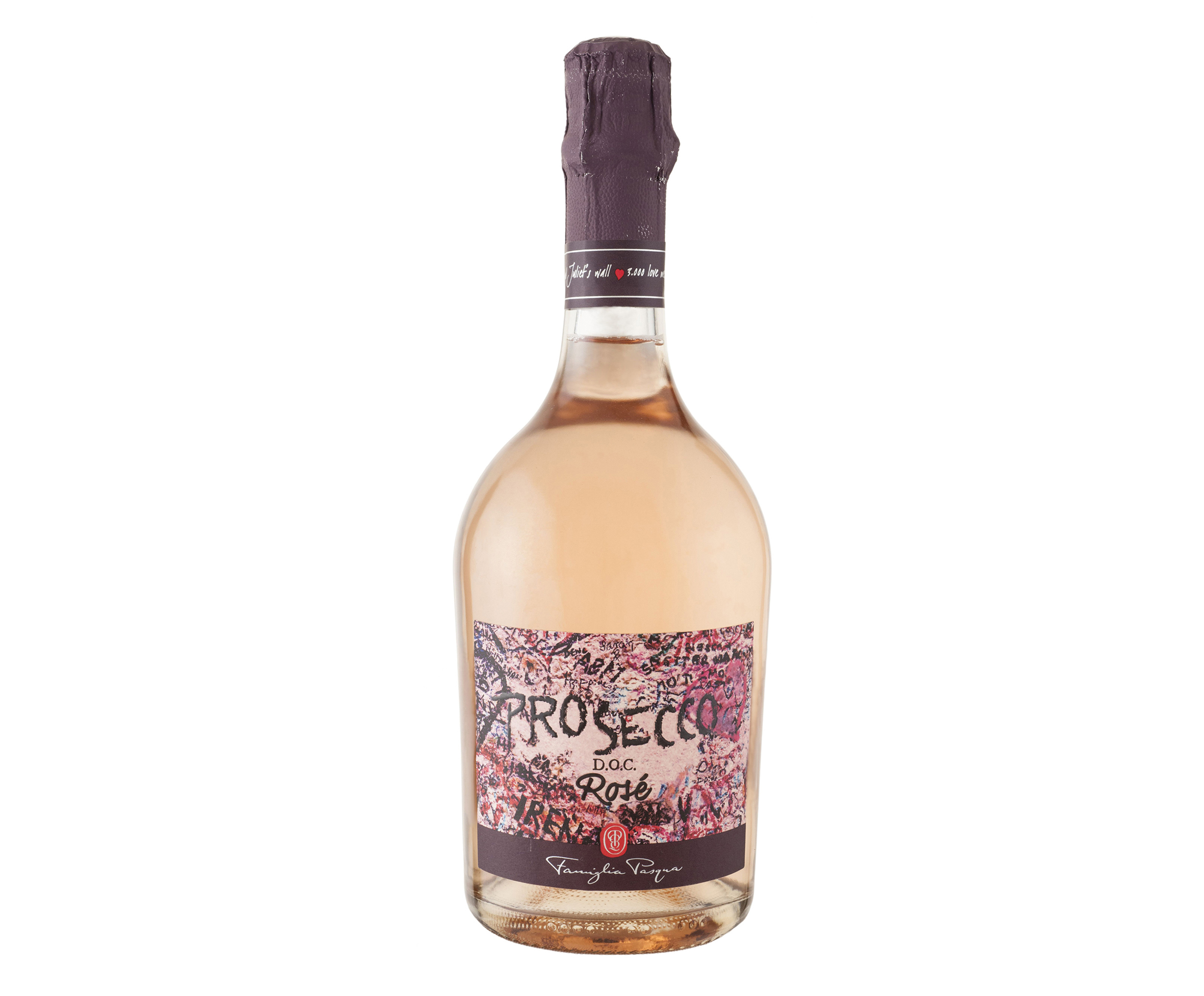 From a long-established family estate, this pink prosecco features luxurious raspberry flavours with a touch of pear. Creamy, velvety smooth and like summer in a glass, these beautiful bubbles show character and finesse, with a fruity lift on the finish.
4. Mirabeau La Folie Rosé, France, currently £10.99 (was £14.99), Waitrose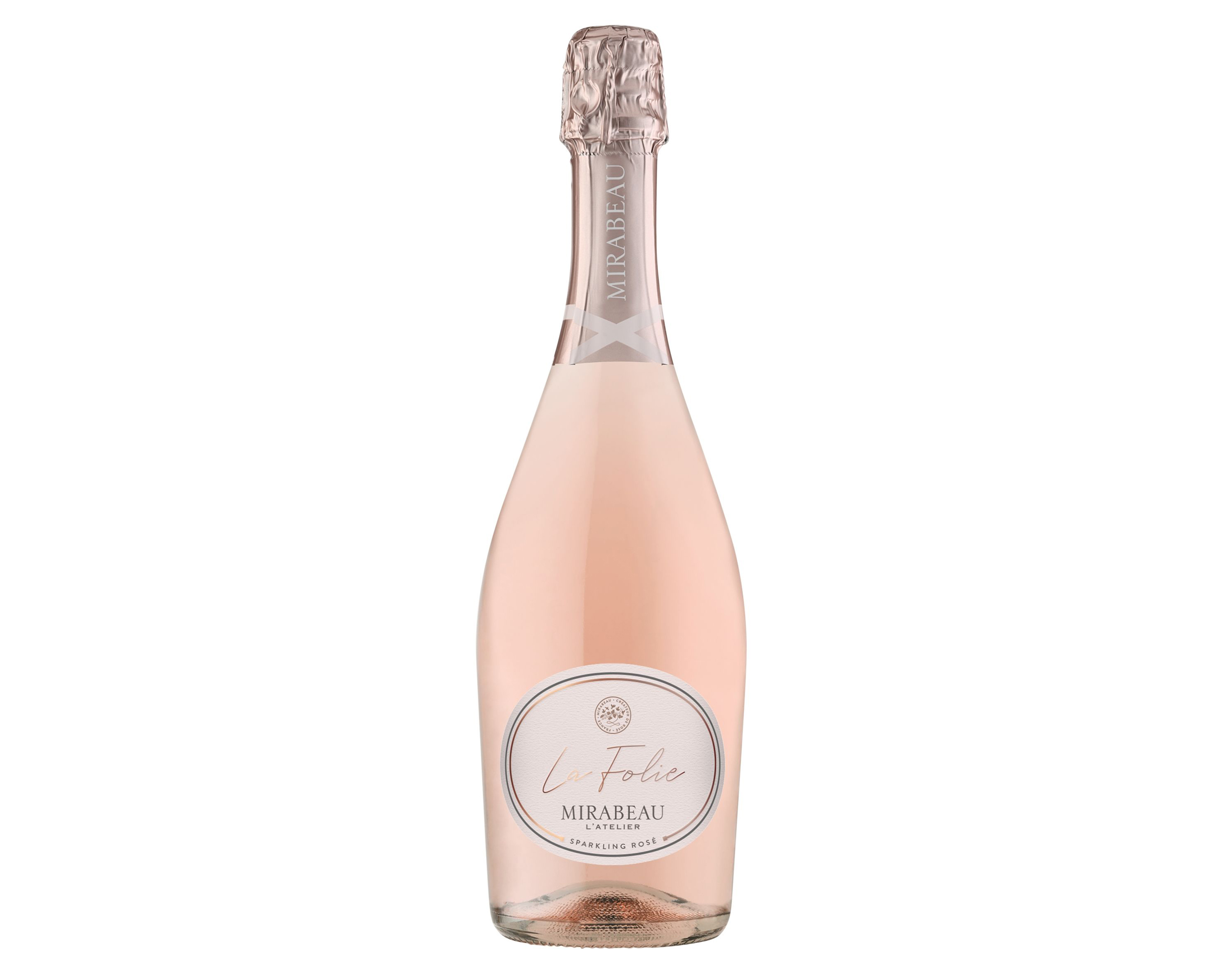 Cult label Mirabeau produce an award-winning range of still and sparkling rosé, and the mouth-watering flavours in this fresh fizz leave you longing for more. With just-ripe strawberry and peach edged with citrus accents, the finish unfolds with delicate bubbles.
5. Champagne AYALA Rosé Majeur NV, France, in gift box, £37.50, Champagne Direct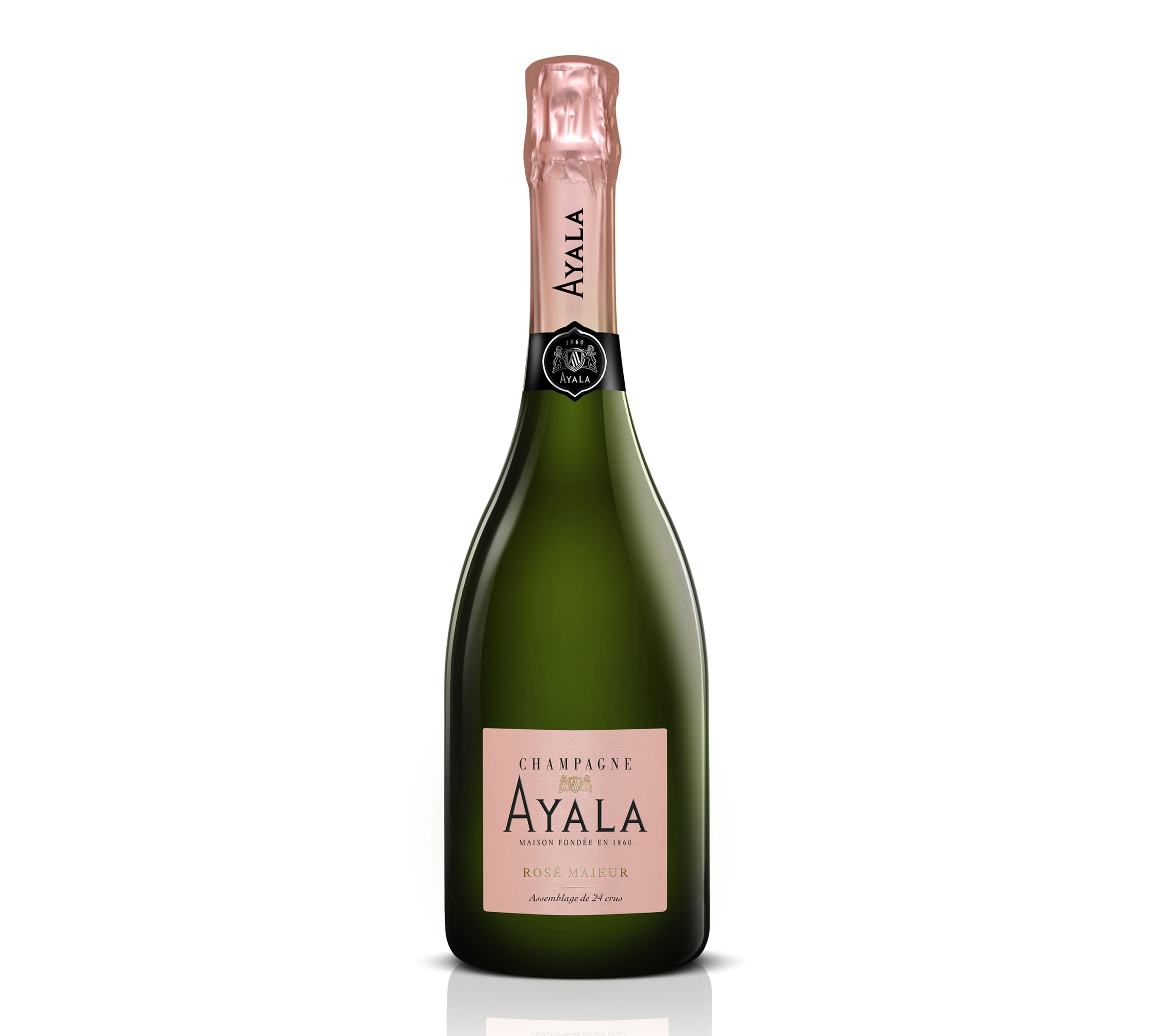 A beautifully expressive champagne with excellent credentials – Ayala is owned by Bollinger. An essence of red currant fruit with refined flavours of dried raspberries and peaches, this is an enjoyable sparkling rosé with a stylish nose. There's depth, elegance and, above all, freshness and purity.
6. Nyetimber Rosé Multi-Vintage, England, with gift box (personalisation available), £42, Nyetimber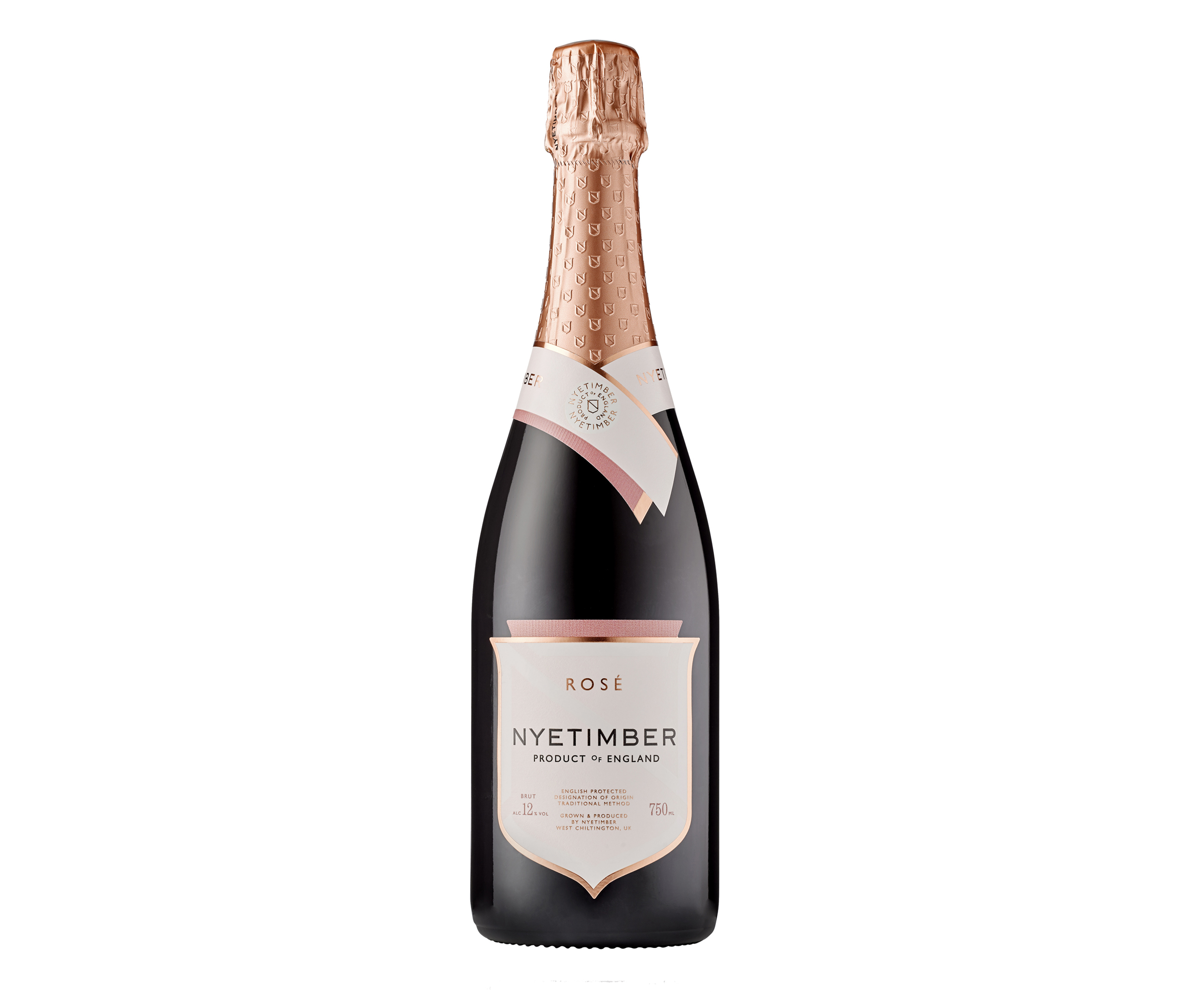 An English rosé from one of the country's most celebrated producers – and renowned for giving champagne a run for its money – this multi-vintage rosé feels charming and rich. Flavours of cherry and red berries lead the way, with touches of red apple and spice enhanced by a crisp, fresh finish. Think of a romantic English country garden as you drink in this fizz.
7. Louis Brochet Rosé Heritage Champagne, France, £50, Sip Champagnes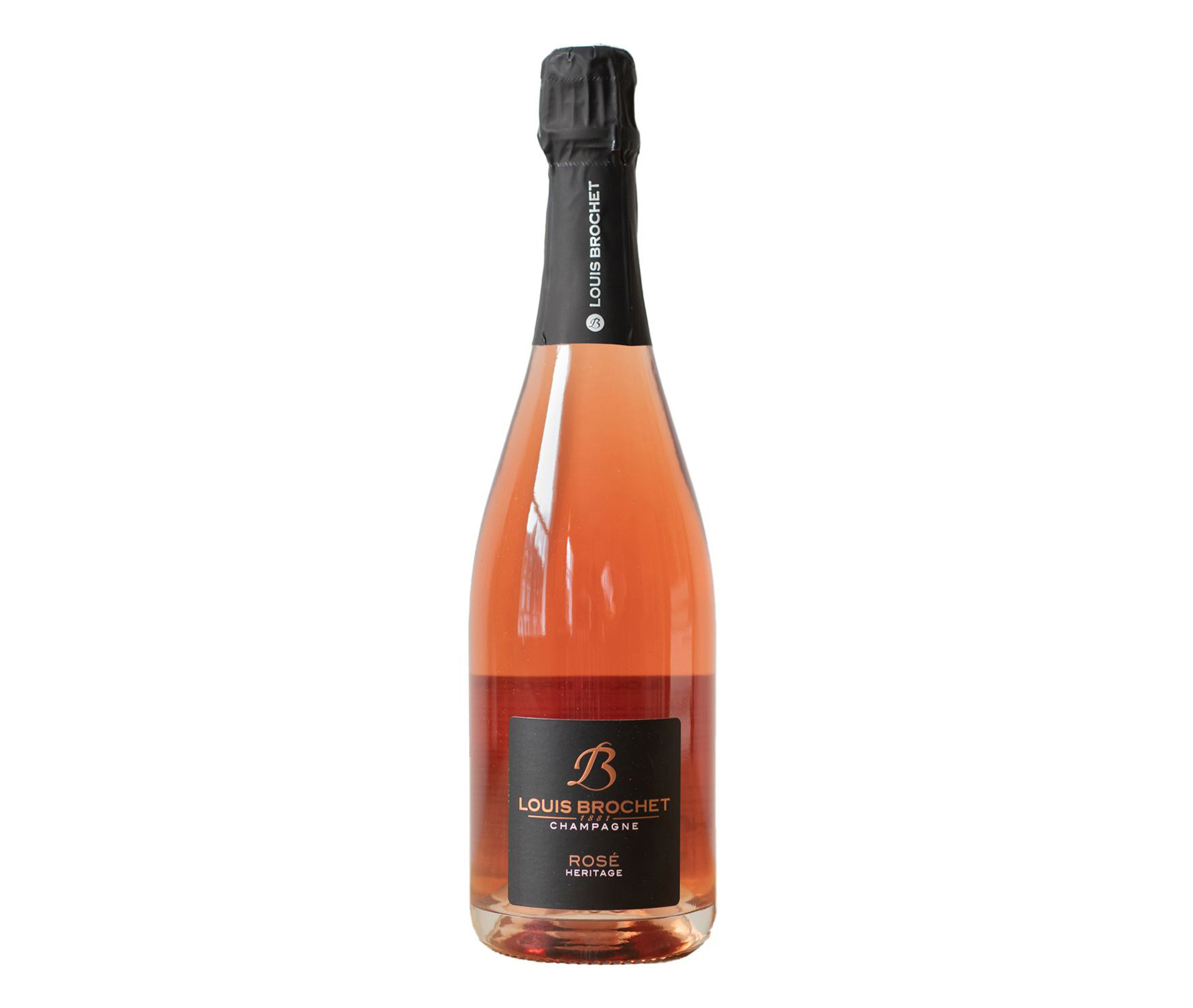 A stunning rosé from Champagne & Sparkling Specialist Retailer of the Year, Sip seek out artisan champagnes from small producers – undervalued gems you may otherwise never come across. Harmonious and beautifully balanced, this is a champagne-lover's dream with a wonderful vinous note. Beautifully fragrant, fresh and layered, think succulent red cherries, wild strawberries and shortbread notes. Worth making a song and dance about.