Tim Cook targets invisible data brokers in new call for more privacy protections
Apple boss Tim Cook has taken aim at invisible data brokers who trade users' personal data, as the iPhone maker continues to distance itself from rivals on the issue of privacy.
The chief executive has renewed calls for greater privacy protections, particularly in the company's home turf of the US where the 58-year-old wants to see a federal privacy legislation introduced.
"Consumers shouldn't have to tolerate another year of companies irresponsibly amassing huge user profiles, data breaches that seem out of control, and the vanishing ability to control our own digital lives," he said in an opinion editorial for Time Magazine.
The problem is solvable, Mr Cook said, not only through legislation but also by introducing more tools to empower people over the handling of their data.
He warned that many of the biggest challenges are invisible, saying that most consumers are not aware that information about their purchase is sold or transferred to a data broker, a middleman who collects details and sells them on further.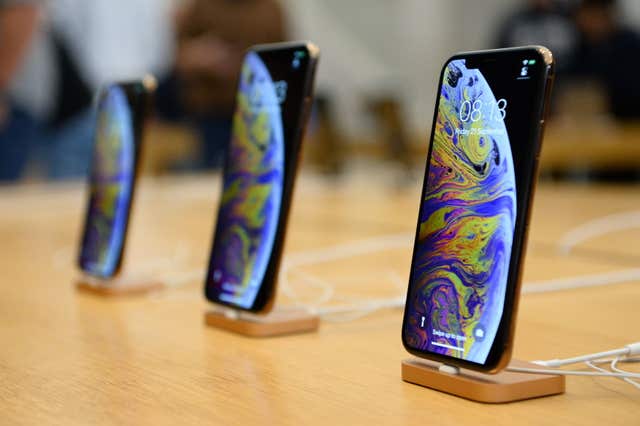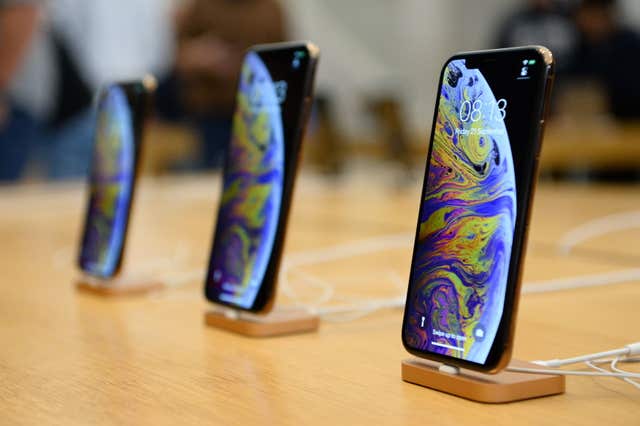 "The trail disappears before you even know there is a trail," Mr Cook continued.
"Right now, all of these secondary markets for your information exist in a shadow economy that's largely unchecked – out of sight of consumers, regulators and lawmakers."
The chief executive's comments come amid growing concern about data privacy, following a number of high-profile cases in recent years, notably the Cambridge Analytica scandal.
Apple has repeatedly aimed to distinguish itself from other tech giants, recently displaying a billboard at the annual CES tech conference saying: "What happens on your iPhone stays on your iPhone".
Last year, Mr Cook praised Europe's General Data Protection Regulation (GDPR), which was introduced to improve data protection in May.