Huawei announces updated Huawei P Smart budget handset
Huawei will release an updated version of its Huawei P Smart device in 2019, as the company aims to maintain its place as the world's second largest smartphone manufacturer.
The Chinese firm has made a number of improvements to the smartphone since its first iteration in January 2018, going for a small notch design approach on a wider display, as well as a faster chip-set on the inside.
Artificial intelligence and augmented reality capabilities have been added to improve the quality of photos taken on the device, and an eye comfort mode has also been included on the series for the first time, which filters out high-energy blue lights to alleviate user eye fatigue.
Exact pricing of the smartphone is yet to be confirmed ahead of its January 10 launch, though last year's Huawei P Smart retailed from £219.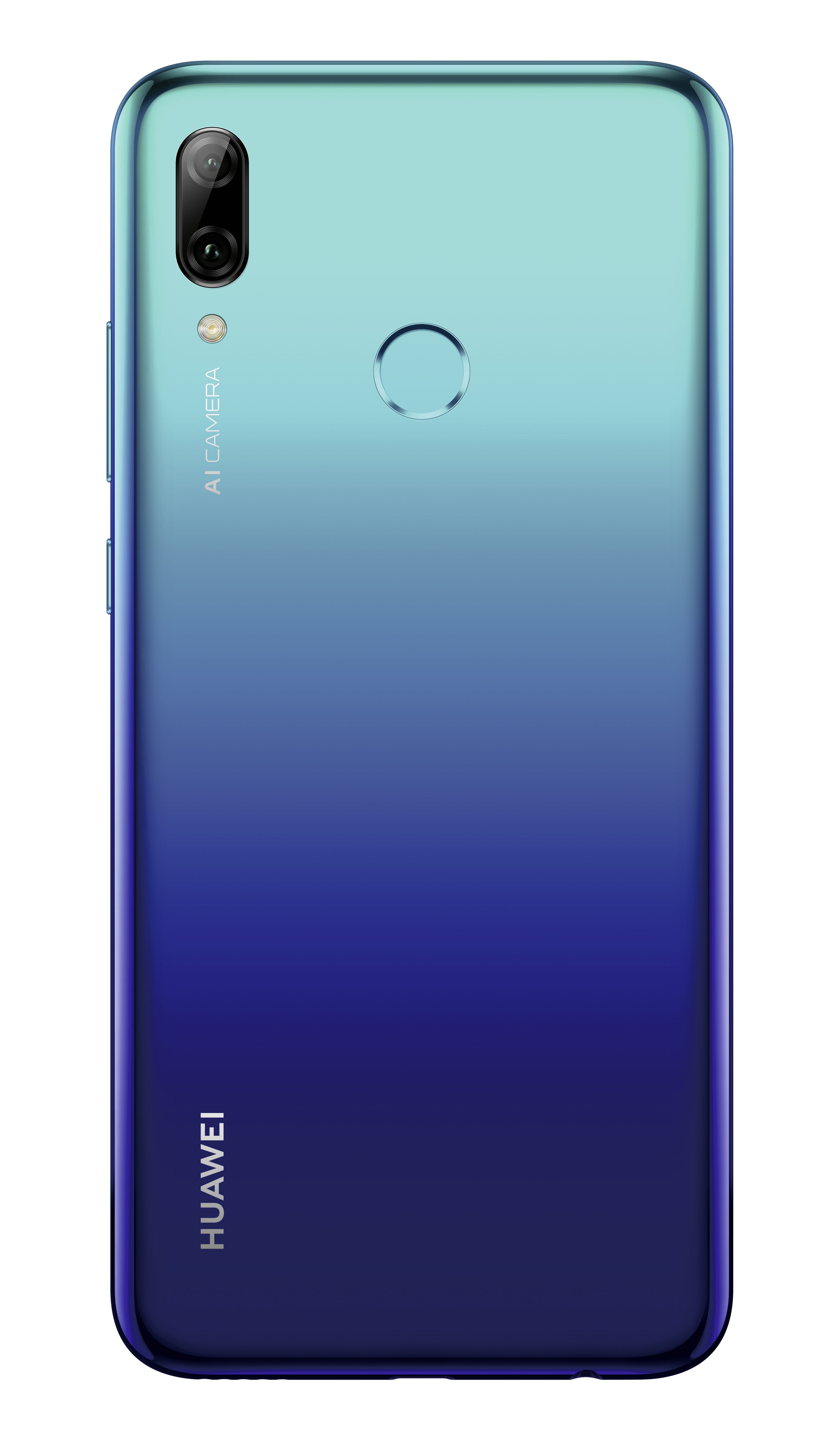 2019 looks set to be a challenging year for Huawei, as questions are raised about the security of its network products.
Defence Secretary Gavin Williamson recently said he has "very deep concerns" about the Chinese firm's involvement in upgrading the UK's mobile network, after Australia, New Zealand and the US began restricting use of Huawei technology.
"We've got to look at what partners such as Australia and the US are doing in order to ensure that they have the maximum security of that 5G network and we've got to recognise the fact, as has been recently exposed, that the Chinese state does sometimes act in a malign way," Mr Williamson said.
A Huawei spokesman said: "Huawei is a global leader in 5G technology, providing customers with access to a new generation in mobile internet capabilities in many different countries around the world.
"We have operated in the UK since 2001, partnering with all of the leading UK telecoms providers. Our innovative, industry-leading products can help the UK maintain global leadership in 5G for the long-term benefit of consumers, businesses and the British economy.
"Cybersecurity is Huawei's number one priority, and an area in which we are investing heavily. We fully agree with the need to ensure the security and integrity of national networks.
"As a responsible company and as a significant investor in the UK, we welcome dialogue with the British Government and with the rest of the industry, as long as it is based on facts and on demonstrable evidence."