You can now use emojis to search for tracks and artists on YouTube Music
If you're tired of typing out your searches for a song or artist, YouTube Music has introduced a fun alternative using emojis.
The music streaming app accepts emojis in the search, paving way for some creative combinations.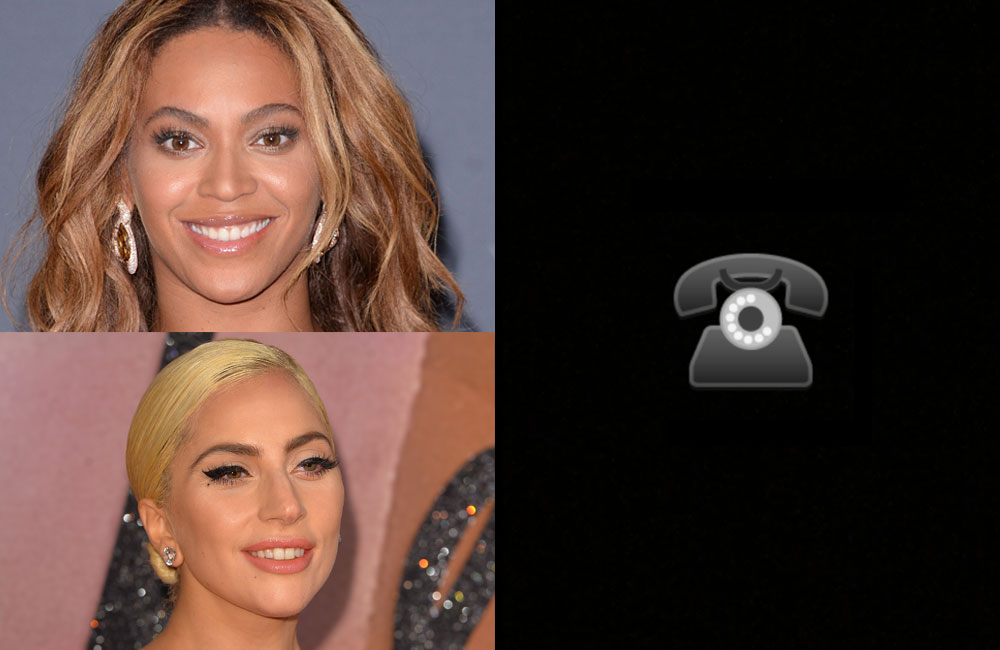 For example, Britney Spears's debut hit Baby One More Time can be found simply by using the baby emoji and 1, while the firework emoji will find the Katy Perry single.
Other combinations include the eye emoji and a tiger emoji, for Eye of the Tiger by Survivor, or four chili emojis for tracks by the Red Hot Chili Peppers.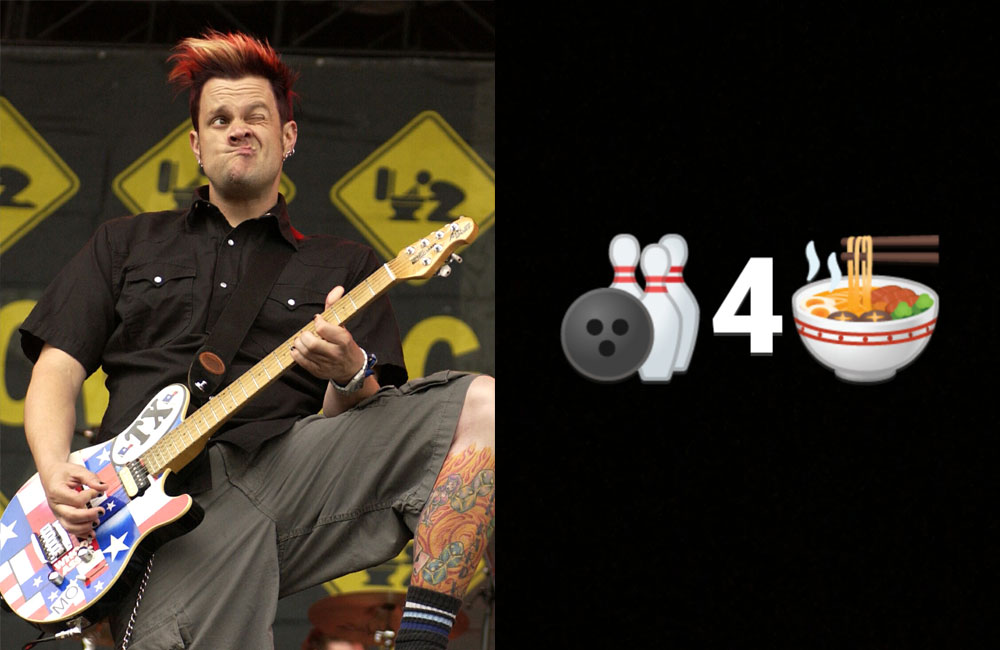 YouTube Music first launched in the UK in June, replacing Google Play Music, as a competitor to the likes of Spotify, Deezer and Apple Music.