Armani Exchange unveils its first ever touchscreen smartwatch
Armani Exchange has become the latest fashion brand to join the world of smartwatches, with its first ever touchscreen wearable having gone on sale in the UK.
The new Connected watch runs Google's Wear OS and houses a Snapdragon Wear 2100 processor, and also offers support for contactless payment via Google Pay and built-in GPS for exercise tracking.
The firm has previously launched watches that can be connected to a smartphone, but this is the first to feature a full touchscreen.
Sibling brand Emporio Armani already has a line of connected smartwatches, but the new Exchange Connected is less pricey – costing £279.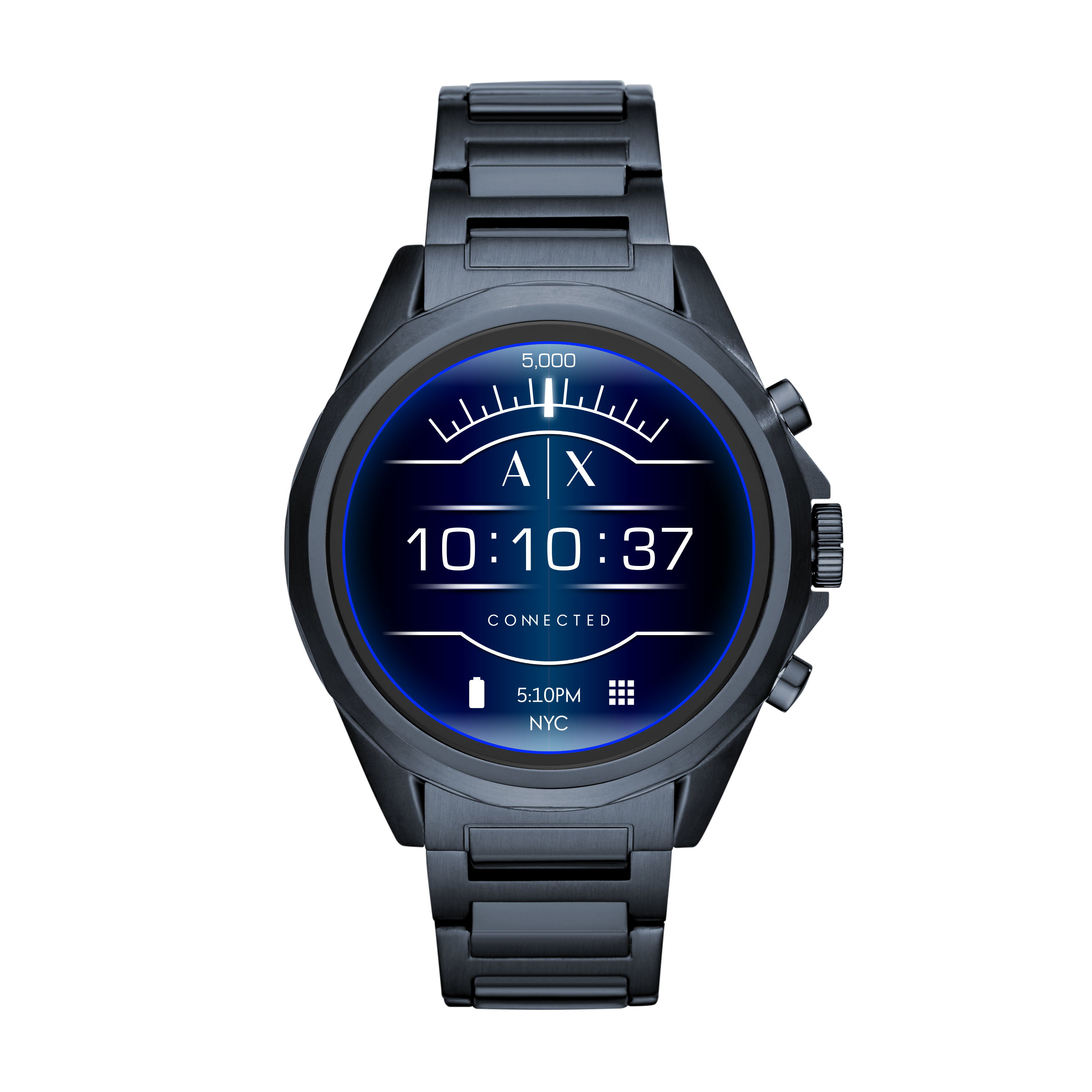 Running on Wear OS makes it compatible with both Android and iOS smartphones.
The 1.19-inch AMOLED screen device is described as swim-proof, meaning it can be worn in the shower or pool without fear of damage.
The watch is available from Tuesday and comes in four colour variations – gold-tone, black, silver and coal stainless-steel.
The announcement continues a steady trend of traditional watch manufacturers and fashion brands moving into the smartwatch and wearable space.
The device at the top of that tree – the Apple Watch – has just been updated to its fourth generation, with the new Series 4 device including enhanced health and wellbeing features.
They include more dynamic heart-rate tracking and the ability to take an electrocardiogram (ECG), a feature which is due to be rolled out later this year.