Sony reveals PlayStation Classic mini console
Sony has its own rival to the surprise hit Nintendo classic mini consoles – the PlayStation Classic.
Modelled on the original PlayStation which launched in 1994, the Classic is a shrunken down version of the iconic gadget that will come with 20 games preloaded and two wired controllers.
Among the games announced for the miniature console so far are Final Fantasy VII, Tekken 3 and Ridge Racer Type 4, with more to be announced by the gaming giant.
What has been confirmed is the price – £89.99 – and the release date of December 3, exactly 24 years after the release of the original console.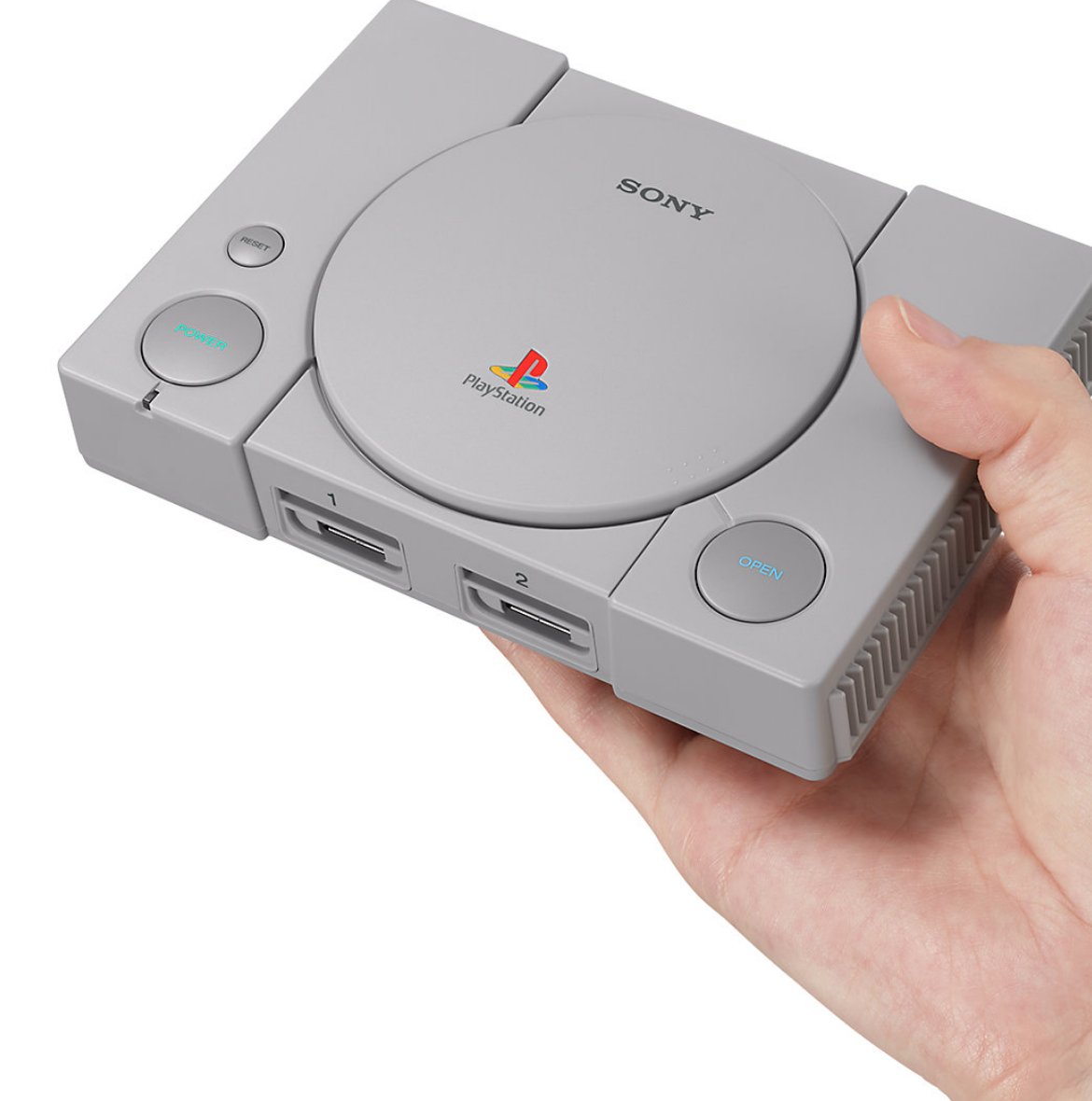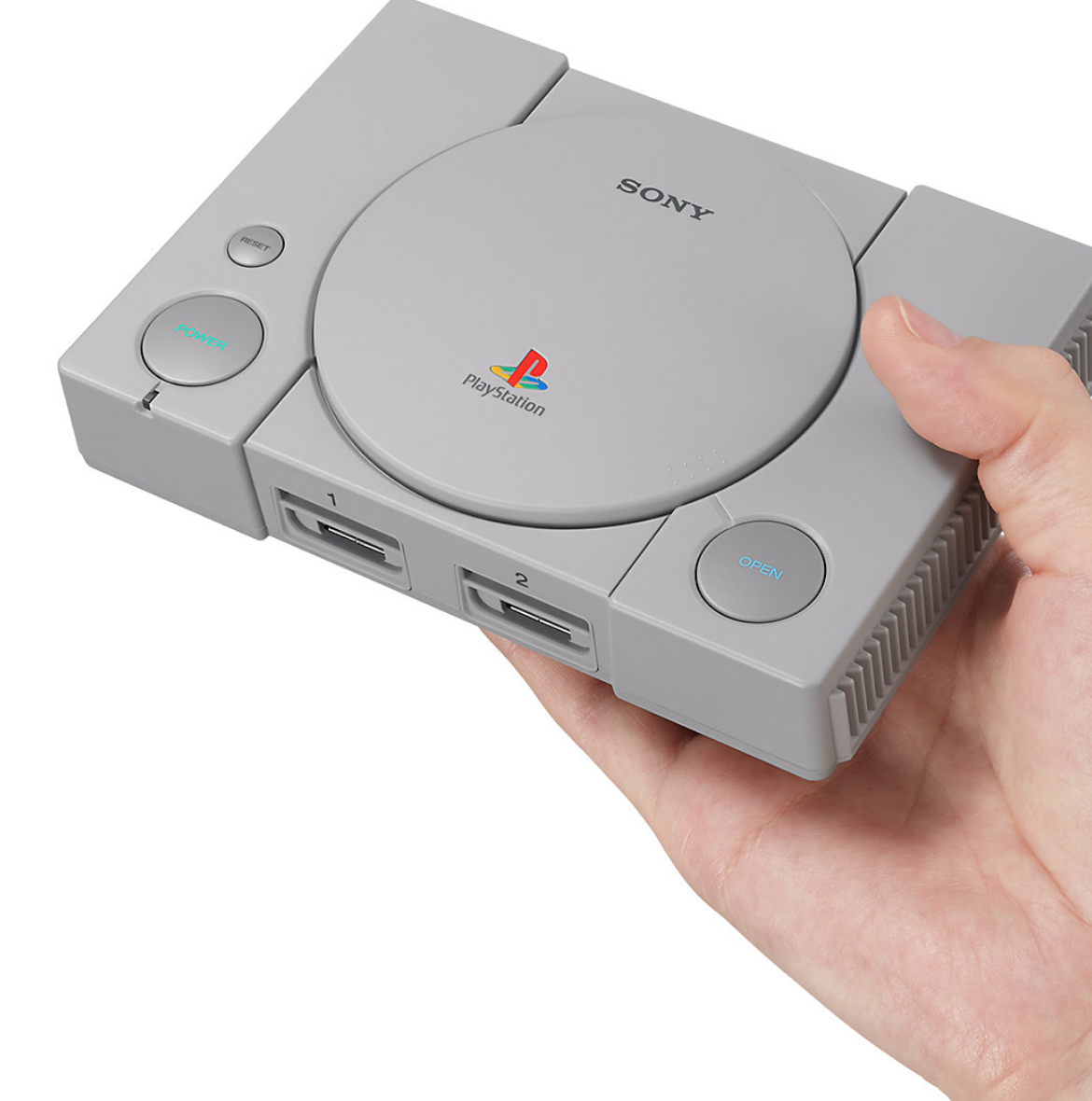 The announcement continues a trend of big-name gaming firms releasing miniature versions of classic products. Nintendo has had huge success in the last two years by releasing scaled down versions of the NES and SNES consoles – both of which have quickly sold out.
Sega has since joined the market and is planning to launch a mini version of its 90s console the Mega Drive next year.