The Fifa 19 demo is almost upon us – and these are the teams you can try
Fifa fans rejoice as the wait to get a taste of the new Fifa 19 game is almost over.
Ahead of the hit football title's main release on September 28, players can have a go at the Fifa 19 demo on Thursday.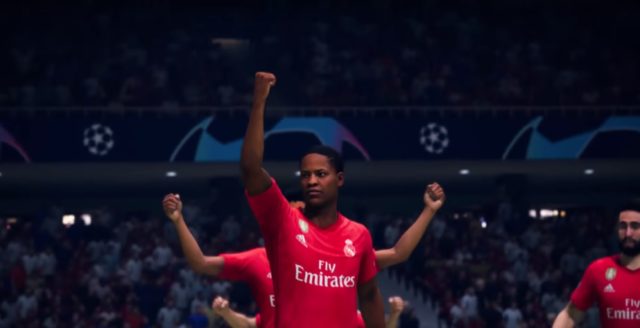 Although the date for the demo is by no means new, the timing was a mystery, leaving many gamers with a nailbiting wait.
It has now emerged that the free demo will be available to download from 3pm UK time.
According to a tweet from EA Sports earlier this week, the demo looks set to include nine teams, including Manchester City, Manchester United, Tottenham, Juventus, PSG, Bayern Munich, Borussia Dortmund, Real Madrid and Atletico Madrid.
The tweet also suggests the demo may only be on PS4 and Xbox One, as logos for the Nintendo Switch and PC don't appear.
Fifa 19 features some major additions, none bigger than the introduction of fully licensed European club competitions the Champions League and Europa League for the first time.