Now Fortnite-themed Nerf Blasters are on their way
If a Fortnite-themed Monopoly wasn't enough for you, Hasbro has another trick up its sleeve in the form of Fortnite Nerf Blasters.
The popular toy brand has been hot on many children's Christmas lists in recent years – but sadly the Fortnite Nerf loot won't make it under the tree this year, as the new products are not planned for release until 2019.
Hasbro said it will also bring out a number of accessories alongside the Blasters, giving Fortnite fans the chance to play out a real world Battle Royale.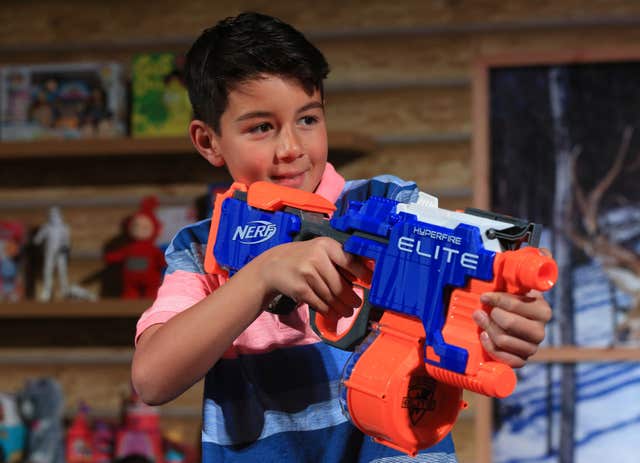 "Fortnite has quickly become a cultural phenomenon with legions of players worldwide, many of whom are already searching for Nerf Blasters to host their own Fortnite battles," said Jonathan Berkowitz, president of Hasbro Brands.
Epic Games announced that it was working with Hasbro on a Fortnite Monopoly last week, after it was accidentally leaked on Zavvi.com a little earlier than planned.
The Monopoly game will apparently swap money for health points, setting players the aim of being the last one standing, much like the digital game that has hooked millions across the globe.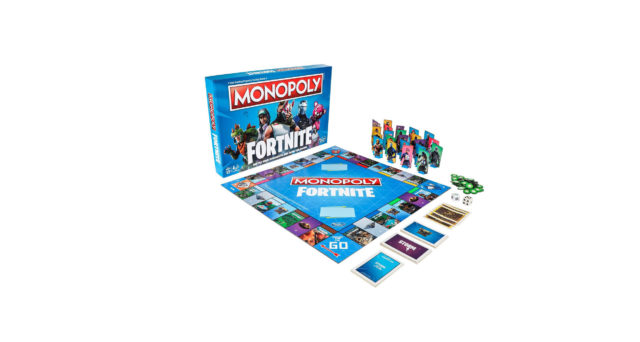 The product description also hints at how Fortnite staples will be included, ranging from familiar Fortnite Island locations across the board, to the dreaded storm which will deplete a player's life.
"Nerf blasters are truly the best way to re-enact Fortnite battles outside of the game, and we can't wait to see our fans create Fortnite stories all of their own with the iconic accessories seen in the game, or by bringing the battle offscreen with Monopoly," added Mark Rein, co-founder of Fortnite owner Epic Games.