Now shoppers can browse Argos with just their voice
Argos customers can now use their voice to shop online via a Google Assistant-powered smart speaker.
The retailer has announced the launch of its Voice Shop feature, which enables users to reserve items for same-day pick-up from an Argos store using just their voice.
The new feature allows users to search for products and nearby stores too, and is triggered with the phrase "OK Google, Ask Argos…".
The firm says the rise of smart speakers in the UK is partly behind its decision to introduce voice-based shopping, pointing to an increase of 151% year on year in the number of smart speakers sold by Argos.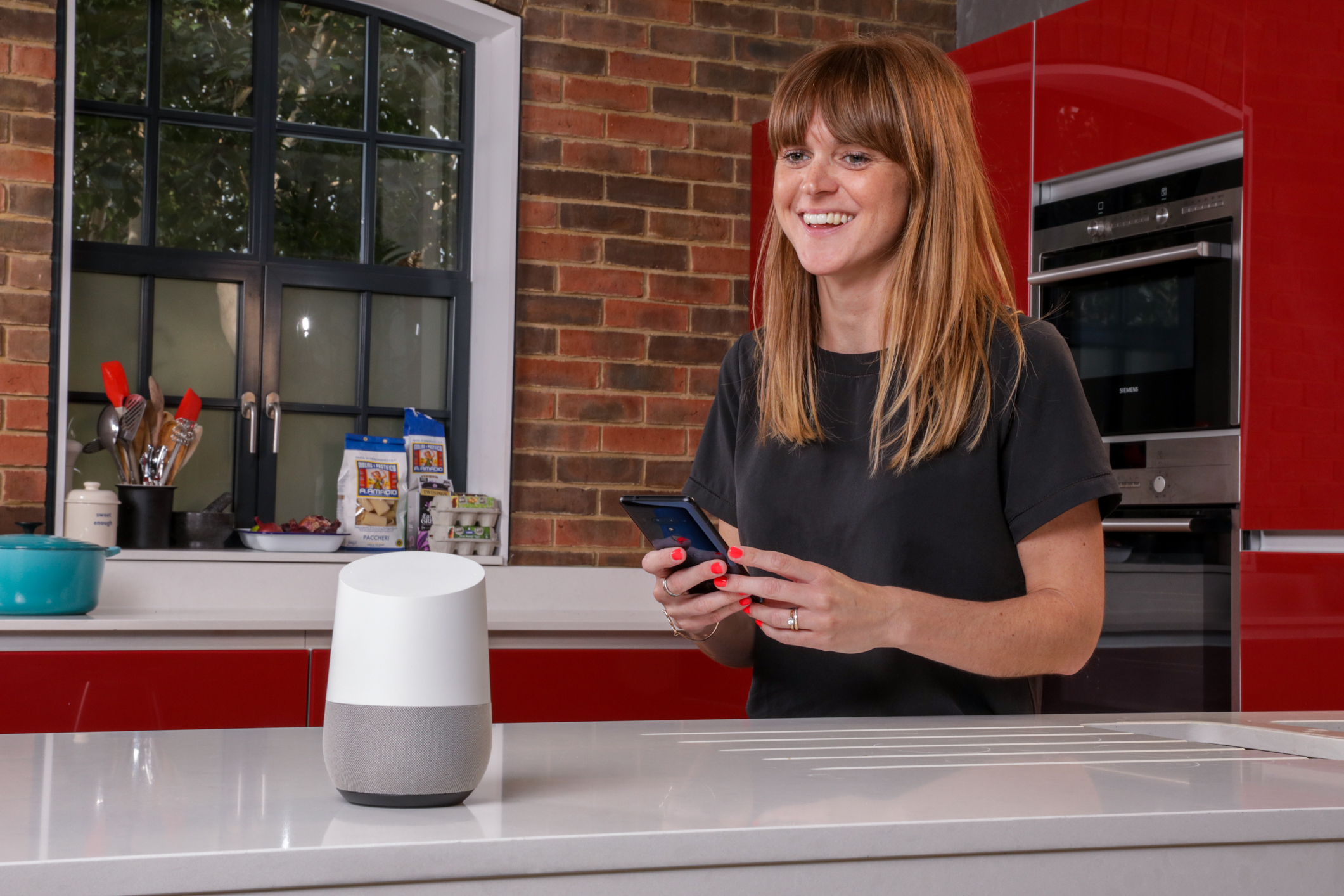 YouGov research from earlier this year found that one in 10 homes now has a smart device.
Argos chief executive John Rogers said as the technology becomes an increasing part of daily life, using it to shop will be a natural step for some.
"Voice technology has the potential to revolutionise how we shop in the future. Digital home assistants have soared in popularity over the past year and people are increasingly looking to their smart devices to help with the smooth running of their lives," he said.
"Argos is a digitally-led business at the forefront of technology and it's really exciting that we are harnessing the simplicity of voice ordering with the convenience and popularity of Click & Collect to make our customers' lives easier."
Argos said six in 10 of its sales now begin online, but many still choose to pick up in store – a theme it said proved that using voice commands to reserve products was a viable step.
The new Voice Shop can be used to reserve 20,000 products across more than 850 of the firm's stores.