Google to unveil new devices at October 9 event
Google has announced an event on October 9 where it plans to reveal new products, with the company's third Pixel smartphone expected to be a centrepiece.
In the Pixel's short history, Google has opted for an early October unveiling in both 2016 for the first versions of the device and 2017 for the follow-up Pixel 2 handsets.
Last year's Pixel 2 had some minor design changes from its predecessor, and added louder speakers while removing the headphone jack.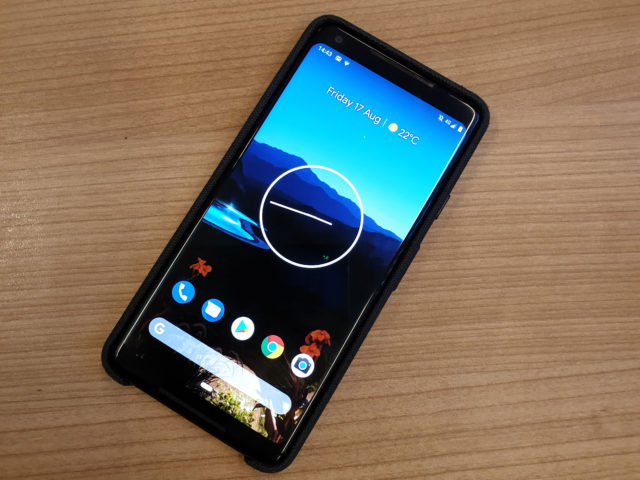 Some commentators had predicted the New York event would also see the introduction of a Pixel Watch, but Google's director of engineering Miles Barr denied any current plans in an interview with tech website Tom's Guide.
The event takes place from 11am (4pm UK time) on October 9, just weeks after Apple's latest product launch on September 12, where the newest iPhone devices are expected to surface publicly for the first time.