The Mate 20 Lite is Huawei's new mid-range phone
Huawei has unveiled a new mid-range smartphone it claims will "overturn a stagnant smartphone market".
The Mate 20 Lite has been loaded with new artificial intelligence (AI) tools, including a shopping assistant that will identify items and send users a link of where to buy it from.
The phone also houses four AI-powered cameras, with dual lenses on both the front and rear of the device.
AI is even being integrated into phone calls, Huawei says, with the Mate 20 Lite deploying automatic noise cancelling to cut out background noise detected during phone calls.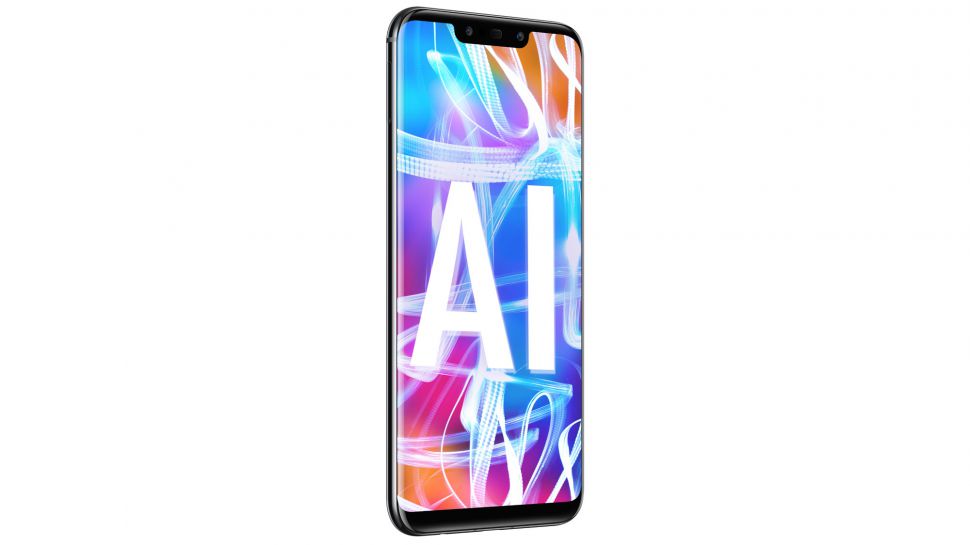 The device was unveiled at technology trade show, IFA.
Huawei UK managing director Anson Zhang said the Chinese firm was determined to challenge the established smartphone names with each of its new devices.
"At Huawei, we are committed to launching devices that disrupt the status quo," he said.
"Combining pioneering AI innovation, cutting-edge power and performance, all at an affordable price point, the Mate 20 Lite signifies our global leadership in the smartphone category and we look forward to launching the device here in the UK."
The phone, which also sports a 6.3-inch display and fast charging capabilities, will go on sale in the UK in October for £379.