Bang & Olufsen's new speaker can be rolled around to change volume
Audio firm Bang & Olufsen has unveiled a unique take on the home wireless speaker – a circular device that can be rolled around to change the volume settings.
The Beosound Edge, unveiled ahead of the IFA technology show in Berlin, can be placed on the floor or mounted to a wall, but when on the floor, rolling the device either forward or backward increases or decreases the volume.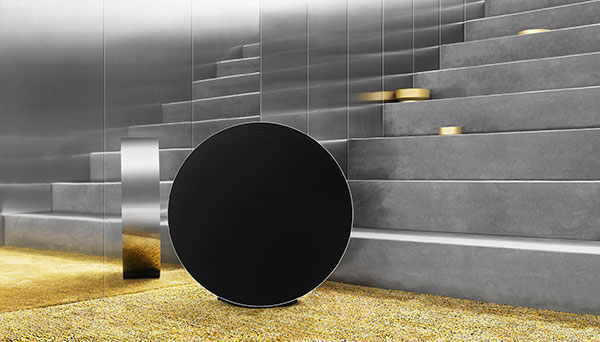 In addition, Bang & Olufsen said the direction of the sound can be controlled via the companion app, enabling users to send sound in only one direction, creating what it calls a "passive" area behind the speaker for those who don't want to listen.
The new speaker, which will cost £2,900, also comes with voice control capabilities when connected to either a Google Assistant or Amazon Alexa-powered device.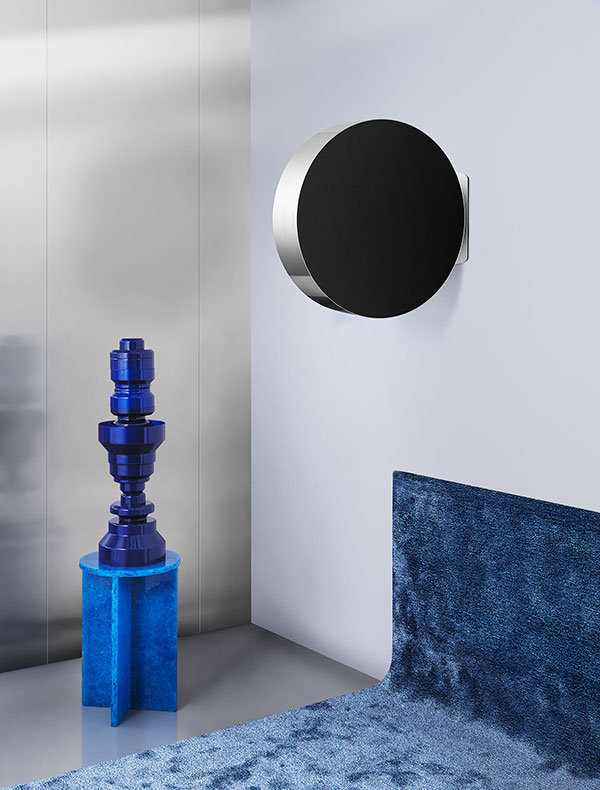 B&O concept manager Kresten Bjorn Krab-Bjerre said the firm had intentionally designed a device unlike anything seen before.
"With Beosound Edge, we are bringing forward a timeless design masterpiece that inspires the imagination with an interaction and experience never before seen in home audio," he said.
"From a distance it is monolithic and discreet, hiding everything that suggests technology, yet it is unforgettable in sound performance, punching above and beyond what you would expect for the size of the speaker."
The announcement is among the first of many – plenty of which will be just as outlandish – ahead of the IFA technology trade show in Germany, where new devices from the likes of Sony and Samsung will appear alongside concept robotics and other futuristic gadgets.