Microsoft launches Xbox console subscription service
Microsoft has announced a new subscription service for Xbox which will give players a console and access to online services with no upfront cost.
The new Xbox All Access subscription service has been unveiled in the US, giving users a console and access to the Xbox Live online gaming service and rental service Game Pass for a single monthly fee.
The new deal gives users the choice of either the Xbox One S console for $22 a month (about £17), or the high-powered Xbox One X for $35 (about £27) a month.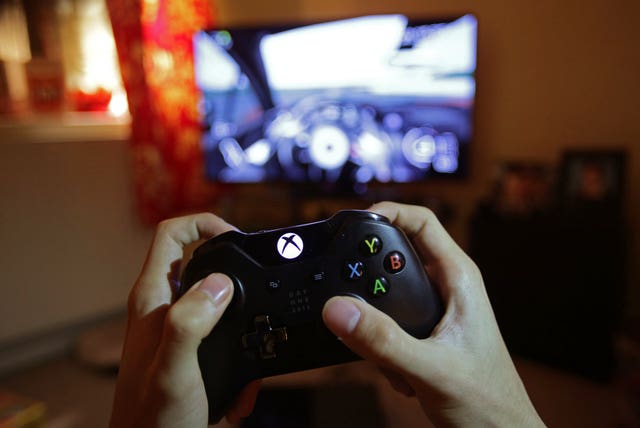 For now, there is no word on if and when the service will be expanded beyond the US.
The new way to get access to the console is Microsoft's latest attempt to out-manoeuvre its console rivals – Sony's PlayStation and the Nintendo Switch – and appeal to players in new ways.
Subscription services have become increasingly popular in other mediums in recent years, most notably for video and audio content.
Xbox's own Game Pass service offers subscribers access to games in a similar fashion to the way Netflix and Amazon Prime do for video – an early sign the business model is catching on in gaming.