Donald Trump accuses Google of 'rigging' negative news about him
Donald Trump has accused Google of suppressing positive news stories about himself and the Republicans.
The US president took to Twitter, claiming that results on the search engine are "rigged" to hide positive news about him and prioritising articles from "fake new media".
"Google and others are suppressing voices of Conservatives and hiding information and news that is good," Mr Trump wrote.
"They are controlling what we can and cannot see.
"This is a very serious situation – will be addressed!"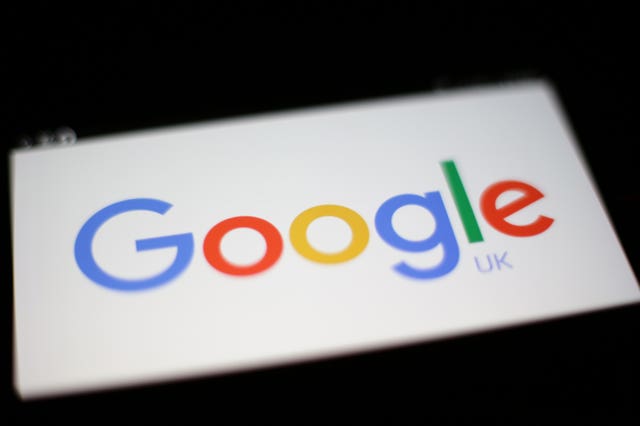 Google uses an algorithm to curate results on its website. Although the exact formula is a secret, algorithms use a variety of factors such as outlet reputation and keywords to measure and rank the order of results.
Mr Trump's comments are the latest in a string of accusations about online censorship of right wing voices.
"Social Media Giants are silencing millions of people," the president claimed earlier this month.
In July, the president claimed that Twitter was shadow banning prominent Republicans – a way of reducing a person's online visibility to the public without blocking them – which Twitter denied.
"We will look into this discriminatory and illegal practice at once!" Mr Trump said at the time.