Gamescom opens with Fortnite rivals and the 'holy grail of computer graphics'
Europe's largest video games convention has opened to the public, with a full release for Fortnite rival PlayerUnknown's Battlegrounds (PUBG) among the main attractions.
Ahead of the opening of Gamescom, it was confirmed the battle royale game will leave Xbox's Game Preview programme in September and become a full release on the console – bringing new features and maps to players on the console for the first time.
Next-generation graphics for future video games are also being previewed at the event by hardware firm Nvidia, who have unveiled new processing units that more realistically mimic the behaviour of light and shadows in games.
The firm said its new RTX series would herald the biggest jump in visuals in a decade and was the "holy grail of computer graphics".
Gamescom welcomes more than 300,000 visitors to its convention in Cologne each year, where video game developers, console makers and gaming accessory firms preview their latest products to the public.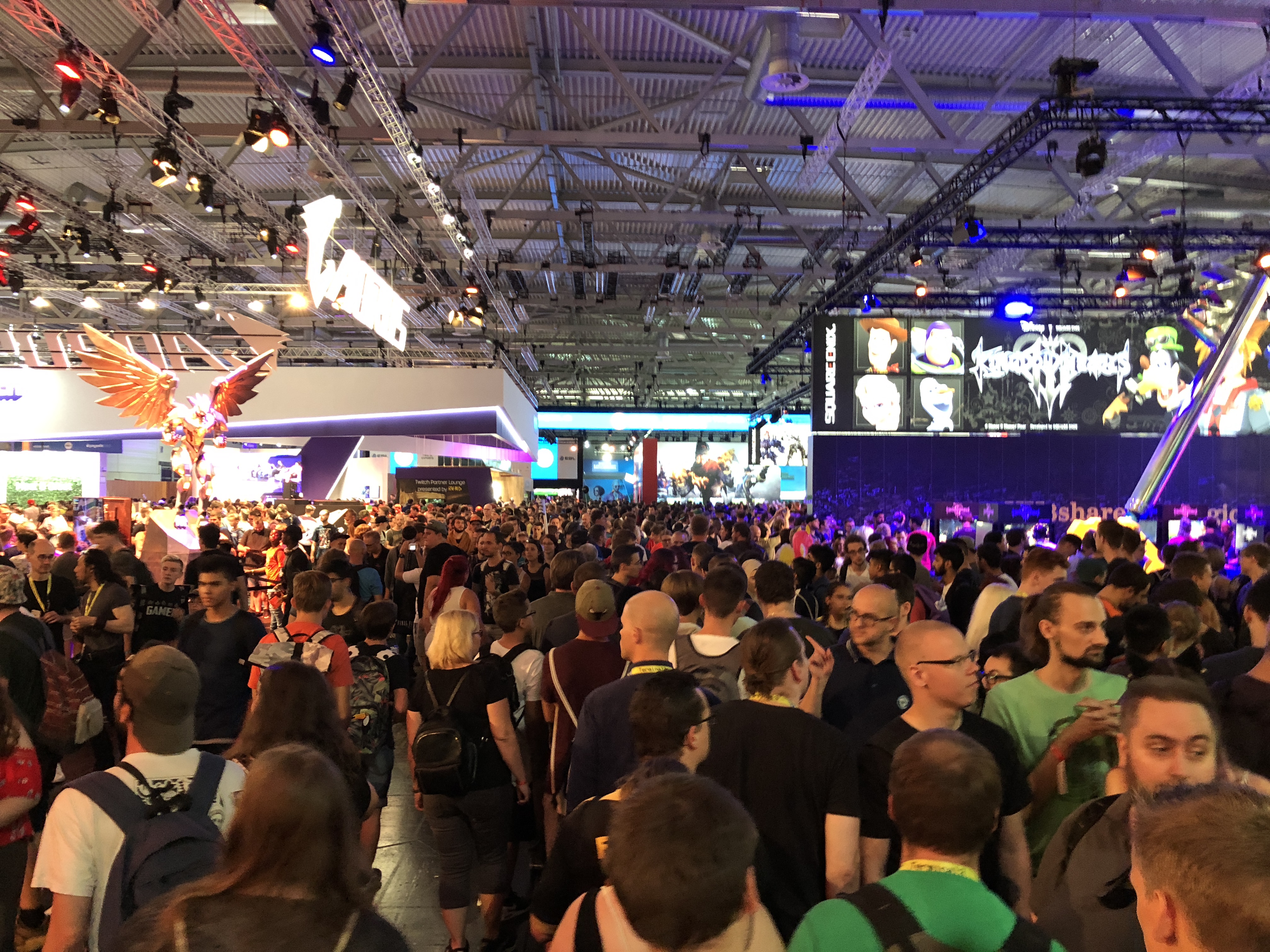 Popular football game Fifa 19 and high-profile shooter titles Call of Duty: Black Ops 4 and Battlefield V are also among the games available to play during the event.
The latter pair are both playing to introduce last-player-standing battle royale multiplayer modes to their games for the first time this year, in what is seen as a response to the rising popularity of Fortnite.
However, neither has chosen to preview the modes at Gamescom despite approaching release dates in October.
Though not on display at the show, a new episodic game to run alongside the new series of The Grand Tour has also been announced by Amazon, which will feature cars and locations from each week's TV episode in each game installment, as well as original voice content from presenters Jeremy Clarkson, James May and Richard Hammond.
In total more than 900 exhibitors present at the convention, which remains open until Saturday.