Big name responses to Fortnite expected at Gamescom
Some of the best-known series in video games, including Call Of Duty and Fifa 19, will be among the titles on show at Gamescom in Germany this week.
The annual event is the largest gaming convention in Europe and opens in Cologne on Tuesday, giving the public the chance to play the latest games ahead of their release.
Gaming giants PlayStation, Xbox and Nintendo will all have games on display at the event.
Football game Fifa 19 is expected to be one of the main draws of the show, with more information on the game anticipated ahead of its release in September.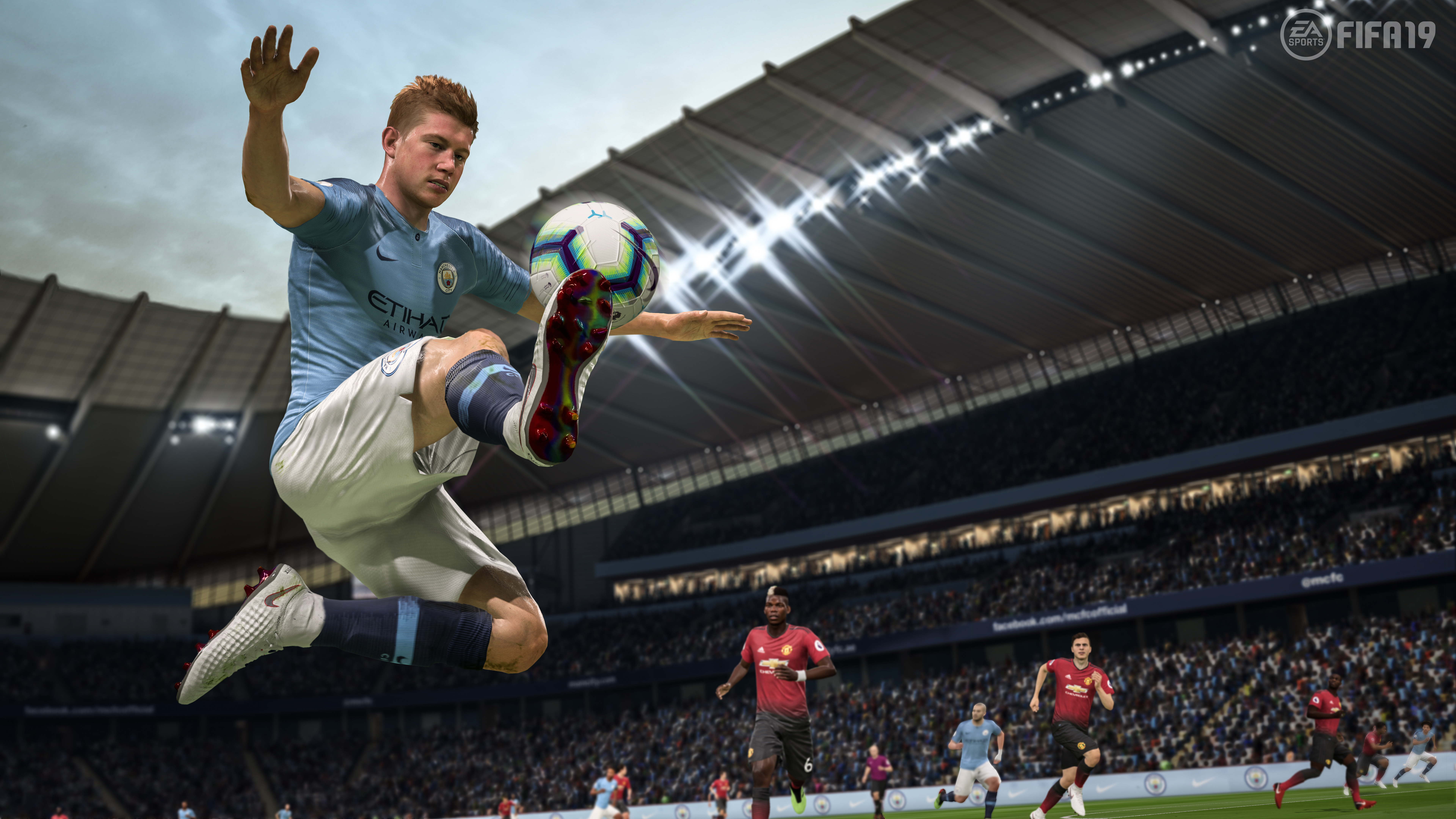 Combat games Call Of Duty: Black Ops 4 and Battlefield V will both also be the subject of focus ahead of their introduction of battle royale modes for the first time, as the console giants attempt to respond to the rise of Fortnite.
The free-to-play, last player standing game has become a cultural phenomenon in the year since the release of its battle royale format, and currently has more than 125 million players – including the likes of England footballer Dele Alli and rapper Drake.
More than 330,000 visitors are expected at the convention, which will host more than 900 exhibitors from the gaming industry.
Other gaming technology will also be on show at the five-day event, with virtual reality headset the HTC Vive among the devices showing off its latest experiences.
Motoring giant Ford will use the show to unveil a new performance car, which the company says will be added to the line-up of an upcoming racing game.
The firm will also have a "4D" driving simulator at the event which claims will offer visitors a close to real-life racing experience.