Google working on fix for Pixel phones affected by fast charging issue
Google has confirmed it is working on a fix for a fast charging issue affecting some Pixel handsets since downloading Android Pie.
A number of people with the first Pixel devices released in 2016 have complained to the company, reporting various problems associated with fast charging.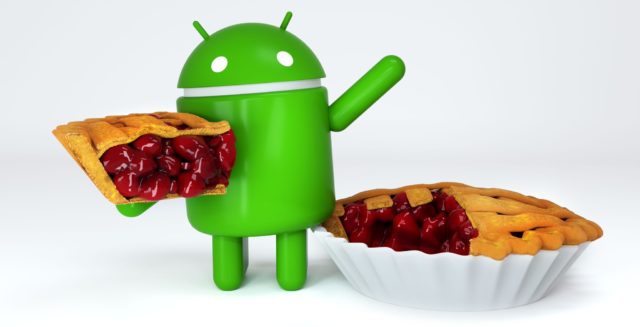 In an online bug report, users said the "charging rapidly" message no longer appeared when plugged into some fast chargers, as it did in the previous version of Android.
"We're aware of an issue where non-Power Delivery (PD) USB-C chargers no longer rapidly charge the 2016 Pixel and Pixel XL after the upgrade to Android 9 Pie," a Google spokesman said.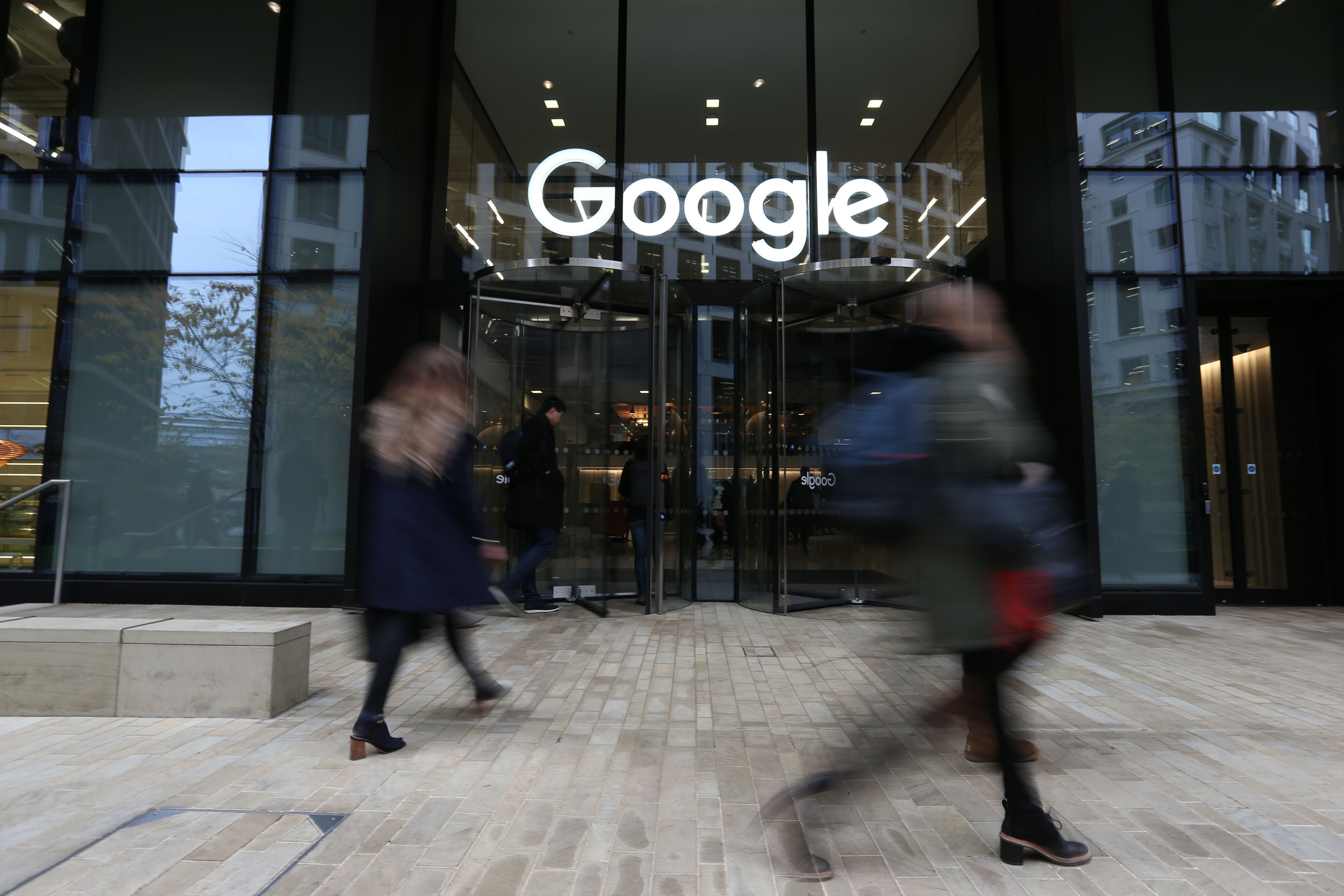 "The 18W rapid charger included in-box is a PD charger and does not exhibit this behaviour.
"We are verifying a fix for non-PD USB-C chargers and will roll it out in the coming weeks."
Android Pie is the latest version of Google's operating system, which was first released to Pixel handsets earlier this month.