Twitter engineer 'takes break' from site over decision-making frustrations
An engineer working for Twitter has decided to stop using the social network in protest at recent decisions over free speech on the platform.
Jared Gaut, an IT system engineer for the company, told followers he was deleting the app until the end of September because Twitter leadership was failing them by making "wrong decisions".
"I believe leadership truly have their hearts in the right place and genuinely want Twitter to be a safe place, but right now leadership is failing us," Gaut said in a series of tweets directed at Twitter chief executive Jack Dorsey.
"We are not a government. We do not need to be neutral. The feeling that we are making the tough, right call by remaining neutral is wrong. Our inaction is suppressing voices – disabling conversation."
Twitter had no comment to offer on Mr Gaut's reaction.
Some staff at the firm have spoken out against Twitter's policies, in response to growing debate about censorship across social media.
Twitter came under fire for not following other social networks in suspending accounts belonging to controversial InfoWars conspiracy theorist Alex Jones.
His claim that the Sandy Hook Elementary School gun attack was a hoax has led to legal action against him from the families of some of the victims.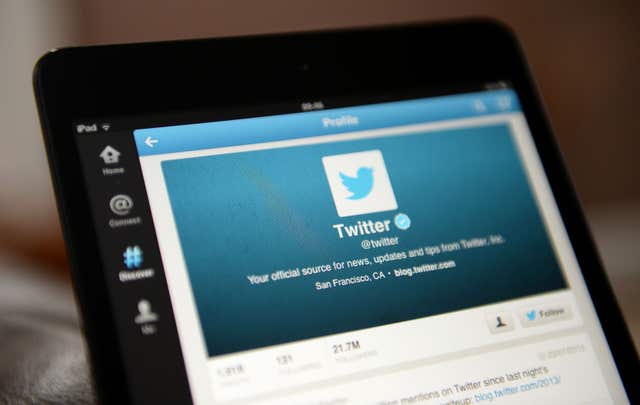 Mr Dorsey argued that he had not been removed because he had not violated any of the social network's rules.
"We know that's hard for many but the reason is simple: he hasn't violated our rules," Mr Dorsey said last week.
"We'll enforce if he does. And we'll continue to promote a healthy conversational environment by ensuring tweets aren't artificially amplified."
Initially, Mr Dorsey also suggested that journalists monitor the site for misinformation, but later admitted that he was "wrong".