Apple delays release of its 32-person Group FaceTime
Apple's new Group FaceTime feature for up to 32 people won't arrive straight away on iOS 12 when it launches.
The delay came to light in release notes for the latest beta software for iOS 12, which developers are testing ahead of a full release to the public expected in September.
Group FaceTime is Apple's new enhancement to its existing FaceTime video chat feature, allowing up to 32 people to participate in a single conversation at one time from an iPhone, iPad or Mac, as well as audio from an Apple Watch.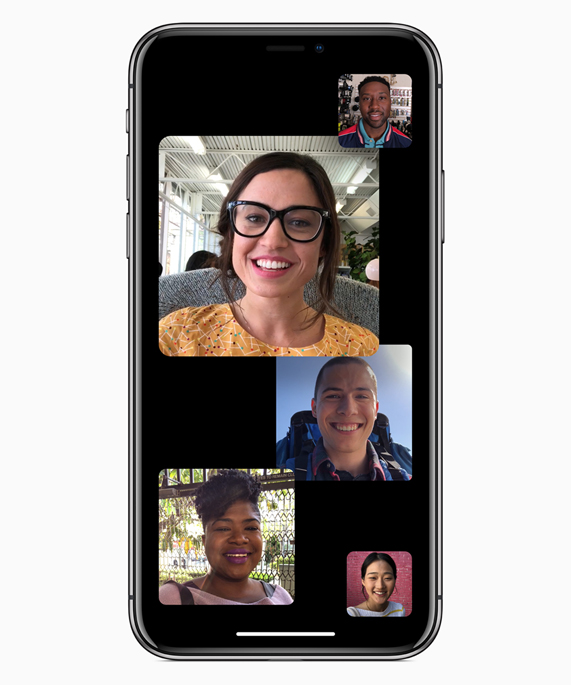 Instead of launching from day one on iOS 12, the feature will now arrive later in the autumn.
"Group FaceTime has been removed from the initial release of iOS 12 and will ship in a future software update later this fall," the company stated in the release notes.
Apple has not detailed the exact reason why Group FaceTime has been pushed back, but the company has delayed features such as AirPlay 2 in the past to ensure they are fit for purpose instead of rushing them out with bugs.