Could this be the car of the future? Audi offers a fresh look inside its e-tron concept
Audi has offered another glimpse of the technology inside and outside of its all-electric e-tron concept sport utility vehicle.
The company has revealed a closer view of its previously-announced virtual wing mirrors, which do away with the traditional method completely for cameras.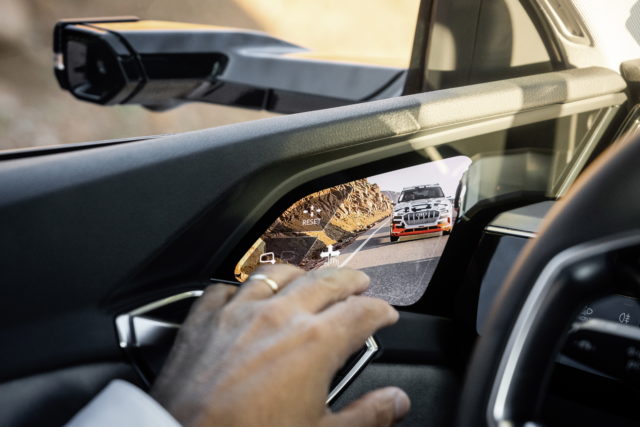 Blind spots are made a thing of the past with the new solution, as drivers are offered a full view of traffic on each side, via two live screens under the windows.
The e-tron also flashes yellow warnings on the screens whenever another vehicle is getting too close on the relevant side.
Audi's latest effort is focused on using a recuperation system not only when the car is already moving but also when it brakes, so that nearly all normal braking manoeuvres feed energy back to the battery.
The concept is able to go from zero to 62.1 miles per hour in less than six seconds.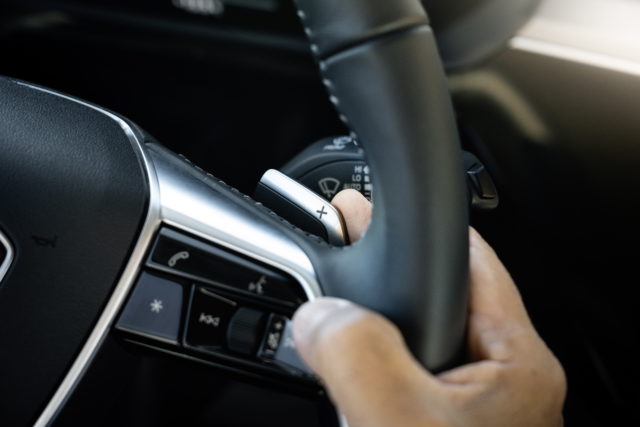 Outside of the vehicle, you will also find electronic flaps for the two DC and AC electric charging points that open and close automatically.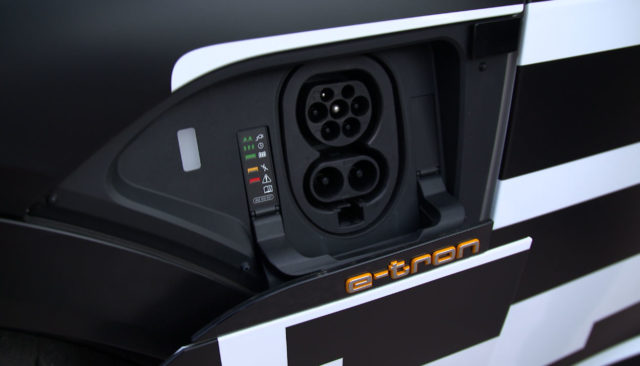 Elsewhere, Audi's concept car offers live 360-degree footage of the car's surroundings, that the driver can navigate around on a touchscreen – although the company is keeping this feature under wraps for now.
The all-electric Audi e-tron SUV is expected to be officially revealed later this year.