Google Glass is being used to treat children with autism
Google Glass has been tested as a therapy tool to help children with autism deal with social situations.
The wearable device has been used as part of a scientific study into a new therapeutic routine that uses facial recognition software to help children with autism better identify emotions being expressed by those around them.
The developmental disorder affects how a person communicates with others and can make it difficult for those affected to make eye contact or recognise facial expressions.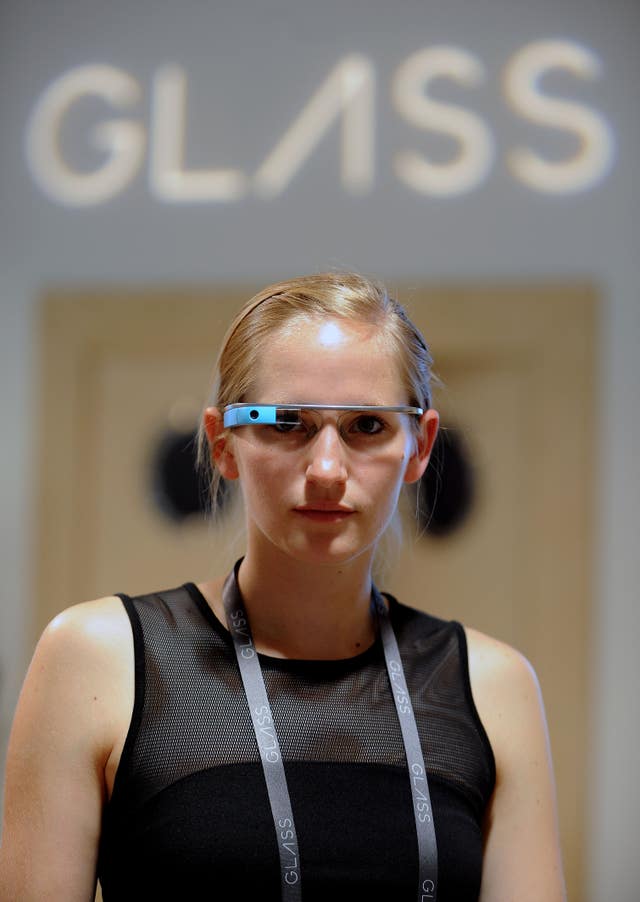 In the study, which has been detailed in the journal npj Digital Medicine, 14 children with autism were given the system to use at home with the aim of helping to improve their social skills during their formative years.
According to the study, 12 of the 14 families involved reported more eye contact from their children, but the researchers did add that the findings were not compared to a control group they can not be considered conclusive.
However, it does hint at a new lease of life for the wearable device, which has become an enterprise and research tool since it was discontinued in 2015, before being reworked as an enterprise prototype in 2017.
Since then it has been used in a range of research environments, including by doctors as part of surgery and other medical research.