Fortnite for Android will not use the Google Play Store
Gaming sensation Fornite is set to bypass the Google Play Store when it launches on Andriod, developer Epic Games has said.
Instead, the game will be made available to Android mobile device users as a special download direct from the official Fortnite website.
In an email to The Verge, Epic Games boss Tim Sweeney said the game wanted to have a "direct relationship" with its customers.
He said: "The great thing about the internet and the digital revolution is that this is possible, now that physical storefronts and middlemen distributors are no longer required."
He also admitted that the game developer did not want to pay the 30% cut Google Play takes from apps on its store, especially when Fortnite is free to download and revenue predominately comes from in-app purchases.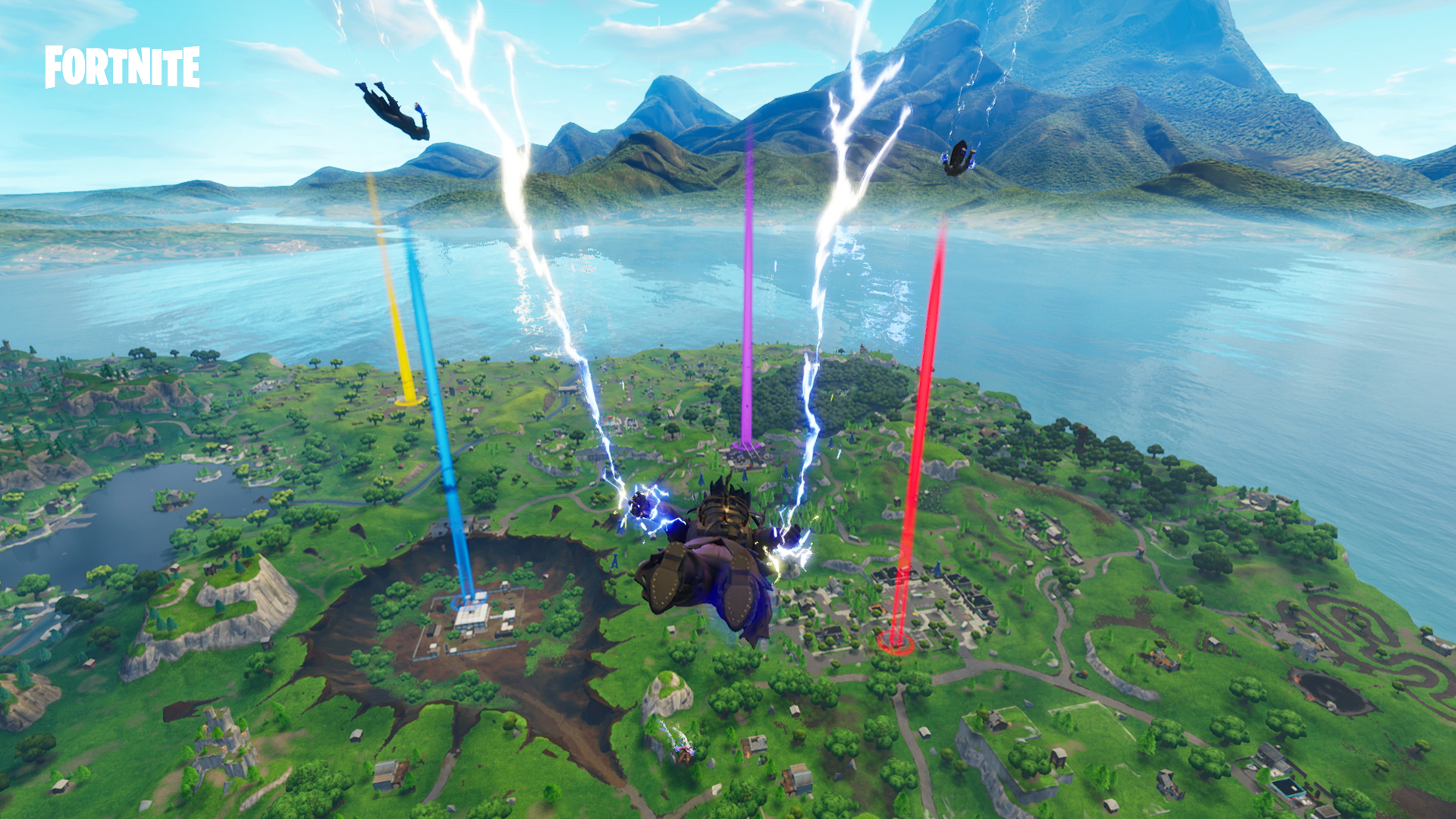 He said 30% "is disproportionate to the cost of the services these stores perform, such as payment processing, download bandwidth, and customer service".
Epic is able to distribute the game without using the official Android store because the platform is open, meaning developers can distribute software via their own websites, unlike Apple's iOS which is ring-fenced and requires all software made for iPhone and iPad to be vetted and approved by Apple and distributed via the App Store.
When asked about any possible risks to user security, Sweeney said the open platform nature of PC gaming and the multiple sources for content proved users could "adopt safe software practices".
A release date for the game on Android is still to be confirmed however.
Fortnite has become a cultural phenomenon over the last year, with in excess of 125 million registered players and references to the game dominating social media and even goal celebrations during the recent World Cup.