Apple executives turned into Memoji for World Emoji Day
Apple is marking World Emoji Day by turning each of its executives into an emoji – specifically new Memoji characters, Apple's latest feature that turns users into their own personal emoji.
The new type of emoji were first unveiled in June and will be part of the iOS 12 software update which is expected to roll out in the autumn to iPhone and iPad users, though the feature itself will only be available on the iPhone X.
But to mark World Emoji Day, Apple chief executive Tim Cook, as well as design boss Jony Ive and the rest of the company's executives, have seen their profile photos on the firm's website replaced by Memoji images of themselves.
Memoji will join Animoji as a way iOS users can take advantage of the iPhone X and its face-tracking technology, which can create an emoji based on a user's face but then enable them to customise and create various versions of the character.
The designs are then saved and can be sent as part of messages to other iOS users, as well as animated masks for FaceTime calls.
Apple's executive team have kept it standard with their Memoji creations – software boss Craig Federighi and Jony Ive are among the familiar faces to Apple fans that appear on the updated page as close representations of themselves.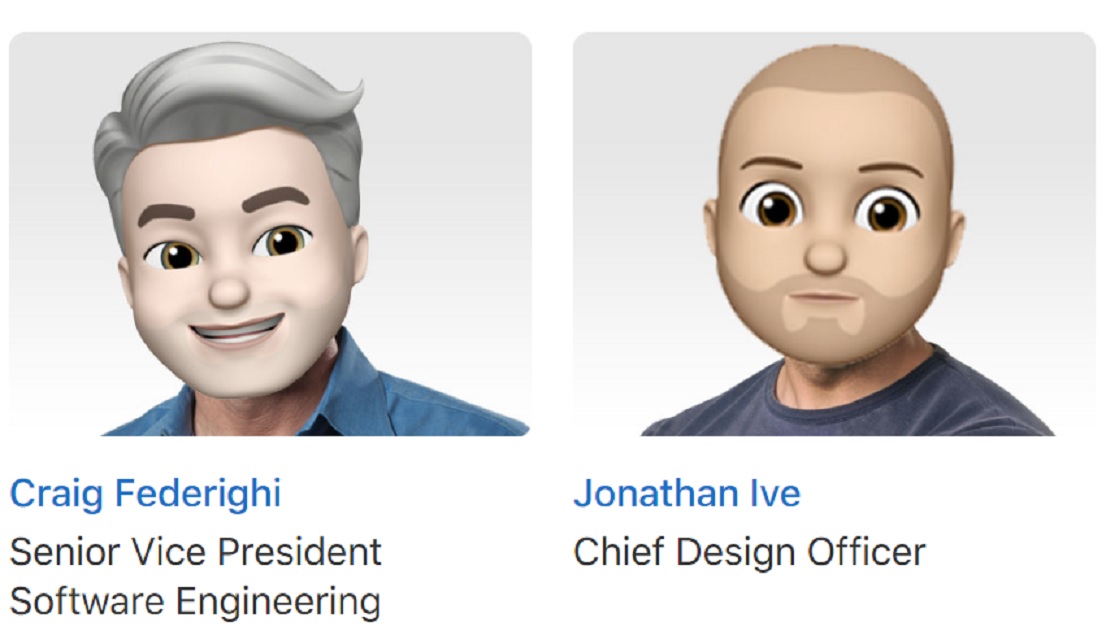 Ive is one of the main faces and voices of Apple, often appearing in company videos when a new iPhone is announced, while Federighi is a regular speaker on stage at Apple's live events.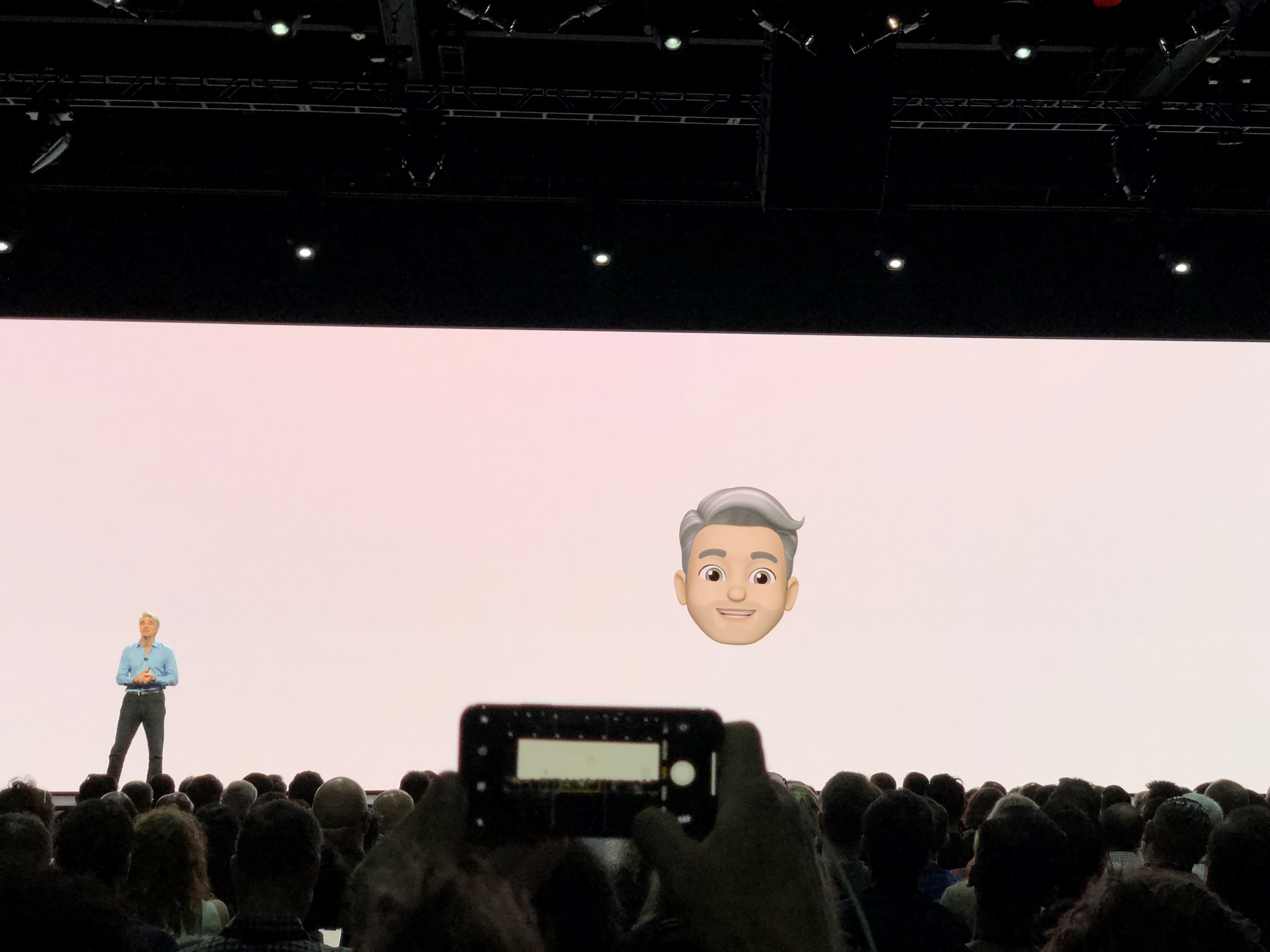 Ahead of World Emoji Day, Apple also gave an update on the 70 new emoji it said were coming to its devices later this year. It includes new redhead and bald options to make it easier for users to customise their messages, and also new smileys including a party face and a cold face.