Emporio Armani reveals stylish new smartwatches
Emporio Armani has released a series of new smartwatches for those looking for a blend of tech and sophistication on their wrist.
The Italian fashion brand has improved the functionality on its next generation smartwatch models, adding many of the features you would expect from any wearable using Google's Wear OS.
Users can now make payments on their device using Google Pay, while the Google Assistant is on hand with any questions you need answering.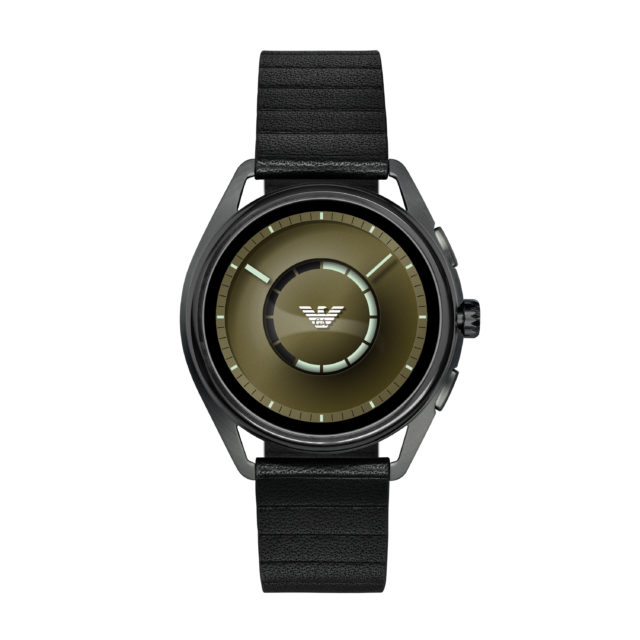 In terms of fitness and health, the company has also packed a heart rate tracker, waterproofing as you swim, and GPS distance tracking whenever you go for a walk or a run.
As you would expect with Armani, the emphasis remains on style and design, with a choice of mono-link bracelet or embossed leather straps alongside the main part of the timepiece which uses a 1.19-inch Amoled display.
The new Emporio Armani Connected touchscreen smartwatches are available to pre-order starting at £329, ahead of a worldwide release in early September.