Audi and Huawei work together on intelligent connected cars
Audi is collaborating with Chinese smartphone maker Huawei to develop intelligent connected vehicles.
The pair will combine their research as Audi looks to improve the technology in its cars amid increased demand for internet-connected features.
Huawei, the world's biggest telecommunications equipment manufacturer, will use its expertise to boost Audi's development of fast and reliable data connections, with the aim of providing drivers with more information about their surroundings and working towards greater automation.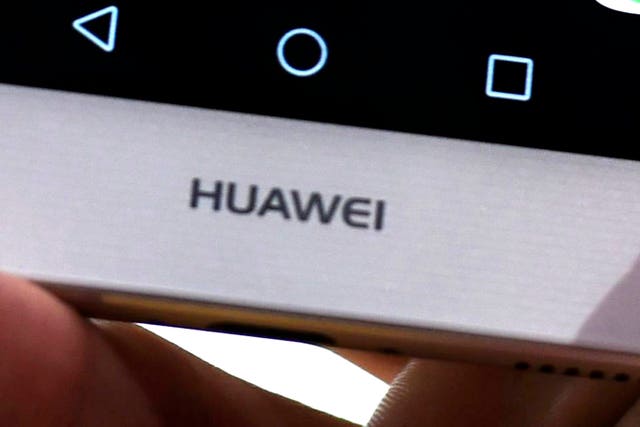 Audi China's executive vice president Saad Metz said: "Our aim is to improve safety and optimise traffic flows in order to create intelligent cities. The concepts will initially be concentrated on the Chinese market."
The premium car maker worked with Huawei last year when cars were linked to traffic lights and junction cameras to give drivers more precise real-time traffic information.
The companies carried out the test in Wuxi, China, using LTE-V, a variant of 4G tailored for use on connected cars.
From September, the project will enter the next phase as both parties look towards making use of technology elsewhere in vehicles.
Audi recently revealed its most hi-tech prototype yet, the E-Tron, which makes a number of changes, including swapping wing mirrors for cameras.