Alexa, is it coming home?
England's first ever penalty shootout victory in a World Cup has made a believer out of Amazon's virtual assistant Alexa.
The artificial intelligence-powered assistant has a new response following England's dramatic win over Colombia in the last 16.
Tell her "It's coming home" and the voice-activated assistant will now reply: "52 years of hurt hasn't stopped me dreaming! I hope it doesn't go to penalties again in the quarter-final though. My circuits can't take the stress."
Throughout the tournament, the smart assistant, which can be found inside Amazon Echo smart speakers as well as some smartphones, has been able to offer what Amazon describes as a range of knowledge and jargon to help even the most casual football fan join in the debate.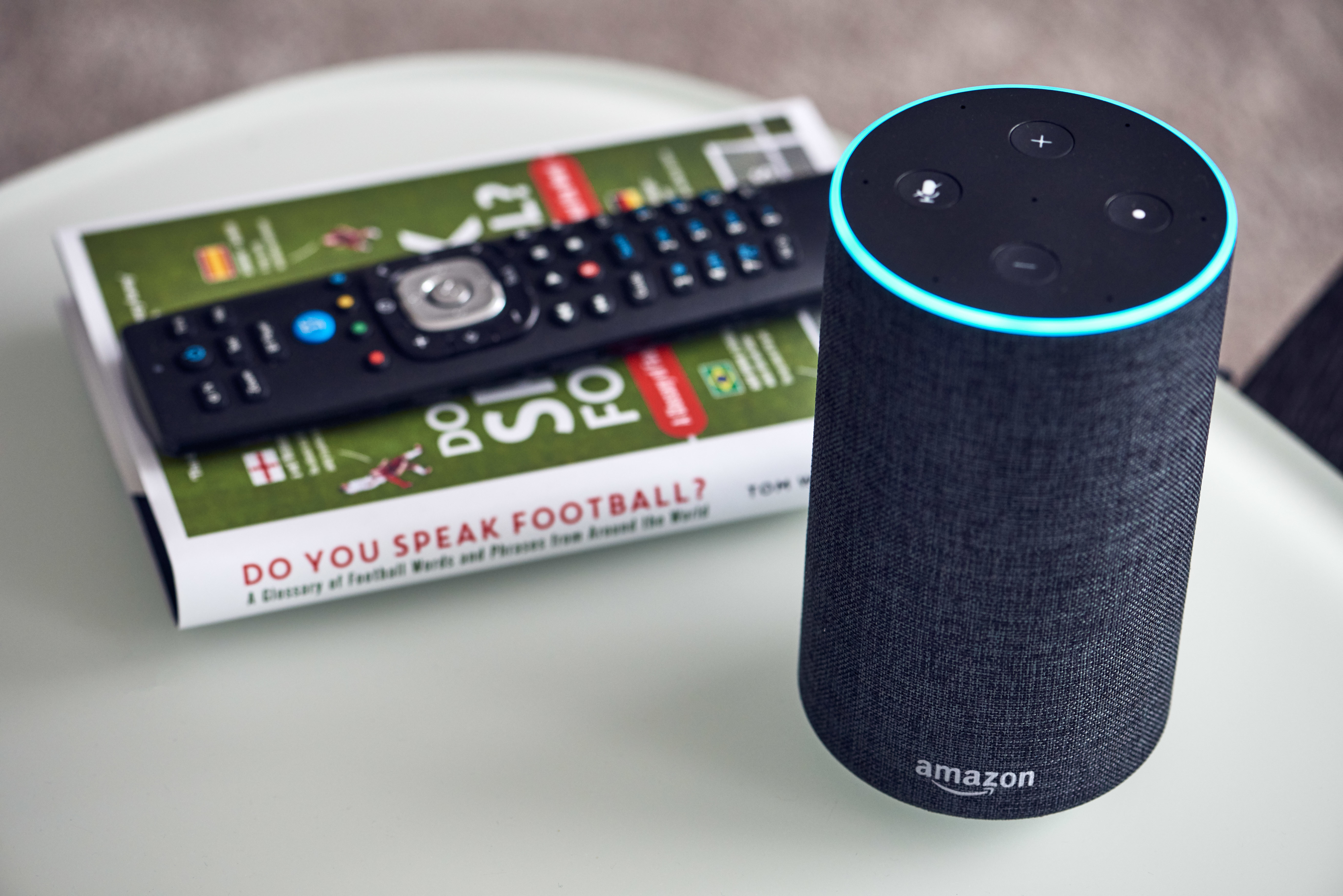 Amazon says Alexa is able to answer queries such as "what is a false nine?" and "what is 'parking the bus' in football?".
The answers are being regularly updated too, and following England's win over Colombia the voice command "Alexa, help me bluff my way through the World Cup" now gets this reply: "England found themselves in a World Cup penalty shootout – and for once they won. England had lost their three previous World Cup shootouts, but against Colombia they broke their hoodoo.
"Eric Dier scored the decisive penalty after Jordan Pickford saved from Carlos Bacca. England will now face Sweden, who beat Switzerland to reach their first World Cup quarter-final since 1994."
The updates also extend to games as they're happening, with users able to ask for score updates during games if they're not watching, as well as match information, including details of goal scorers.