The world's tiniest computer makes a grain of rice look huge
Researchers at a US university have created the world's smallest computer, which is so tiny it is dwarfed by a single grain of rice.
The new device measures just 0.3mm and is designed to be a precision temperature sensor which is able to report temperatures in minuscule regions – such as a cluster of cells – with almost complete precision, the developers said.
The team at the University of Michigan created the miniature device in response to tech giant IBM unveiling its own tiny device earlier this year, which briefly took the record for smallest computer.
However, the university has questioned the validity of its microdevice being classed as a computer – along with IBM's earlier effort – because they do not retain their data once switched off.
The university team argue that, unlike traditional PCs, these latest microdevices are unable to keep hold of any data or programming on them once they are switched off – and so may not technically qualify as a computer as a result.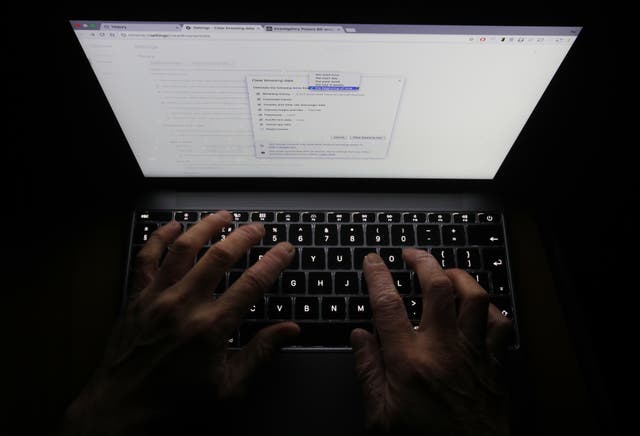 "We are not sure if they should be called computers or not. It's more of a matter of opinion whether they have the minimum functionality required," said David Blaauw, professor of electrical and computer engineering at the university and the lead developer on the project.
The same team had previously created the slightly Michigan Micro Mote, which does retain its data and had held the record for the smallest computer before IBM's effort.
Prof Blaauw said that, despite initial reservations about how useful microcomputers would be, the team was overwhelmed with responses.
"When we first made our millimetre system, we actually didn't know exactly all the things it would be useful for," he said.
"But once we published it, we started receiving dozens and dozens and dozens of inquiries."
The microdevice has since been used in a range of cases, including for pressure sensing inside the eye for glaucoma diagnosis, as well as cancer studies and studies into tiny snails.