Xbox cools talk of move into virtual reality
Xbox has rowed back on suggestions it was looking into bringing virtual reality to its console line-up.
When the Xbox One X was first announced in 2016 there were references to its ability to provide high-end virtual reality experiences.
However one of the firm's executives has said there are no plans to bring the immersive experiences to the Xbox platform.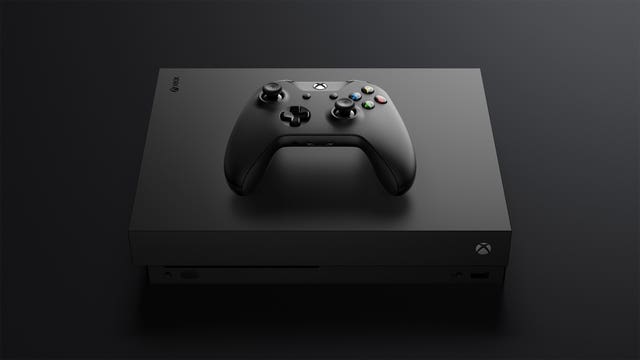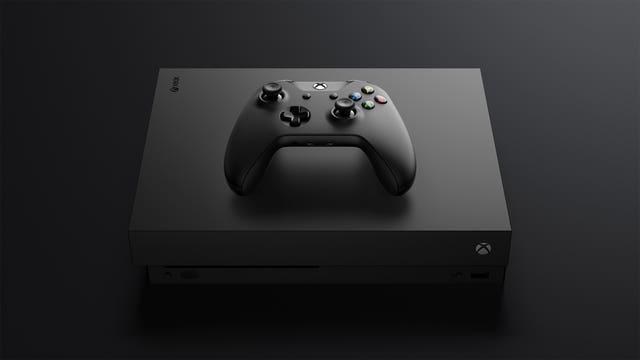 Speaking to news site gamesindustry.box, Xbox chief marketing officer for gaming Mike Nichols said the company did not have any plans "specific to Xbox consoles in virtual reality or mixed reality".
"Our perspective on it has been and continues to be that the PC is probably the best platform for more immersive VR and MR. As an open platform, it just allows faster, more rapid iteration," he said.
Console rivals Sony launched a dedicated headset – PlayStation VR – for their PlayStation console in 2016, and have sold more than two million units of the device, but the technology is still to truly take off in the mainstream.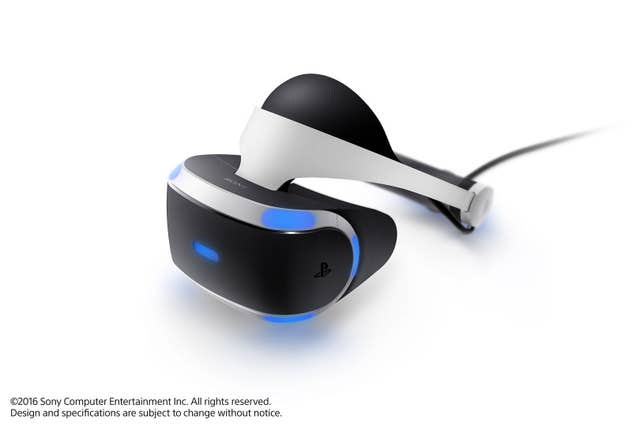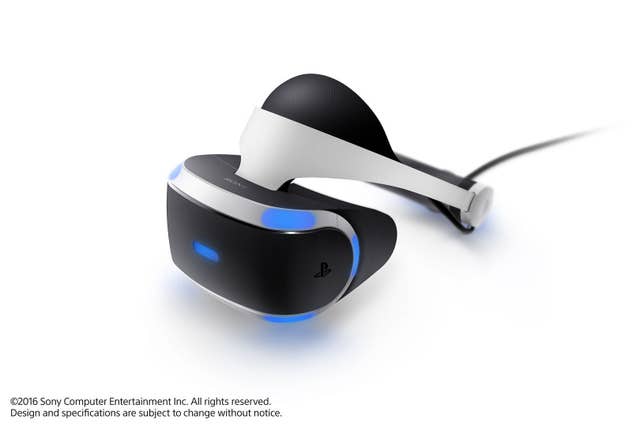 Xbox maker Microsoft is already in the mixed reality space thanks to its HoloLens headset, which houses a PC that places 3D holograms on top of the view of the real world.
During gaming trade show E3 last week, Xbox teased development plans for future consoles, confirming work was already underway, as well as revealing engineers are looking into how to create a streaming service that would allow gamers to play "console quality" games on any device.