Bestselling Lego toys get AR treatment in Argos app
Argos has launched an augmented reality (AR) feature on its app, allowing customers to experience full-scale versions of Lego toys before they buy.
The feature, aimed at busy parents, will enable customers to experience animated and full-size versions of Lego bestsellers.
At the touch of the AR view button on the Argos iOS app, customers will be able to get a detailed, close-up view of each toy from various angles.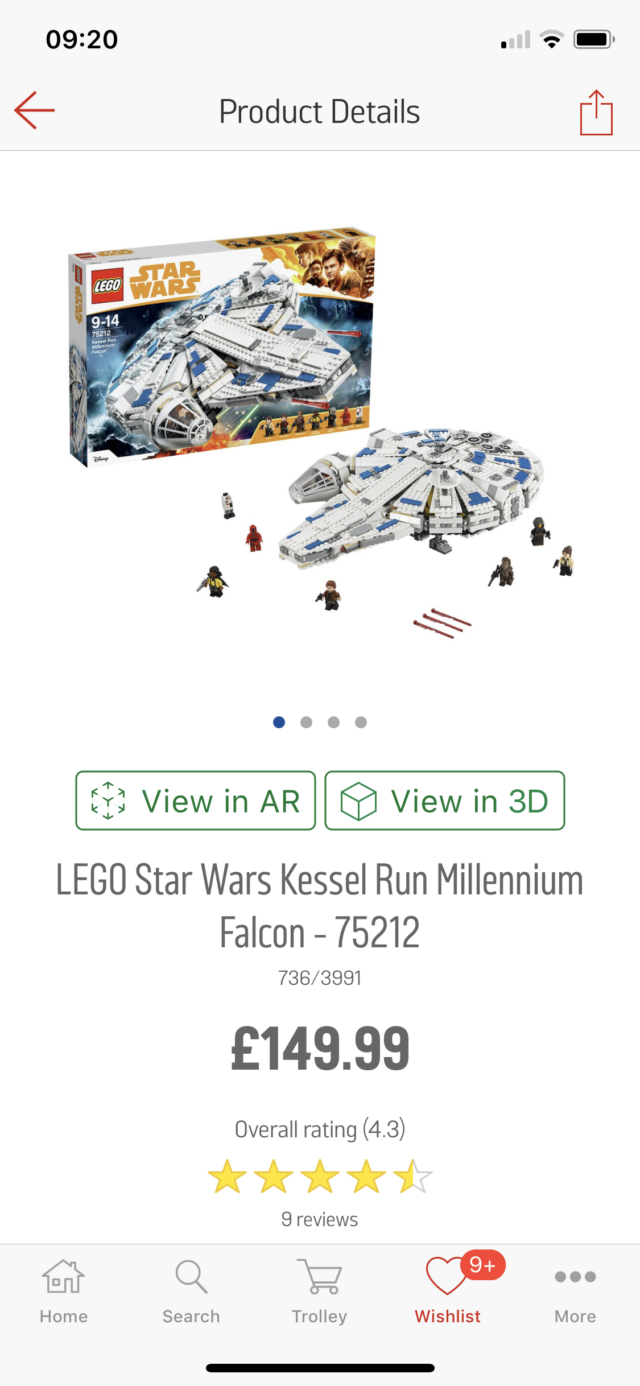 Some 100 Lego toys will be available to view on the app by the end of July, including Disney Princess Sleeping Beauty Fairytale Castle and the Star Wars Kessel Run Millennium Falcon.
It is hoped the feature will help those customers who have difficulty gauging the size of toys when shopping online.
Matt Grabham, digital product manager at Argos, said: "As more and more of our customers – particularly busy parents – are shopping on-the-go using our mobile app and embracing advances in technology, using AR to showcase our products is a natural evolution."
Users can select the Lego AR option on the Argos app, which will take them to a selection of 35 toys. The "View in AR button" will display AR-compatible products.
Customers will then be guided to a flat surface where the animation will pop up on the user's iPhone 6S and above, or the latest iPad or iPad Pro.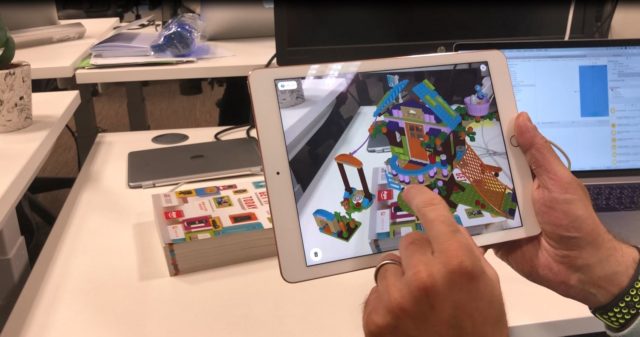 "We are incredibly excited to have partnered with Sainsbury's Group (which owns Argos) to deliver this innovative, exciting, fun and immersing solution for Argos's shoppers," said Nichola Cox, retail ecommerce manager from the Lego Group.
"Our augmented reality execution not only embraces Argos's digital vision but helps inspire and develop the Lego builders of tomorrow making it a formidable collection."