The best of Amazon's new Alexa kid skills
Amazon has begun rolling out its first Alexa skills aimed at children in the UK, as it looks to make the smart home assistant more accessible for the whole family.
The technology giant has worked with a host of child-friendly brands and adored characters to create a range of storytelling and experience skills that can be found by asking "Alexa, what are you kid skills?".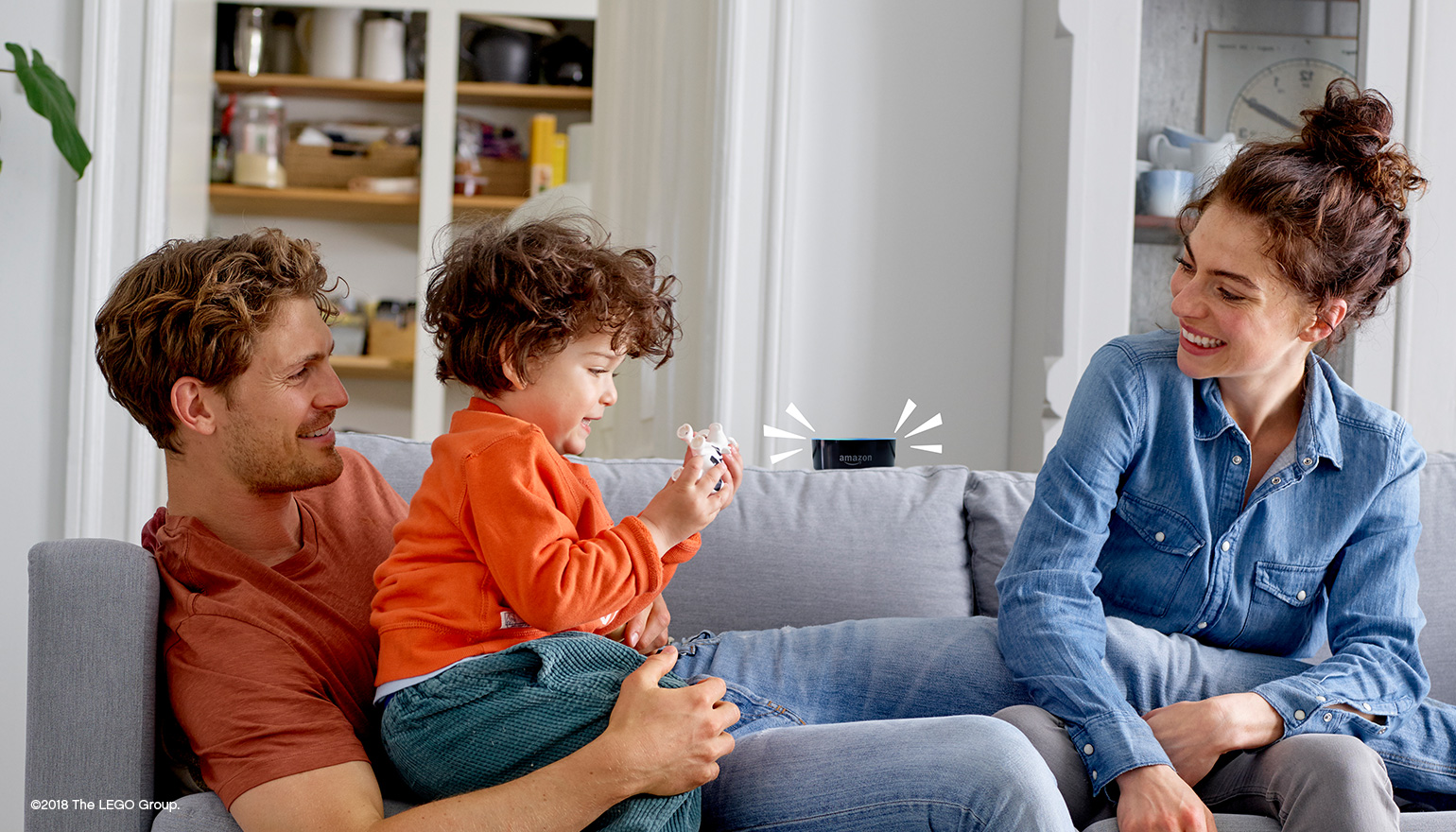 Here are some of the standout skills on offer.
Beano
A skill loaded with typical Beano humour, this Alexa skill has two main features: a bank of childish jokes and a true or false quiz.
Both can be asked for specifically using "Alexa, ask Beano…" and then what you'd like to hear.
Lego Duplo Stories
A hugely clever and immersive skill, Duplo Stories combines real play with interactive stories read by Alexa, which children can use their Lego brick creations to act out.
The skill offers a range of animal or vehicle-based stories, and even work if those playing don't have the exact bricks to hand.
As the skill's synopsis says, "The only limits are their creativity and imagination".
Moshi Twilight
Based on the Moshi Monsters universe, this skill is designed to offer the perfect bedtime story.
As well as providing "charmingly surreal stories", the adventures are designed to help young listeners drift off by slowing in tempo as they go and including calming melodies.
Amazon Storytime
Another bedtime story-based skill, Amazon's own take features a range of short stories aimed at children aged between five and 12.
Each is professionally narrated, and includes the vocal talents of Tom Kenny, the voice of SpongeBob SquarePants, among others.