First Amazon Alexa skills for kids arrive in the UK
The first Amazon Alexa skills designed specifically for children have gone live on the virtual assistant in the UK.
The new skills are built to be used by parents alongside their children, and include stories being read by popular children's characters and an interactive experience that aligns with building physical Lego Duplo sets.
Amazon said the skills also come with new parental controls, called the Kid Skill Toggle, which enable parents to control when and if children can access the skills via the tech giant's virtual assistant.
The new skills can be found by searching for them in the Alexa app, the firm said, or by asking "Alexa, what are you kid skills?".
Among the range of new skills is Lego Duplo stories, which reads an interactive story based on Duplo vehicles and animals, designed to compliment the process of building and playing with the physical toy.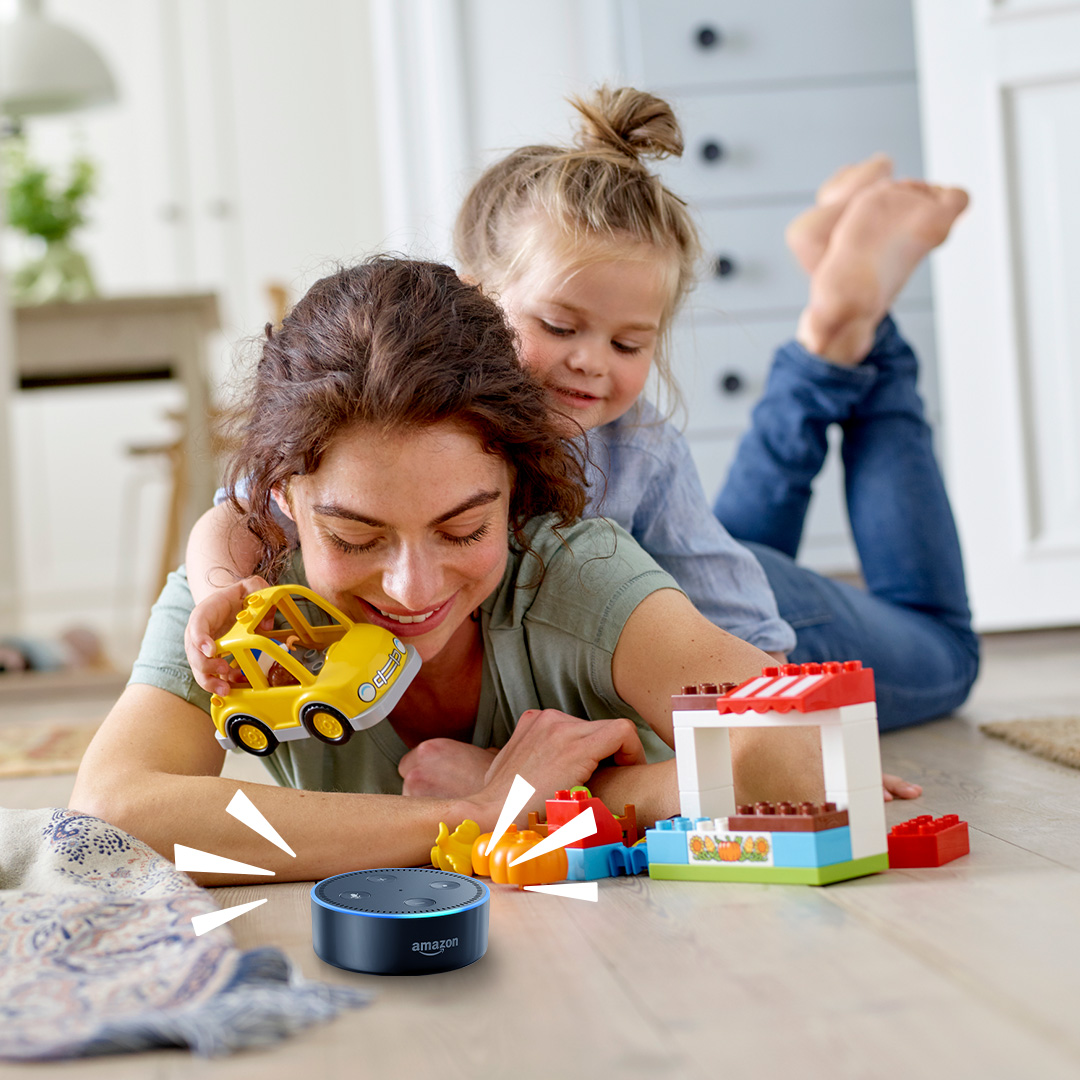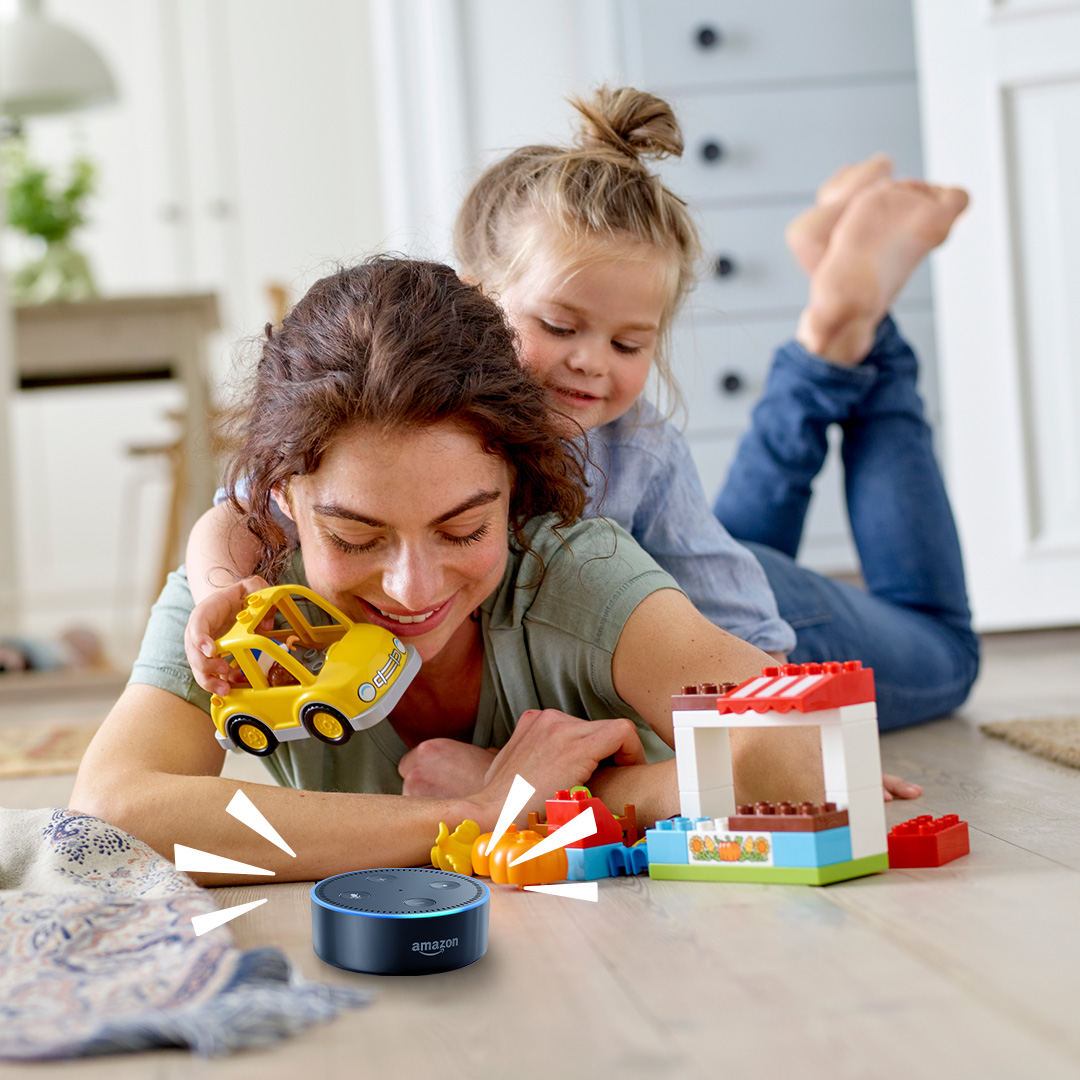 A similar interactive skill has also been created around retro gaming character Pac-Man.
Several story time skills are also part of the bundle of features being released, Amazon said, with bedtime stories from Moshi, as well content linked to the Beano, Sesame Street and other narrated short stories.
Amazon has been expanding the range of its content suitable for children in recent weeks, having also just announced a special kids version of its Echo Dot smart home speaker in the US, one that comes with a range of child-friendly content including music, games and audio books.
At the time of that announcement, Amazon's head of devices Dave Limp said that with more and more households now joining the smart home trend and installing an Alexa-enabled device, Amazon was keen to offer ways for children to "have fun and learn" with the artificial intelligence-powered device.