Autonomous robot firm Starship Technologies to launch 1,000 delivery bots
A company specialising in autonomous delivery robots has announced plans to deploy more than 1,000 bots by the end of the year, including at sites in the UK.
Starship Technologies is the firm behind small grocery and food carrying robots that have already been used in a trial delivering takeaway food for Just Eat in south London.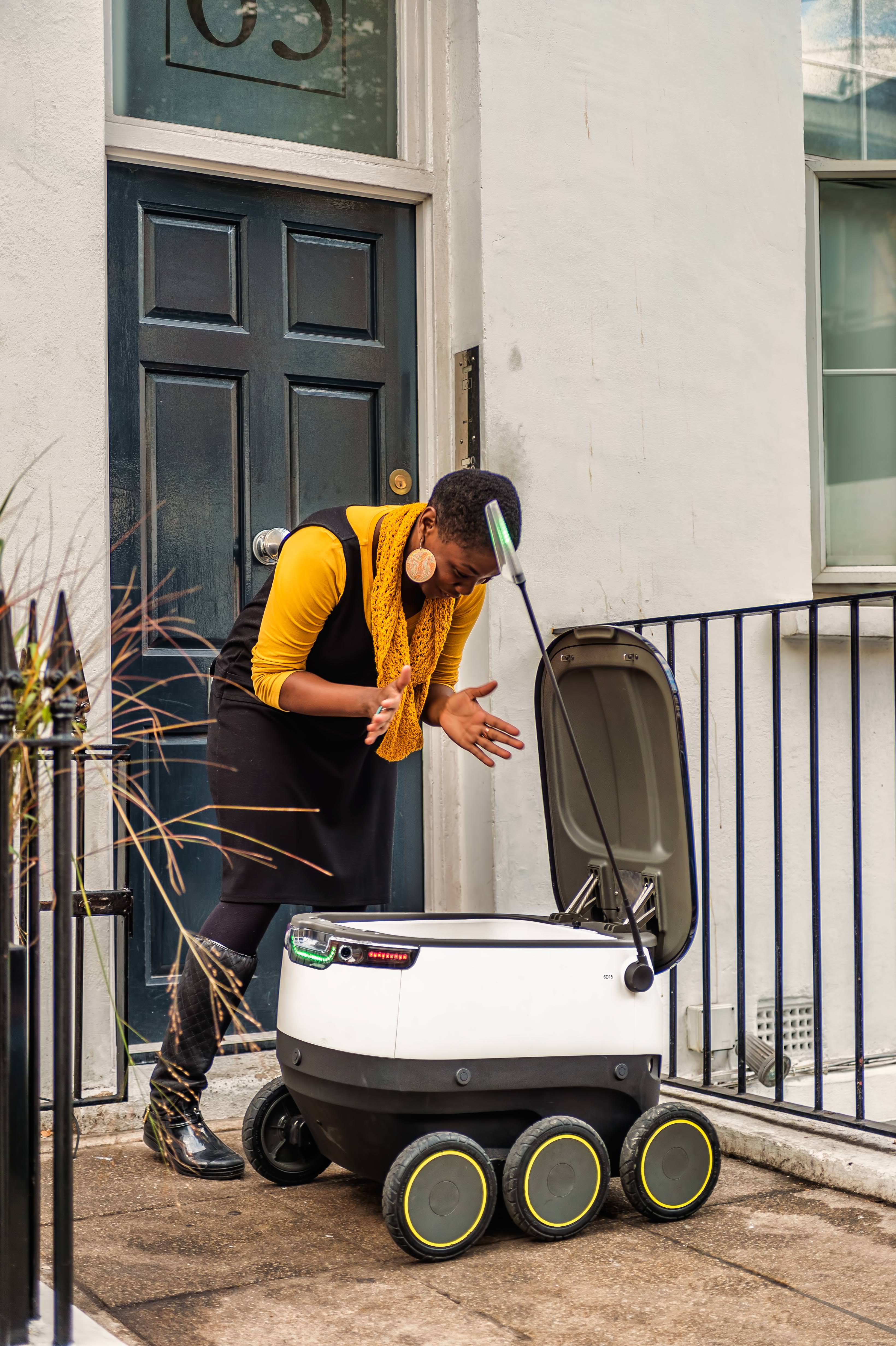 The company says it plans take part in a major expanded rollout of its robots to work and education campuses across Europe and the US.
The robots are designed to offer assistance for delivery of food and other items, with Starship saying the basic aim is to give hungry customers "the flexibility and convenience of having food delivery when and where they want, eliminating unwanted errands and waiting in line, or transporting items to and from other locations on campus".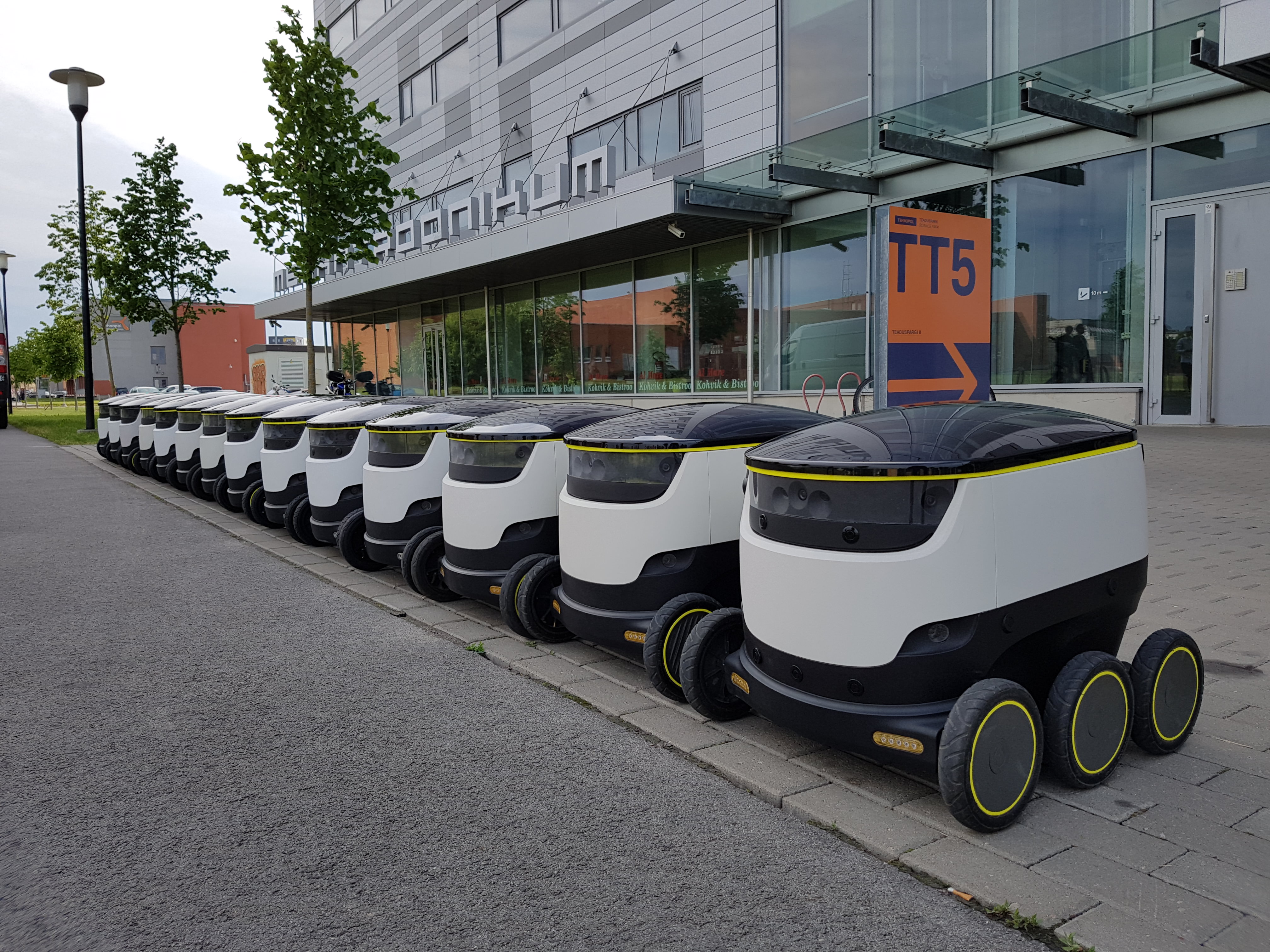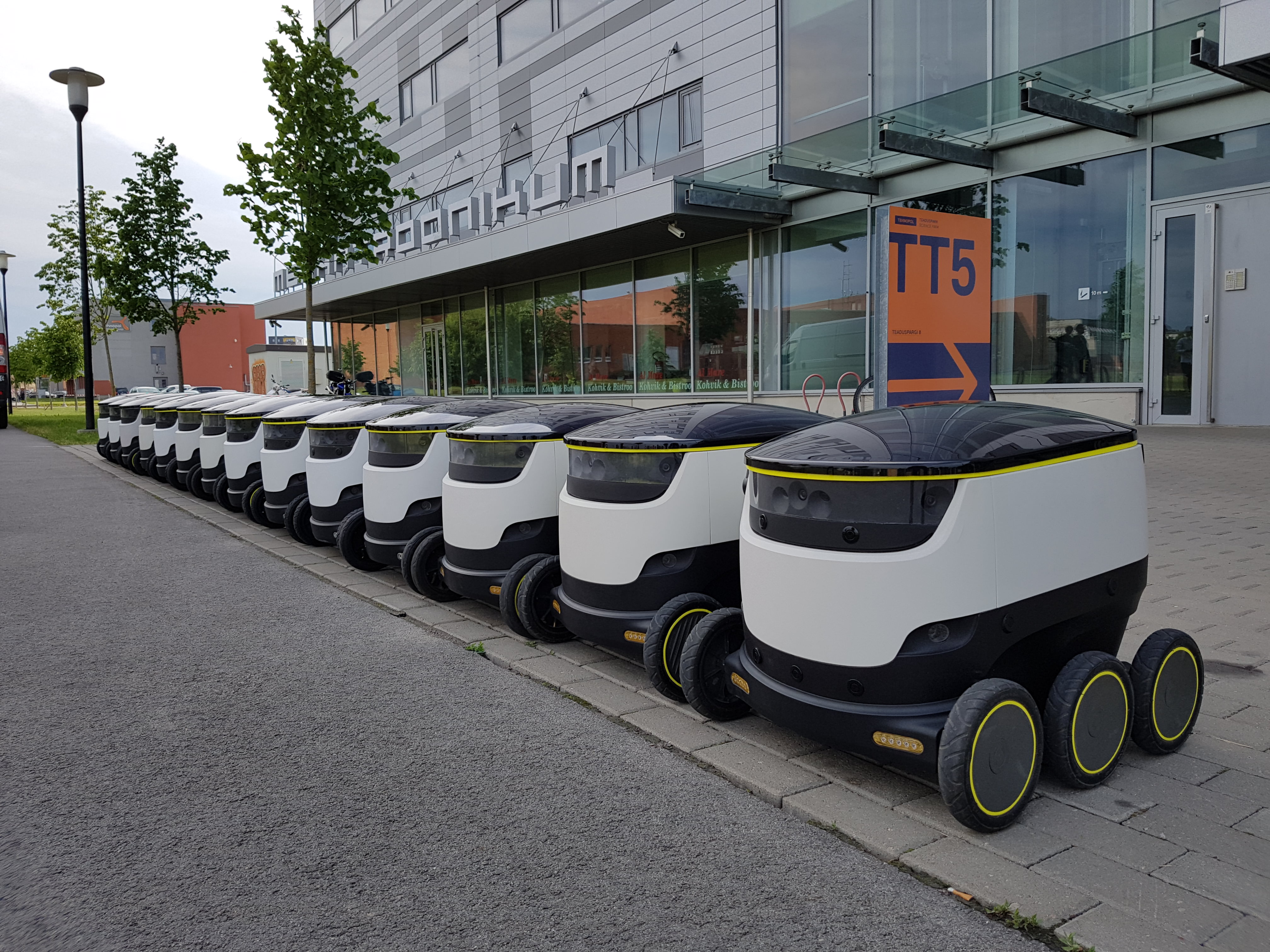 The robots aim to deliver items within a 15 to 60-minute window and are deployed from specially designed pods that can be stationed around campuses, and also provide automated battery swapping as well as housing for the autonomous devices.
The delivery service is controlled through a companion smartphone app.