Digital bank Revolut valued at £1.2 billion after new funding round
Digital bank Revolut has clinched 250 million US dollars (£179 million) in a fresh funding round that values the London-based fintech firm at 1.7 billion US dollars (£1.2 billion).
The Series C round was led by Hong Kong's DST Global and supported by a raft of new and existing investors including Ribbit Capital and Index Ventures.
It brings the total amount raised by Revolut since its launch in 2015 to 340 million US dollars (£243 million), with its valuation having grown five fold over the past year alone.
DST Global managing partner Tom Stafford said: "Revolut is developing and delivering technology that reduces the complexity and cost of financial services for consumers and small businesses.
"We are delighted to support (chief executive) Nik (Storonsky) and the Revolut team as they continue to innovate, roll out new services and expand geographically."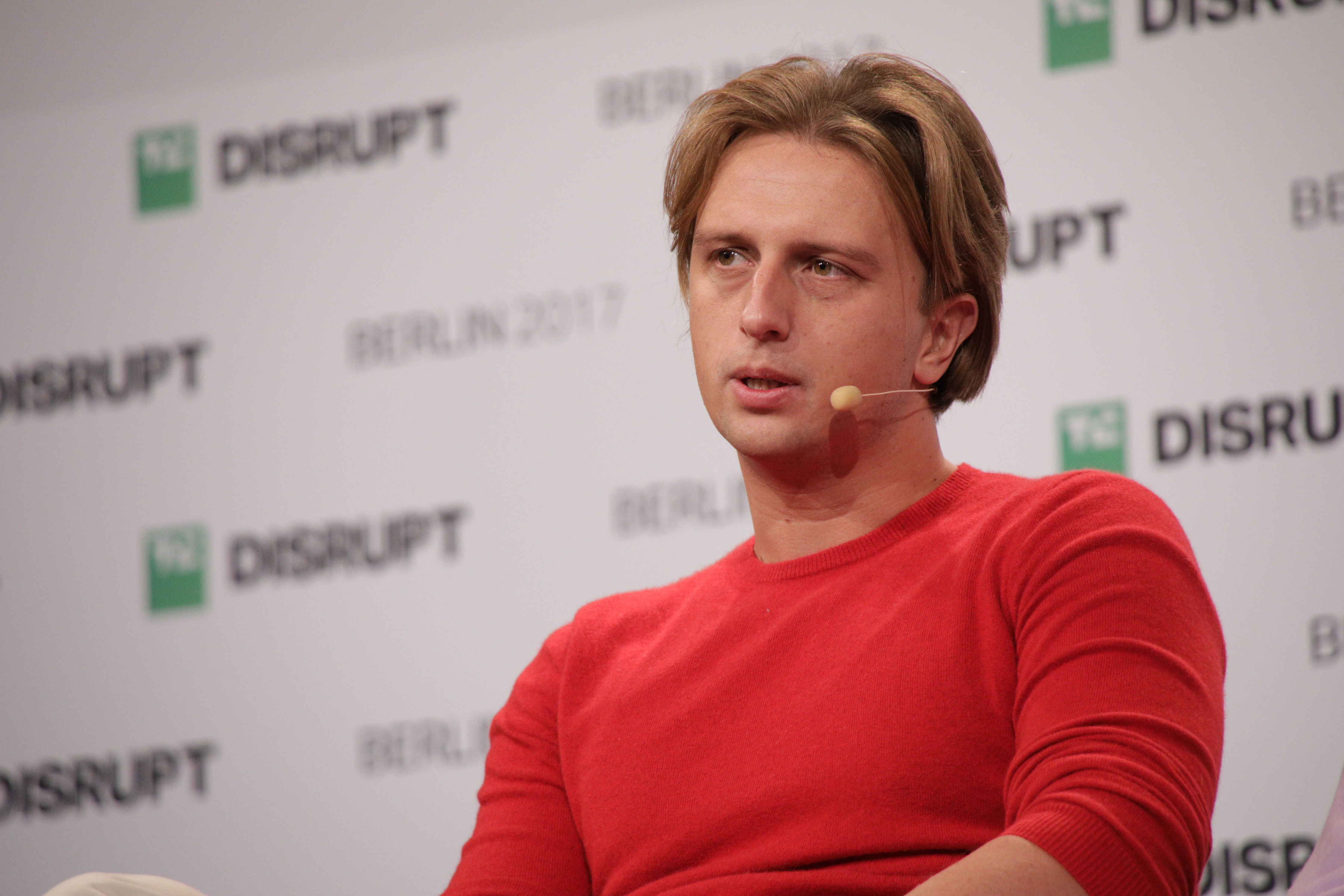 The fintech firm said it will be using the cash to bankroll its global expansion, with plans to enter markets including the US, Canada, Singapore, Hong Kong and Australia this year.
Revolut – which counts over 1.7 million customers across Europe – also expects to increase its employee base from 350 to 800 staff by the end of 2018, with a focus on engineers and designers.
The company has set a target of 100 million customers over the next five years.
Chief executive and founder Nik Storonsky said: "Our focus, since we launched, has been to do everything completely opposite to traditional banks.
"We build world class tech that puts people back in control of their finances, we speak to our customers like humans and we're never afraid to challenge old thinking in order to innovate.
"To have DST Global on board is an incredible endorsement of our business strategy as we begin to expand Revolut around the world.
"Banking has historically avoided disruptions by technology, but that is all about to change on a big scale."
One of its latest innovations has seen the digital bank access virtual cards online within the past month.
Revolut's new service allows customers to pay for online purchases with disposable virtual cards – the details of which are destroyed and automatically regenerated within seconds of every transaction – in a bid to prevent fraud.