Amazon has created an Echo Dot just for kids
With Amazon Echos becoming part of more and more modern homes, the tech giant has announced a range of new features aimed at making virtual assistant Alexa more child-friendly.
At the heart of this is a new child-safe version of its Echo Dot smart home speaker, complete with a brightly coloured plastic case and kid-focused software.
The technology giant is bringing its FreeTime feature to Alexa, meaning parents are now able to set controls on content that can be accessed via Alexa on an Echo device.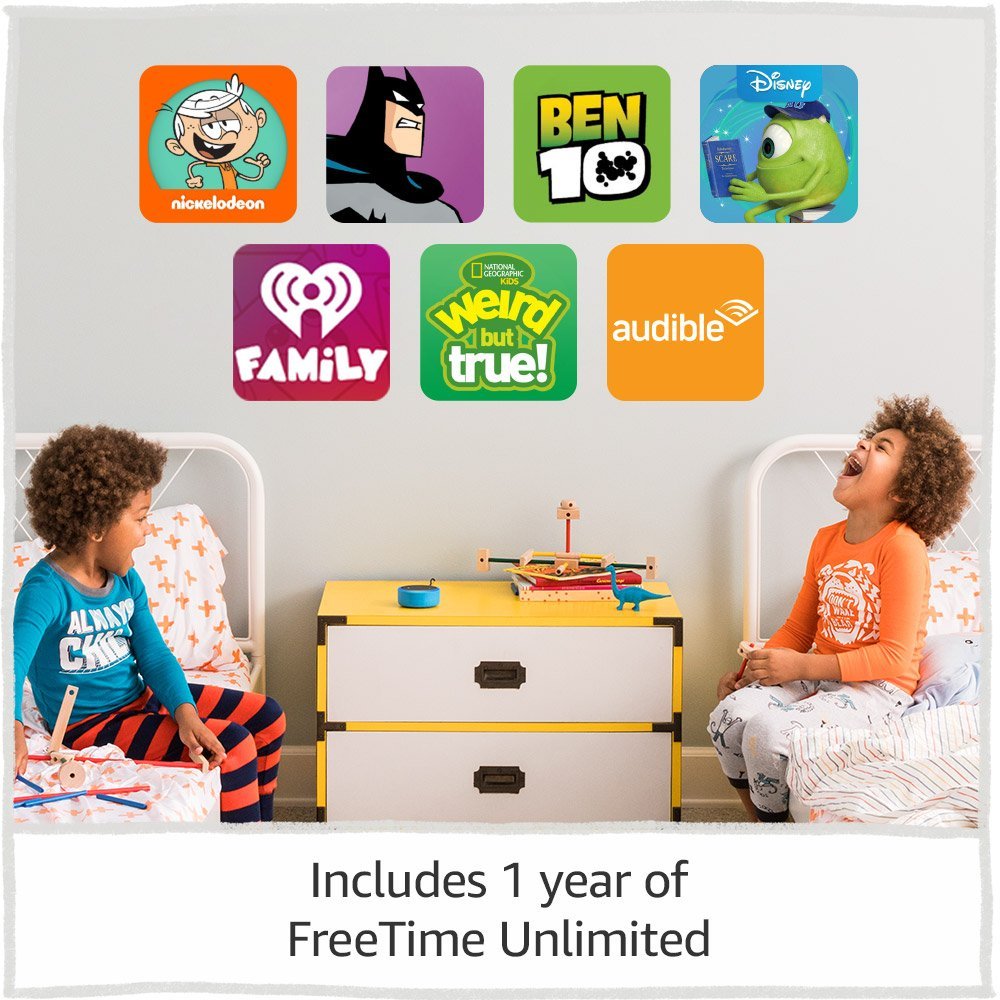 FreeTime Unlimited, the linked subscription service that offers things such as Audible books for children, is also coming to Alexa.
"Tens of millions of households already use Alexa, and today we're excited to introduce an entirely new way for kids to have fun and learn with Alexa," said Amazon's head of devices and services, Dave Limp.
"With Echo Dot Kids Edition and FreeTime on Alexa, parents can have peace of mind knowing their kids are getting age-appropriate content, while they listen to music, ask questions, enjoy Audible books, use Alexa skills, and more. We can't wait for parents and kids to try this out."
There are obvious questions about child privacy and exposure to such technology, but Amazon says it offers a tight system of child-safety features that parents can adjust to suit them.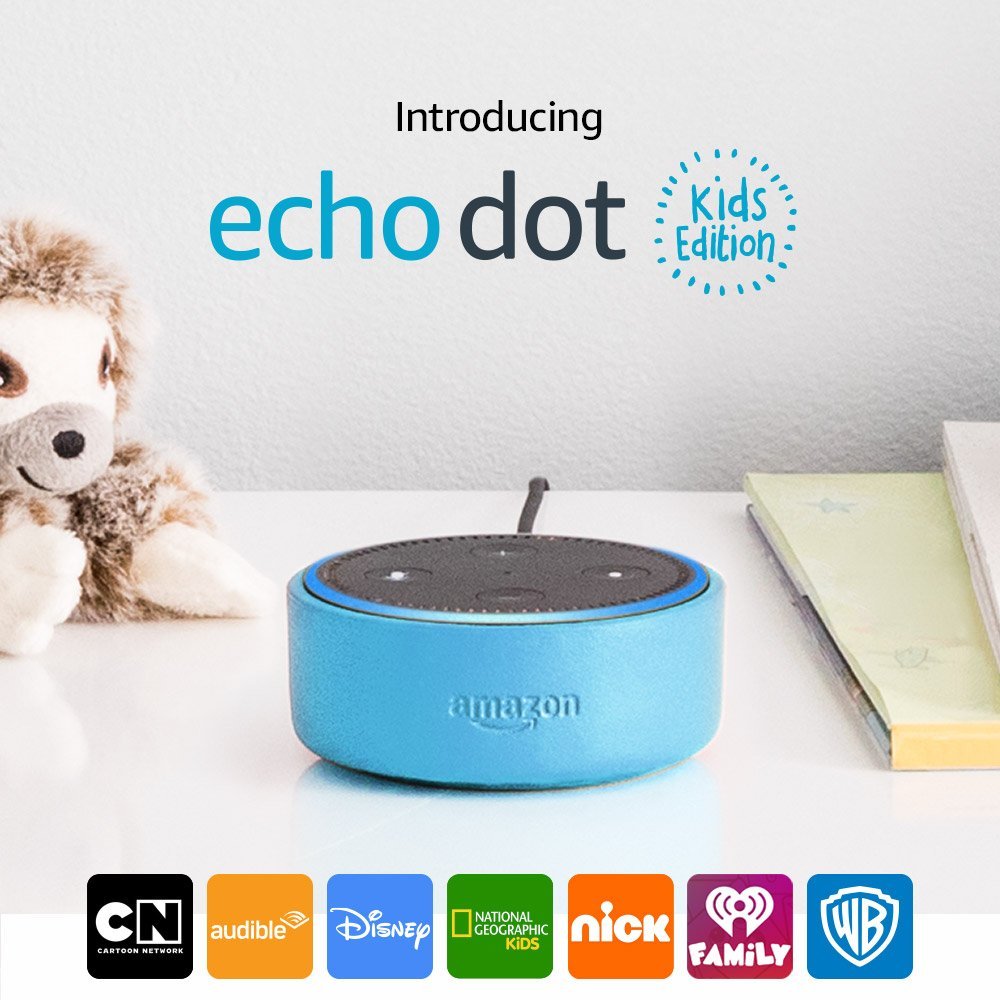 Using FreeTime, parents will be able to set time limits on when Alexa can be used by children, as well as block explicit content such as songs containing swear words or other adult content.
Parents will also be able to monitor their child's use of Alexa using the company's Parent Dashboard feature, which is already used on Amazon's Kids Edition Fire tablets.
On the more fun side of things, special kid-friendly alarms featuring the voices of popular characters from Disney and Nickelodeon will be available, as well as educational Q&A tools and fun responses from the virtual assistant if a child says "Alexa, I'm bored".
For now, the child-friendly experiences are only being launched in the US, but if well received Amazon could look to expand to other markets.