Alexa, who is going to win the Grand National?
Alexa has been swotting up on the UK's favourite horse race.
Amazon's virtual assistant has been programmed to respond to a host of questions about the Grand National ahead of this year's event on Saturday.
Alexa will respond to questions about the history of the Grand National, or details of this year's event which gets under way at 5.15pm on Saturday at Aintree.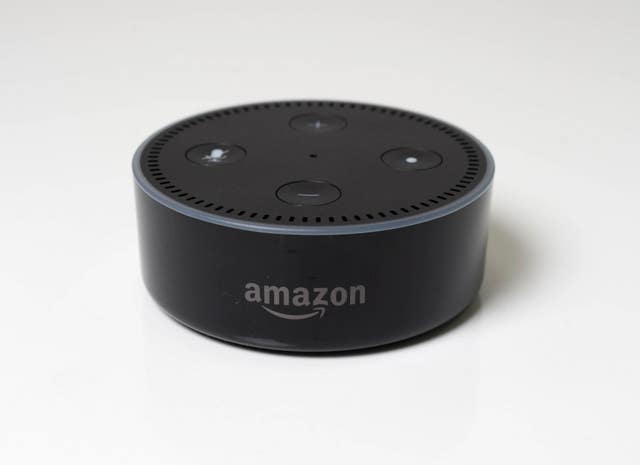 Alexa can tell you who the favourites are and, if you ask nicely, she'll even share who she is backing.
Be warned though, this information changes each time you ask, so it seems unlikely that she's working from some kind of inside info.
So when it comes to choosing who put your fiver on you might still have to resort to closing your eyes and sticking a pin in the form guide.