You can now access Deezer on Google Home
Music streaming service Deezer is now available on Google Home smart speakers, enabling premium users of the service to control their music using Google Assistant.
Last month the music service was also made available on Amazon's Alexa platform for the first time, joining rival streaming services such as Spotify as a music option via the voice-controlled virtual assistant.
Deezer said all of its Premium+ subscribers would now be able to link their account to their Google Home and control their music with voice commands.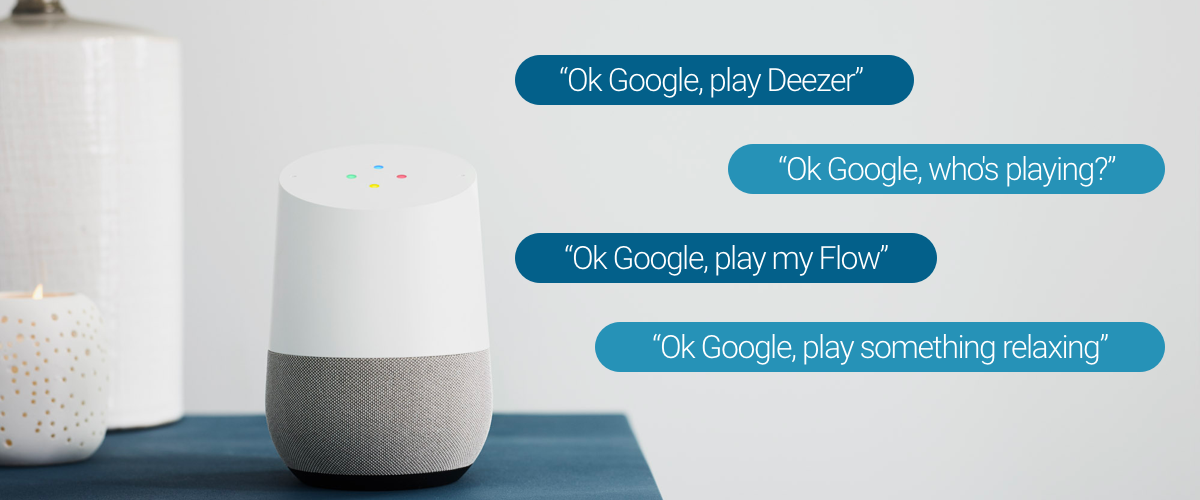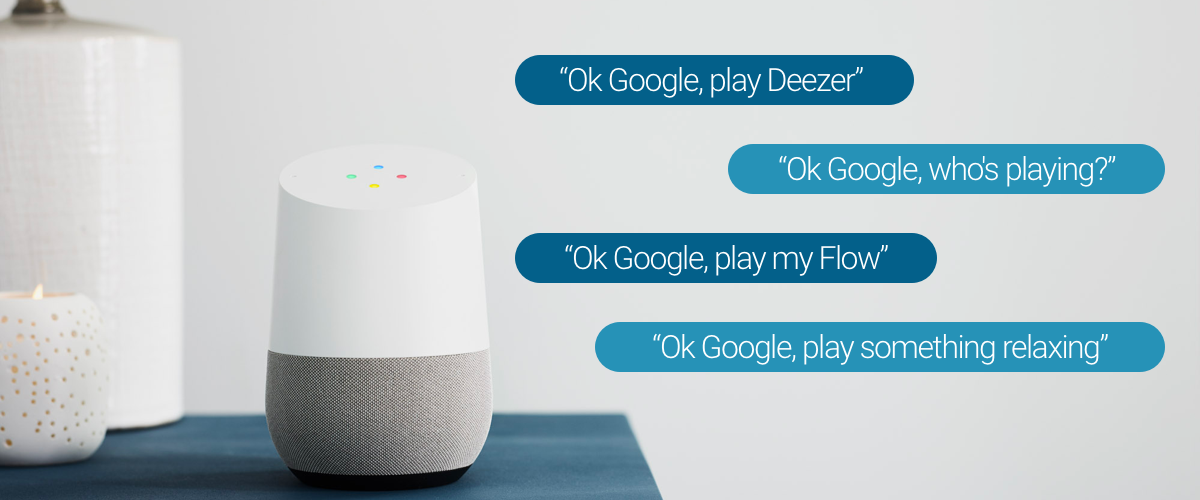 The firm said users would now be able to access more than 53 million tracks via Google Home, with the built-in Google Assistant also able to recognise 18 different moods and 74 genres when asked by listeners.
Deezer users will also be able to make use of the service's Flow feature, which creates a personal soundtrack based on user tastes.
Riad Hawa, Deezer's vice president of hardware partnerships, said: "We are excited to expand our availability on Google Home in the UK, a key market for voice devices.
"Consumers should expect a great lean back experience from Deezer with the dozens of mood and genre based voice commands, that have already demonstrated strong engagement levels in other regions. Combining smart technology to match the lifestyle needs of our users through Deezer Flow, it's never been easier to listen to all your favourite tracks and discover new music."