LG to unveil its flagship G7ThinQ phone in May
LG has announced it will reveal its latest phone, the G7ThinQ smartphone, on May 2 in New York and May 3 in Seoul.
The company usually reveals its flagship phones at the Mobile World Congress in February, but has held back the release this year.
The LG G7ThinQ is the next step on from the company's V30SThinQ, the first LG smartphone to embrace AI as part of its core features. It will also improve connectivity with the brand's other devices, such as its televisions or home appliances.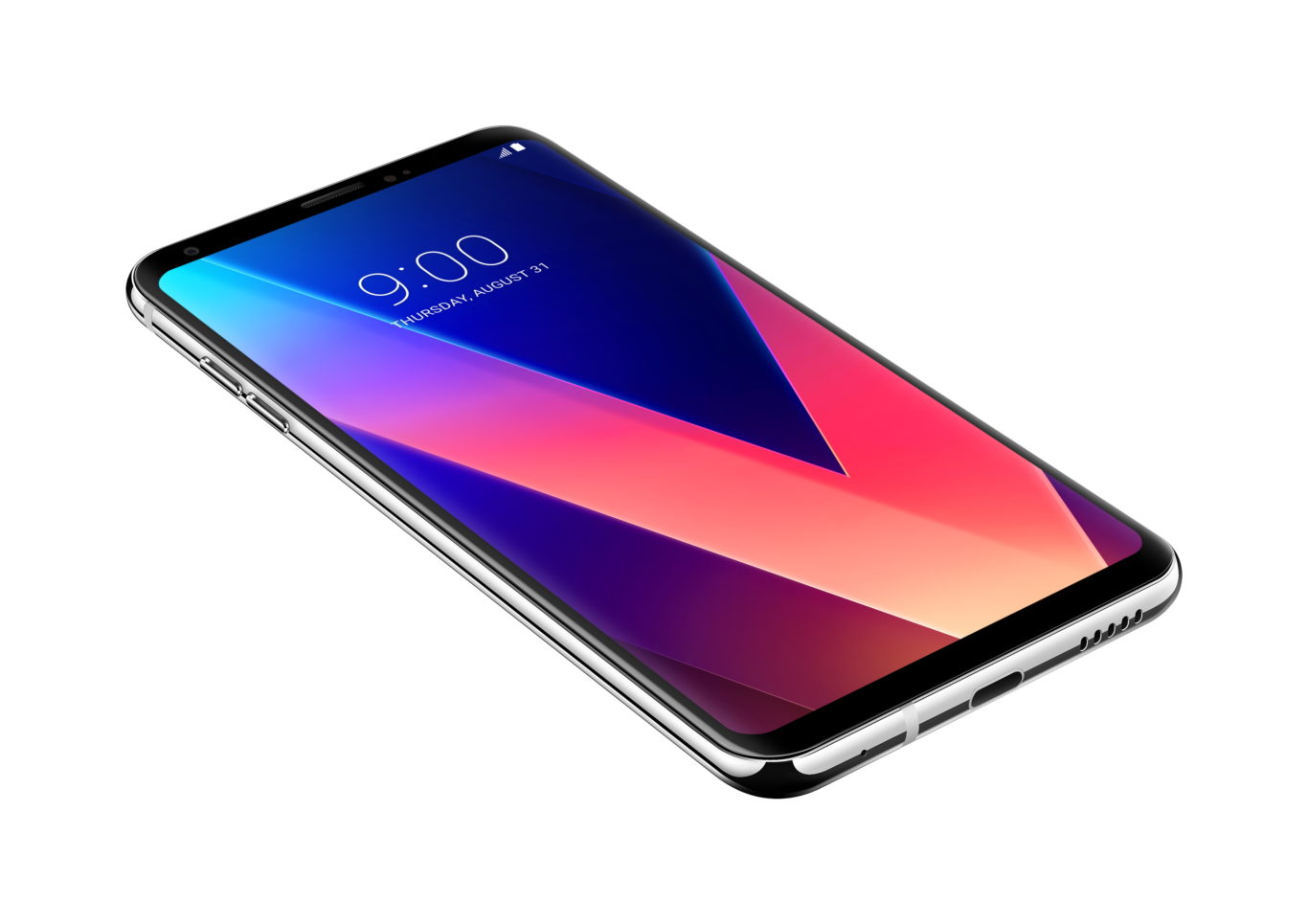 "Now is the time when manufacturers have to pay close attention to what customers actually need and want for their smartphones," says Hwang Jeong-hwan, president of LG Electronics Mobile Communications Company.
"With the LG G7ThinQ, LG is continuing to deliver on its promise to enhance core technologies to meet customers' real life needs by incorporating AI technologies that are more than features, they are part of the user experience."