Apple announces special edition red iPhone 8 to support AIDS charity
Apple has unveiled a new red version of its iPhone 8 and 8 Plus smartphones, with proceeds from their sales to go to AIDS charity (Red).
The technology giant has released a range of products known as (Product)Red to support the charity since 2006, with a portion of the sales going to Global Fund HIV/AIDS grants that provide testing, treatment and prevention programmes fighting the disease in Africa.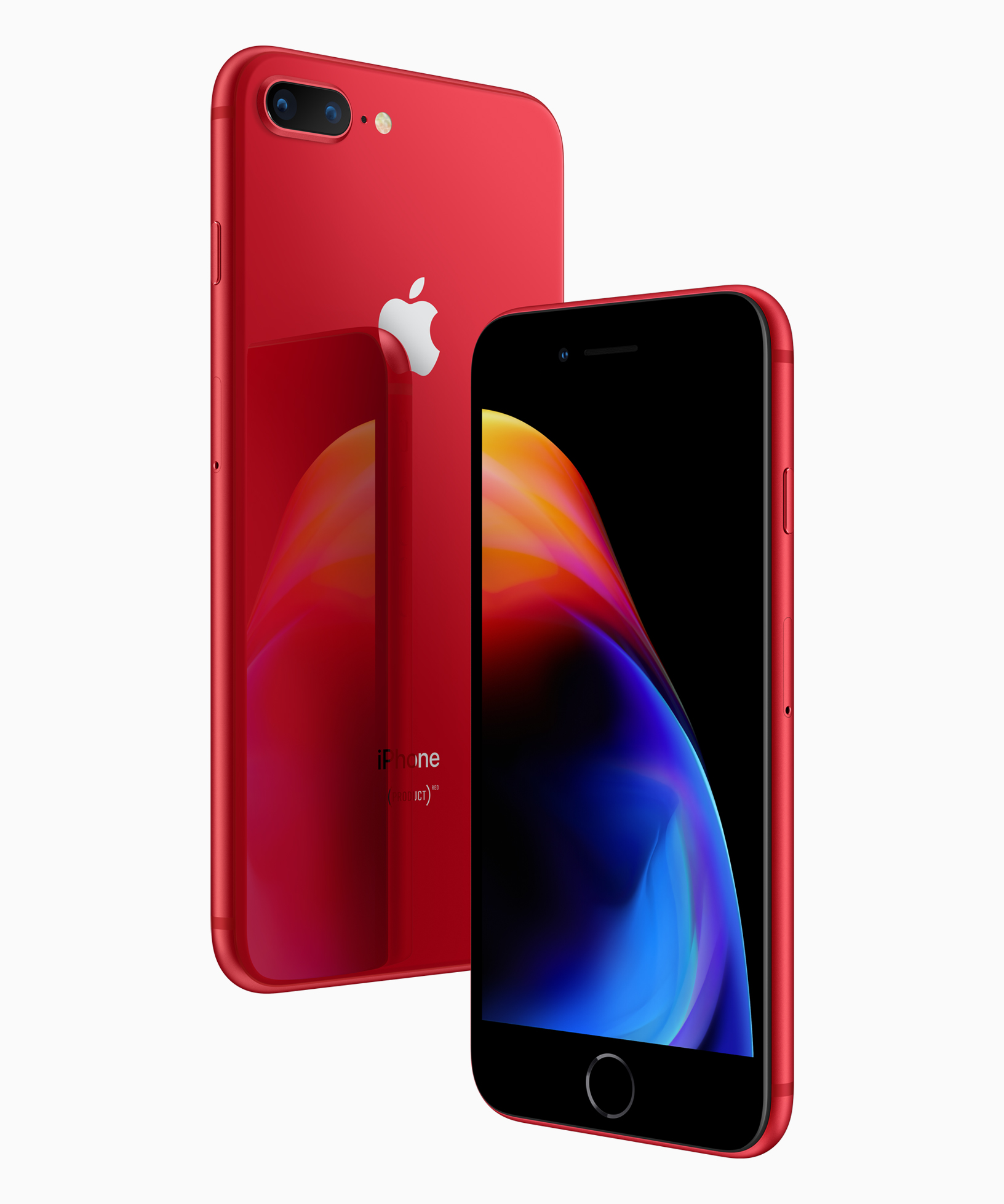 Alongside red versions of the iPhone 8 and 8 Plus that were released in September, Apple also confirmed a red leather case for the iPhone X would also be available to pre-order from Tuesday.
The two phones and the iPhone X will be on sale in Apple stores from Friday April 13.
"This special edition (Product)Red iPhone features a stunning red and black colour combination, and also offers customers the opportunity to make an impact in fighting the spread of HIV and AIDS," Apple's vice president of product marketing Greg Joswiak said.
"iPhone 8 and iPhone 8 Plus improve on everything we love about iPhone, including Retina HD displays that are more beautiful than ever, the most powerful and smartest chip ever in a smartphone with the A11 Bionic and more advanced cameras for unbelievable photos and videos. We are proud to support (RED) with this bold new iPhone and hope customers think it is as special as we do."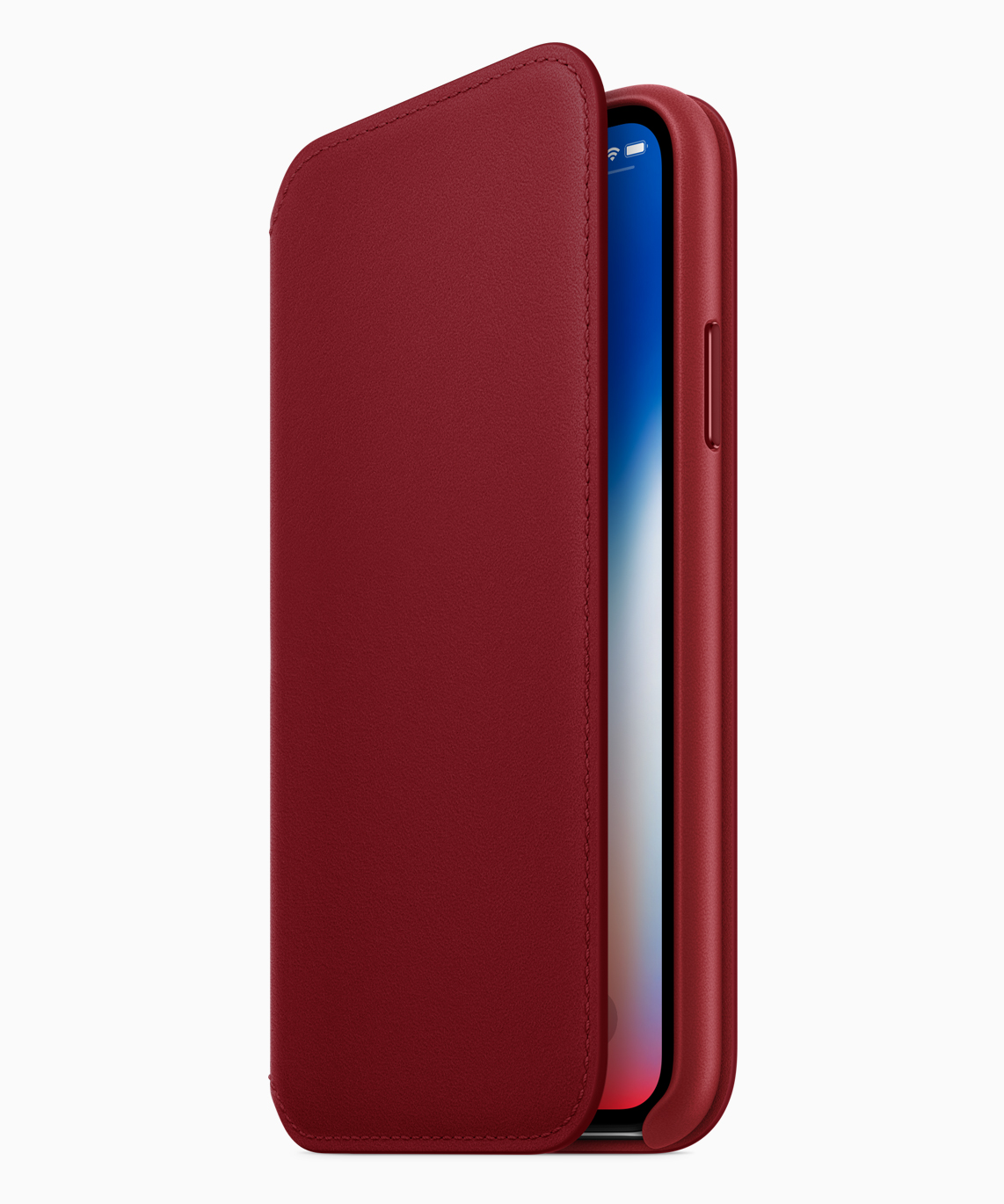 The new versions of the smartphone – which have the same specifications as existing iPhone 8 handsets – will start at £699, Apple confirmed.
(Red) chief executive Deborah Dugan said: "Today's announcement is further evidence of Apple's leadership in and commitment to the AIDS fight since the beginning of (Red) in 2006.
"The more than $160 million Apple has donated in the last 11 years today equates to more than 800 million days of lifesaving ARV medication that prevents the transmission of HIV from mothers to their babies.
"We're honoured that Apple has dedicated its resources to our purpose and can't wait to see customers bring our mission to life through the purchase of iPhone 8 and iPhone 8 Plus (Product)Red Special Edition."