This autonomous drone uses AI to follow you wherever you go
Want to record yourself in motion anywhere and anytime in 4K? There's a gadget that will do all that for you, without you having to lift a finger.
A California-based start-up company has built a drone that will follow you around autonomously.
R1 is Skydio's first product – equipped with 13 cameras that capture omnidirectional video.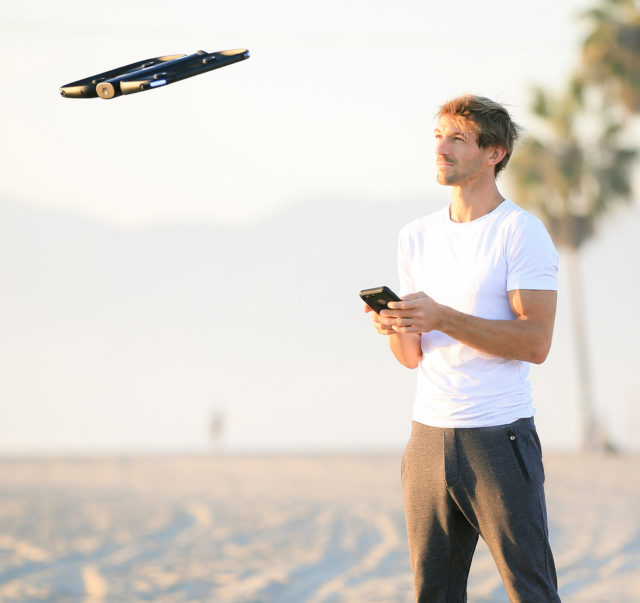 Priced at 2,499 dollars (£1,774) the drone is fully autonomous, flyings itself using artificial intelligence, computer vision and advanced robotics.
Described as a "flying camera", it launches and lands through a mobile app and can be set to follow the user.
The R1 can also be preset to certain filming and flying conditions but manual control via the phone is also available.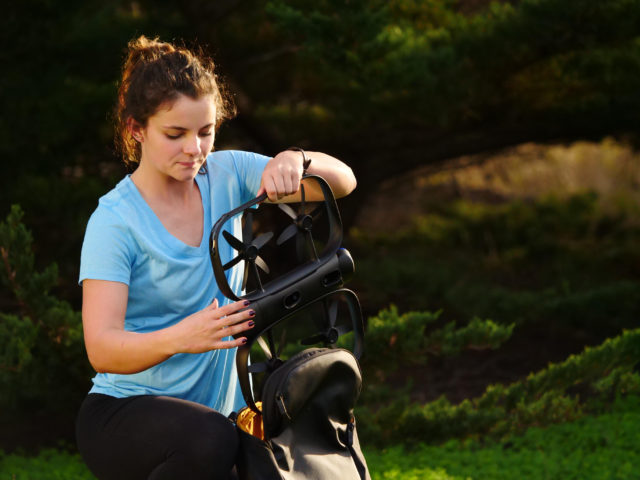 It uses sophisticated AI programs to see people and anticipate how they will move, allowing it to make intelligent decisions about how to get the best footage.
Adam Bry, chief executive and co-founder of Skydio, said: "We've spent the last four years solving the hard problems in robotics and artificial intelligence necessary to make fully autonomous flight possible.
"We're incredibly excited about the creative possibilities with R1, and we also believe that this technology will enable many of the most valuable drone applications for consumers and businesses over the coming years."