Facebook planning to tackle fake news and prevent foreign influence ahead of US midterm elections
Facebook says it is making progress weeding out fake accounts and fake news on its service.
The moves are aimed at preventing interference ahead of the US midterm elections.
Samidh Chakrabarti, Facebook product manager, said the social media giant is using machine learning to block fake accounts before they spread misinformation, rather than wait for reports from users.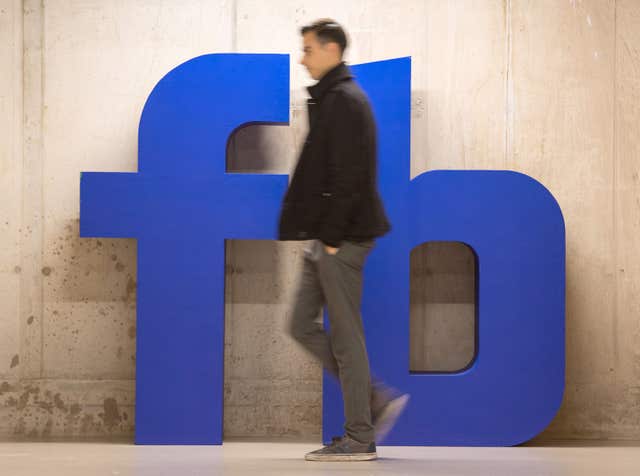 Suspicious accounts are then reviewed by humans – similar to ways Facebook monitors other malicious content.
Facebook is also expanding its fact-checking efforts beyond the written word to include photos and videos.
And it plans to launch a public archive of election-related ads by the summer.
Guy Rosen, vice president of product management at Facebook, said the company is also looking ahead to prevent new kinds of threats.